Hello friends! This week we were able to enjoy the beautiful monuments in the "Photo Hunt" competition. It's great that you not only posted photos, but also added descriptions.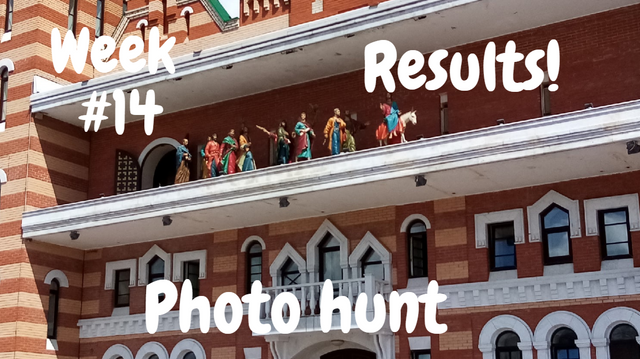 By tradition, we invite you to take a close look at the work of the participants and vote in the comments for the work that you liked the most!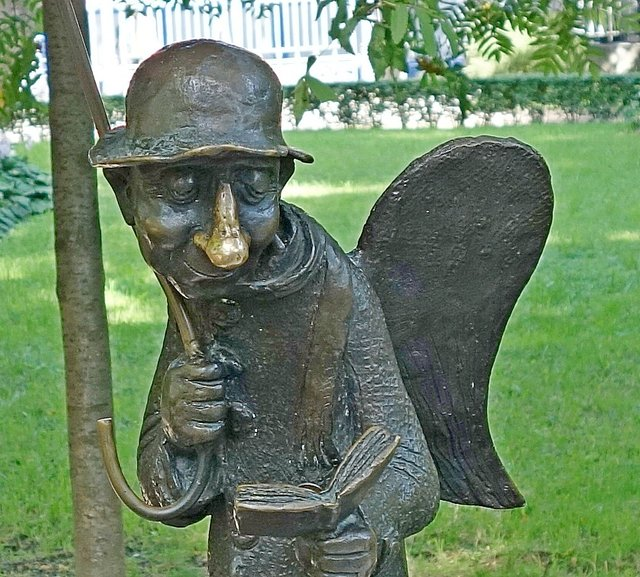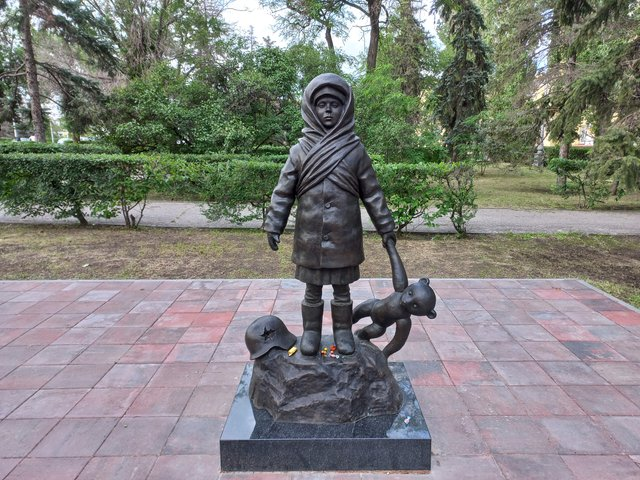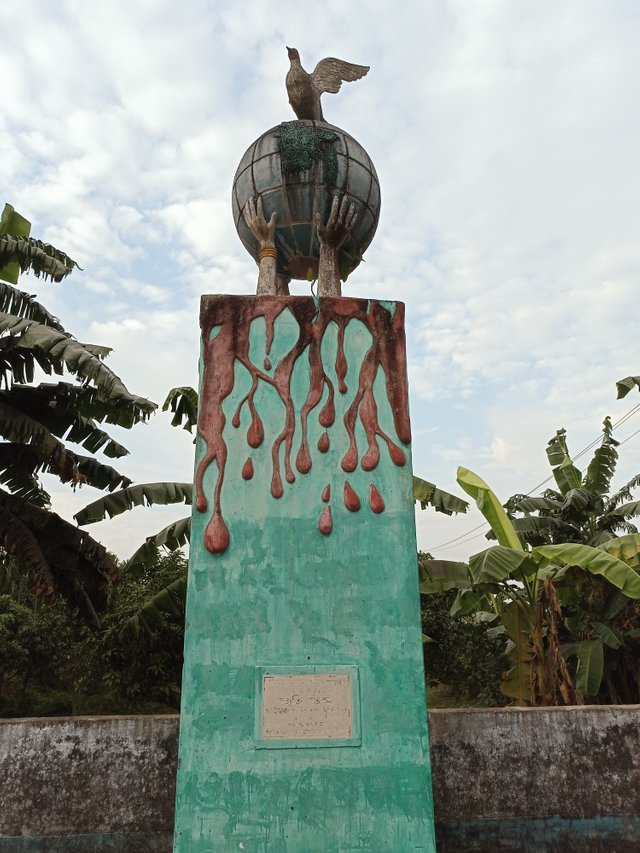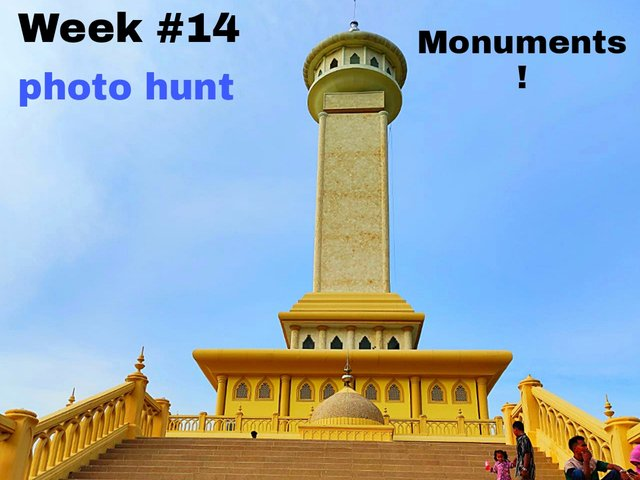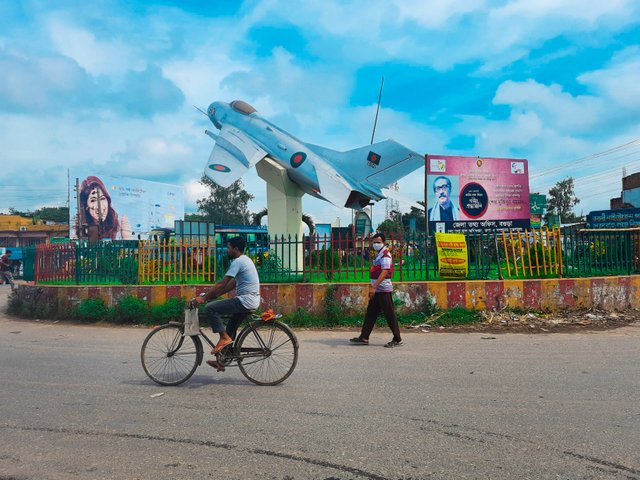 Congratulations to the winners and thanks to all photographers for participating in the "Photohunt" competition. The winners will receive 3 stim. Please invite friends and acquaintances of the authors to vote for your work - then the probability of victory and the title of the Chief Photo Hunter will become even closer!
We will summarize the results of the popular vote on Thursday, December 9, after 21.00 Moscow time.
Follow the community posts! The next photo hunt will start very soon!