Dear friends, our family community wishes you a Happy New Year!
We wish you good health, family well-being and good luck in all your endeavours!
Last year was the beginning of a new life for us, in the year 2021 this community was born. It is growing and developing, gaining strength from month to month. We are excited to announce that we will also be getting booming support in January! This gives us confidence in our development.
We're running competitions all the time, commenting on members' work and supporting every post! We appreciate everyone's contribution to the development of the community!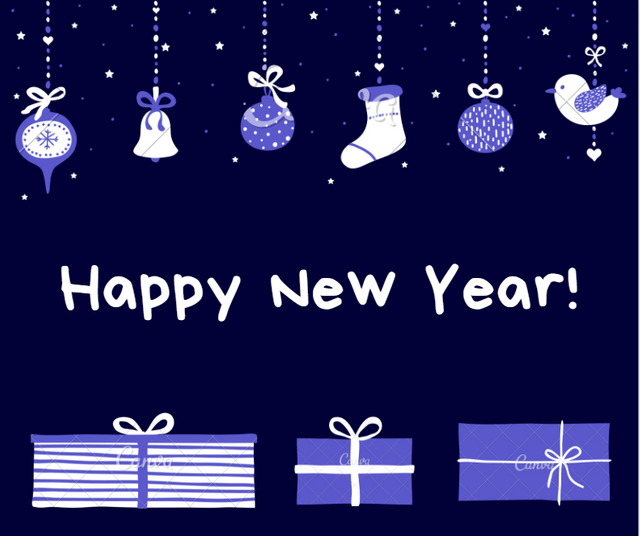 Our team hopes the community will be even stronger and more interesting next year. We will continue to share delicious recipes and beautiful pictures with each other, stories about family life and creativity with children. Our cozy community will continue to be strong, kind and friendly next year!
May your homes always be cosy and full of laughter and merriment! Be happy! See you in the New Year! Hurrah!