Hello dear friends! Steem-Family is back in touch! Steem-Family is the most family-friendly and cozy community on the stimit platform. Here we write a lot about family values, tell different stories for children and adults, share the secrets of home comfort.
To make it easier for you to get used to our community, we will tell you the basic rules:
only unique posts are supported in the community. Please write yourself and only post your own photos! Plagiarism is not supported. If you are caught plagiarizing, they will give you a title that talks about your bad behavior.

take part in our contests! All relevant information is in pinned records. Make sure that at least 5 people comment on your post. Also provide for a 10% payout per post. This will help the development of the community, and therefore all its members!

please comment on other members' posts - this will help you become visible on the platform and increase the likelihood of support.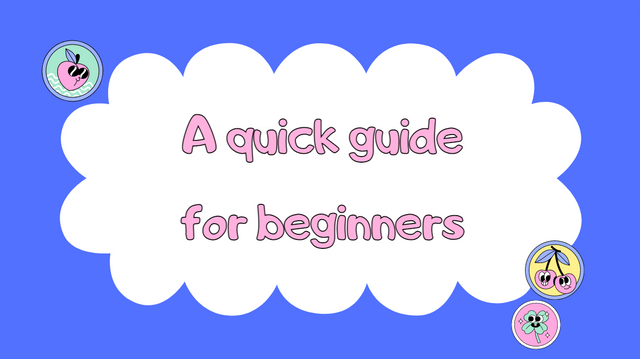 to make it easier for you to understand the platform, we invite you to the community for beginners, where you can understand in detail the blockchain, power increase and keys.

please adhere to the rules of #club5050 (half of the funds received are sent to strengthen your account within a month) or #club75 (2/3 of the funds are sent to strengthen your account within two months) or #club100 (all funds received are sent into effect within three months).

we have our own chat in telegrams, where you can ask all questions about the life of the community!

we are always glad to your delegations, and we will gladly support all posts depending on your contribution to our development:
100 sp - 20%
200 sp - 40%
300 sp - 60%
400 sp - 80%
500 sp - 100%
Delegating to the community is easy: