Good day, dear friends! Many of you are aware of the innovations that await us at the beginning of February.
Since our community received almost no support from the 04-08 curators, we really hope that the changes will be for the better.
If you're not up to speed on the innovations, you can read the original article here: https://steemit.com/curatorteamapplication/@steemitblog/the-community-curators-are-back.
In turn, we encourage each of you to be active, look for a team or create your own. Only optimists run the world, all the pessimists stand quietly on the sidelines and do nothing. If it wasn't for the activism of our founder @greatketty, we wouldn't have our wonderful community and lots of family contests now.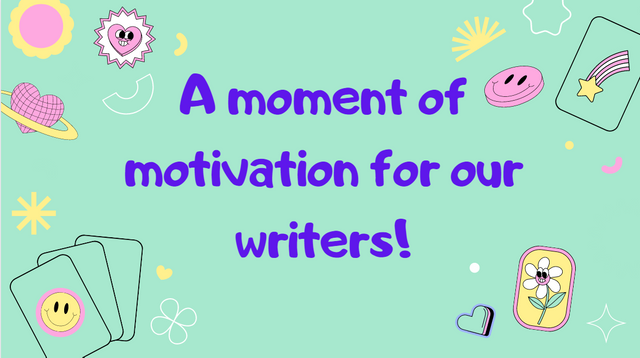 We are also very hopeful that she will be able to build a strong team of mentors on the topic of finance, business and crypto and successfully implement the Steemit team's vision.
We also note that the community has been noticed by curator01 and it gives hope that he will continue to visit us in the future to support the authors and the community as a whole.
Only activity from the authors, moderators and organisers of the platform can make Steemit rate as high as the popularity of the social network. We get to know each other here, communicate, share photos and impressions. What could be better?
Please be active! Write posts, enter contests, delegate and everything will be great!