Hello everyone! Another week of the "Let's Talk" commentary competition has come to a close. This time we've invited contributors to discuss the topic of housekeeping.
Here are our winners:
All winners receive 1 Steem! Congratulations and thank you for taking part!
The next commentary competition starts today! Keep an eye on the community posts!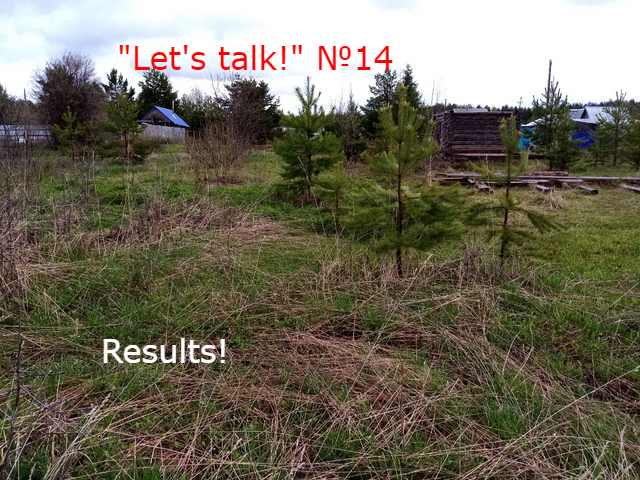 Всем привет! Очередная неделя конкурса комментариев "Давай поговорим" подошла к финалу. На этот раз мы предлагали авторам обсудить тему домашнего хозяйства.
Вот и наши победители:
Все победители получают по 1 Steem! Поздравляем и благодарим за участие!
Следующий конкурс комментариев стартует уже сегодня! Следите за сообщениями сообщества!