Good day everyone, members of the family community! How are you feeling? We hope you are doing well.
Please note that #club5050, #club75 and #club100 are still active on the Steemit platform as before.
If you want to be a member of the first club, you have to send in half of your earnings during the calendar month (for example, from December 10 to January 10).

If you want to be a member of club75, in the past two months (from November 10 to January 10) send three parts of the money you earn here to increase your strength and only 25% to the exchange.

Club100 members send all the money they have earned during the three months (10 October to 10 January) to increase their strength.
Please be careful when using these tags!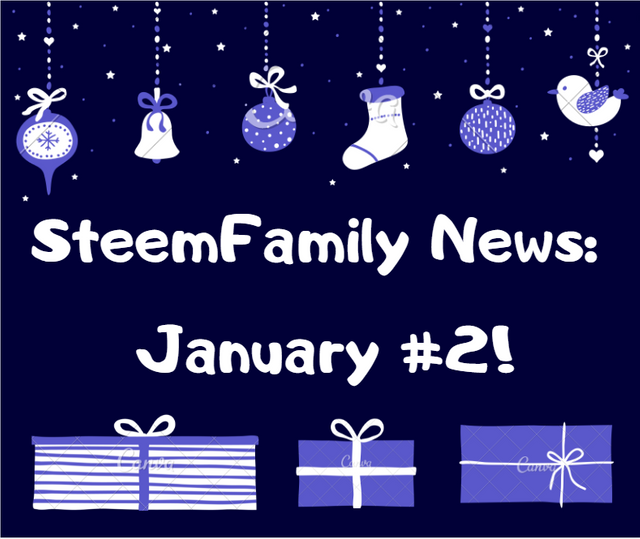 In our community, you can write posts on family issues (friendship, male-female relationships, parenting, home improvement and more) and share your life from one day to the next in diaries.
We also have the following competitions:
Write more, comment on participants' posts and be active! Health to you and your families!
Delegating to the community is easy! Choose the right number and follow the link.