Greetinga everyone and happy December, it feels good to be here and participating in @greatketty contest about the importance of steem family to my mother or daughter. I will be sharing the importance of steem family to us as a family.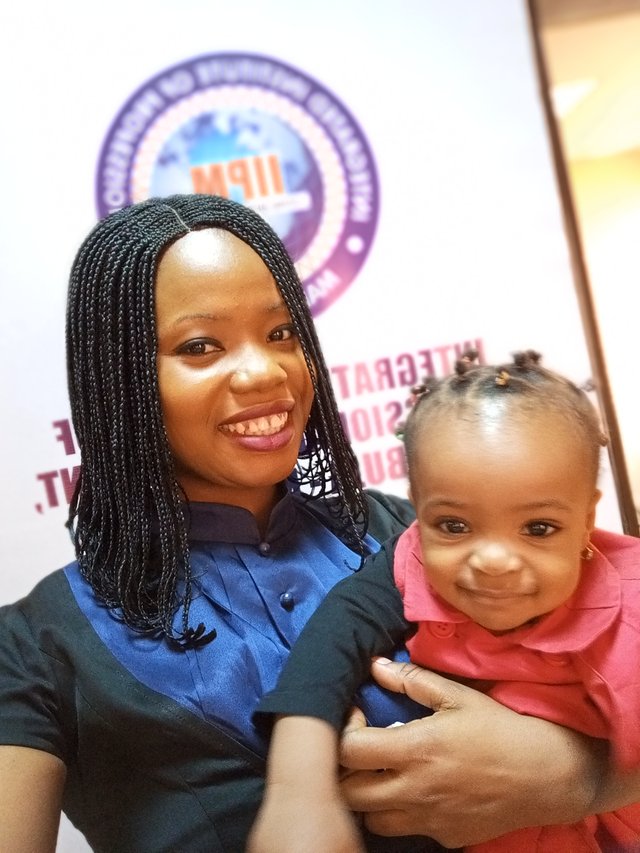 Steem family has actually become a household name and a happy place for my daughter and I. Steem family is a place we get to talk about family and share our experience about family, I have read and learnt so much from this platform. My daughter and I are always together because shes still tender and have not started school yet, so I document most of her activities and we take photos together to share with this lovely family. My blog is mostly about her and I. So this platform is one of the happy place for my daughter and I.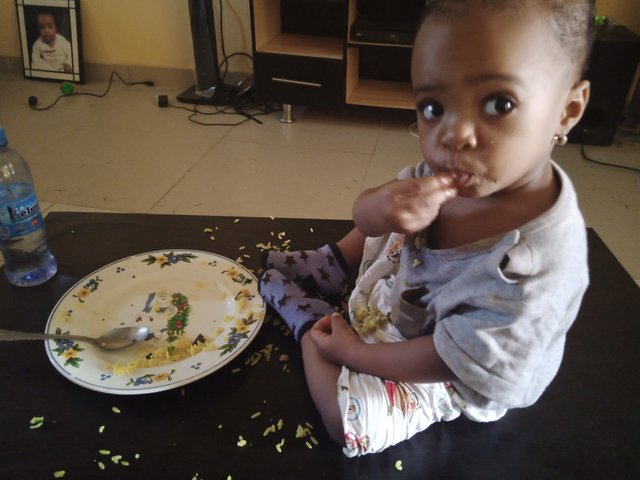 One of her activities that I snapped, she eat and pour the food all over the table, I have so many of them and I'm glad steem encourage my documentation activities, as these photos will be useful in the future and we will look back at them and laugh. I was telling my husband the other day that all these videos and pictures of my daughter that I have and she's doing one funny or annoying activities there, that I will keep them safe in cloud and play it for her when she's an adult.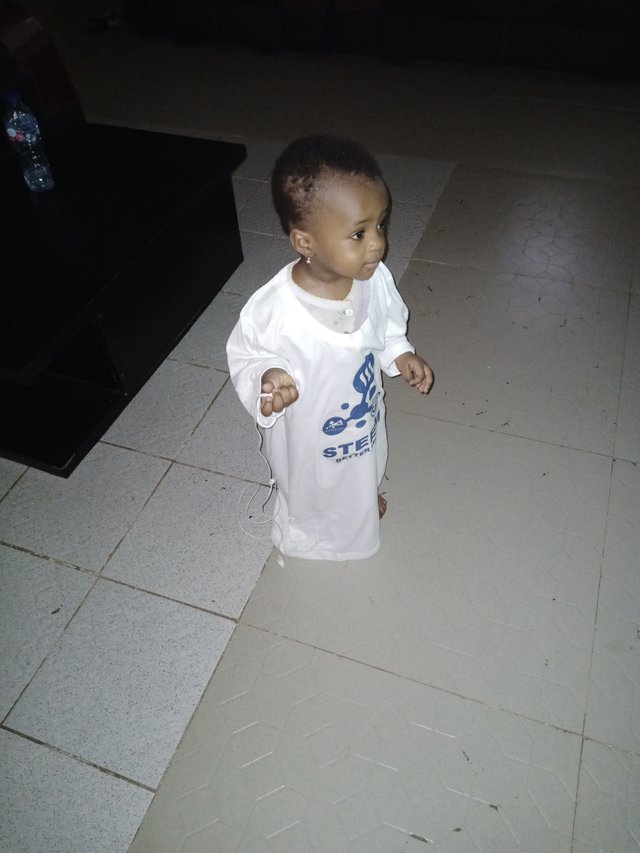 My daughter wearing one of my steem promotional T-shirt. Hahaaha and I think we should have a steem family promotional T-shirt as well. This platform is also a way of making income for me and with the income I have been able to get my daughter some things and also gift my mother somethings as well, So it's really a happy place that have help me take care of some needs. I was able to make the dress in the picture below and so much more with what I earn on this platform.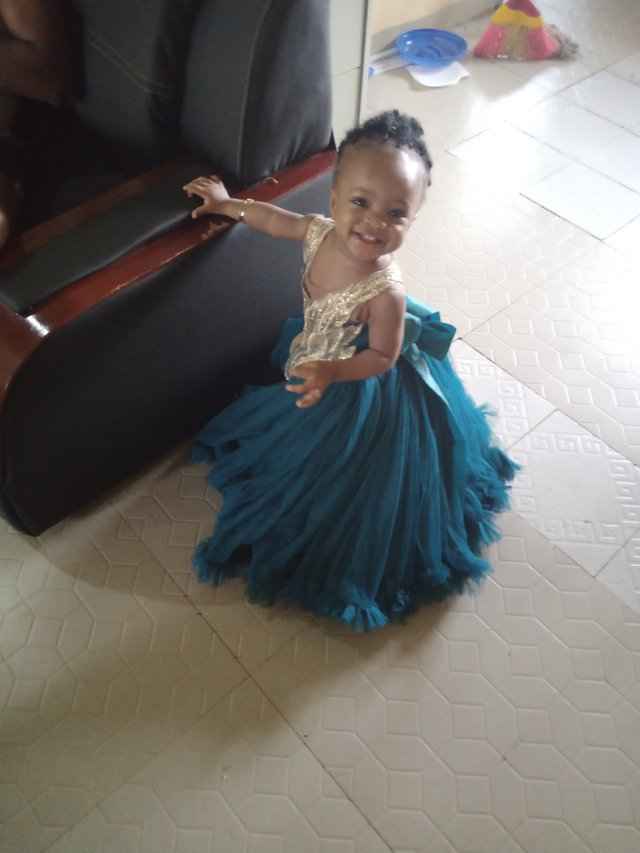 ---
Special thanks to @greatketty for this contest and also @steemit-family for this beautiful community about family and also I will like to invite my friends to join this contest @mophebe @charis20 @patience90 @pato84 @benson6