Hello beautiful people of @SteemFamily community. I hope you all are doing fine. I am really happy about this contest of flower drawing.
I got this special and beautiful piece from a drawing idea and inspiration and I'm here to chill and dig into it.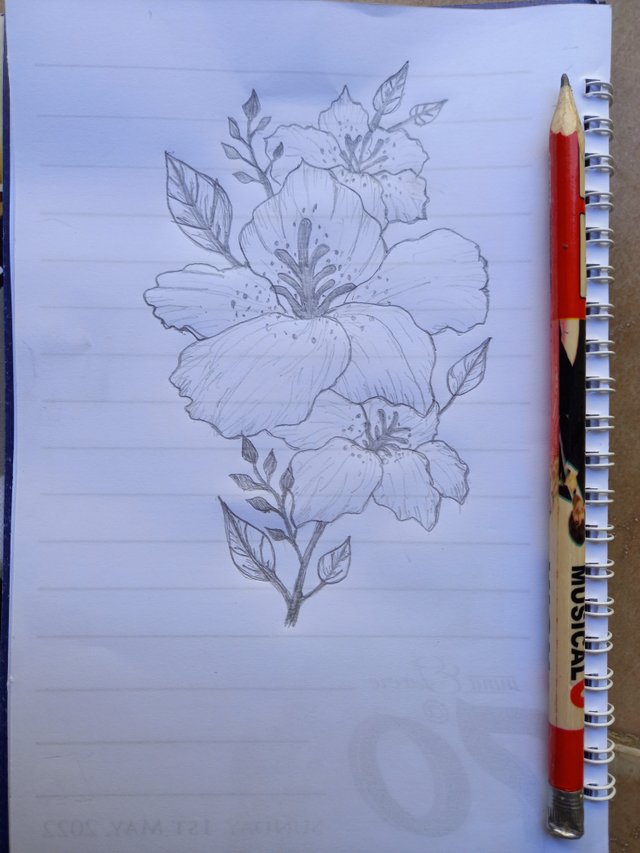 ---
Flower
Flower, which is a seed bearing part of a plant that has reproductive organs i.e, stamens and carpel that has petals and sepals around it.
Flowers are in different colours and they are so attractive, but sadly, they don not survive for long.
This beautiful piece is an hibiscus flower that is native to warm tropical and temperate region.
PHOTOS OF SOME STAGES
On these photos, I'm showing few steps to my perfect drawing flower.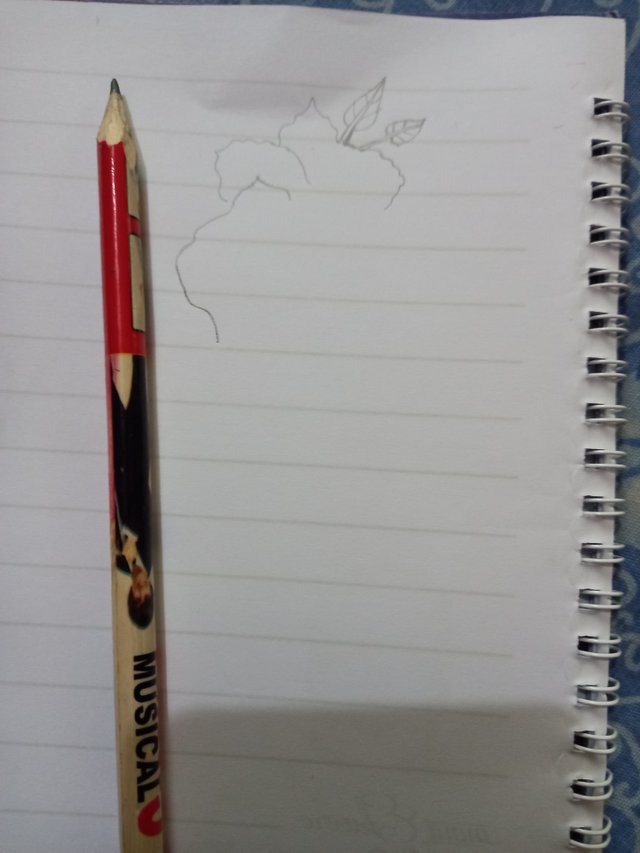 Some flowers are ornaments, while some are fibre plants. My image shows it has leaves and flowers.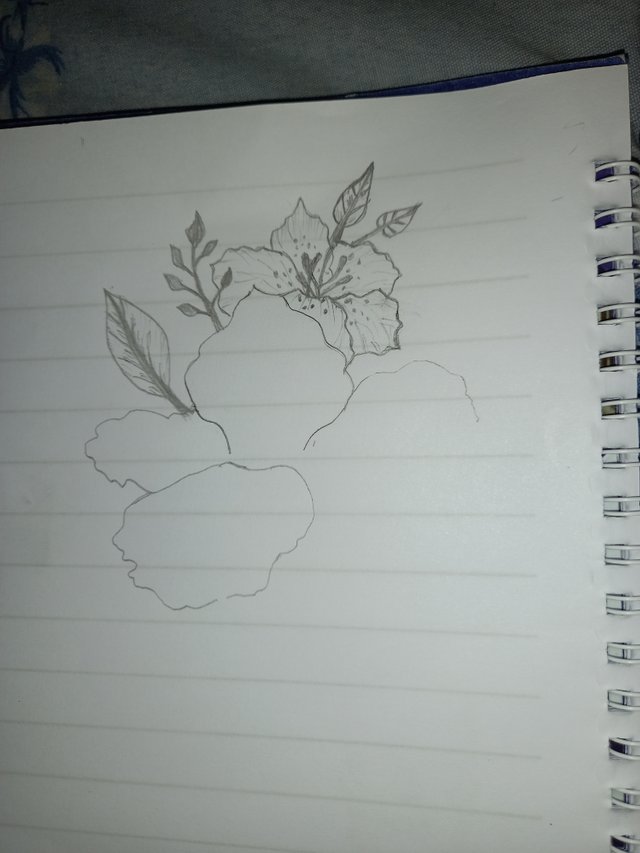 And here comes the finished work with some writeup on it. This photo was drawn by me by 11:17am today being 03/05/2022.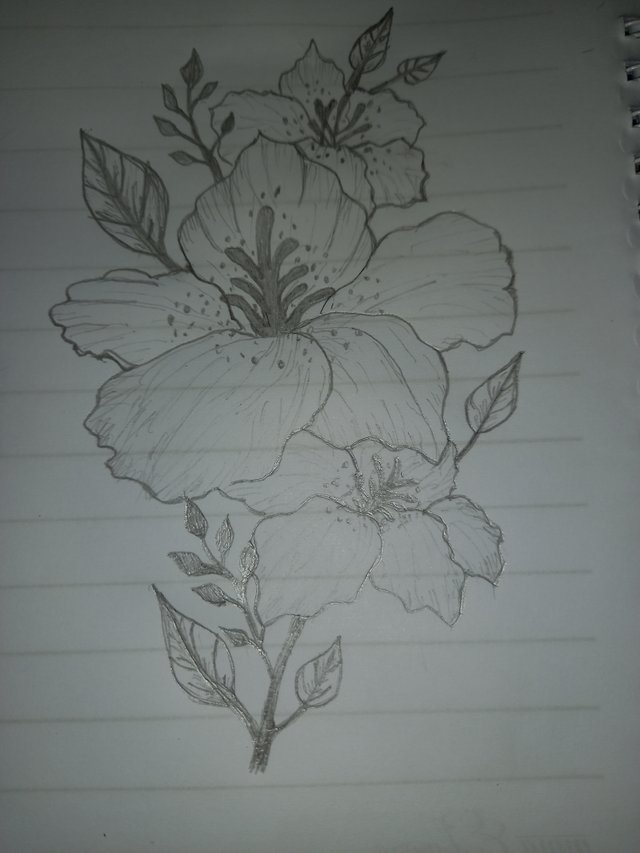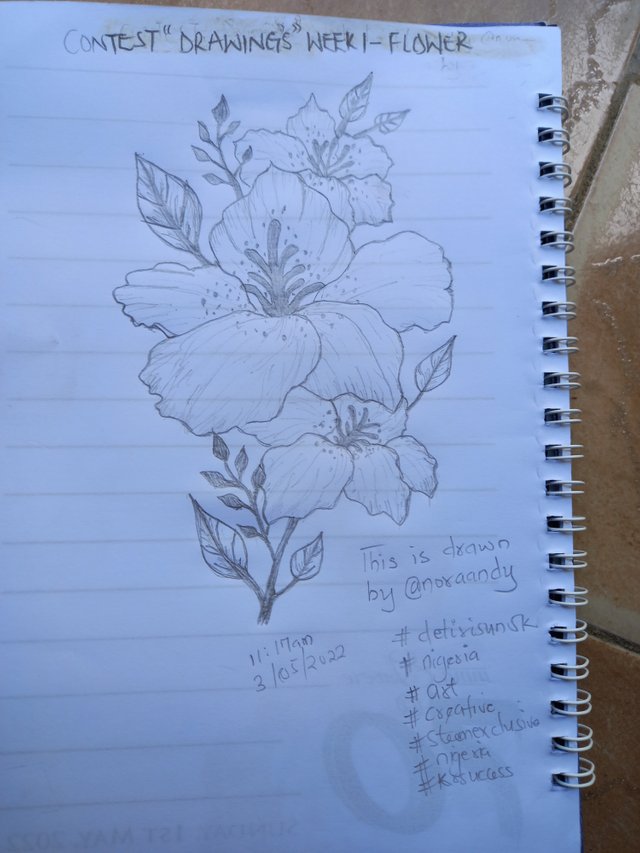 I have set 10% beneficiary to @strawberry. I would like to invite @vianneyspirit, @benson6 and @chiomsy810 to participate in this contest. Thank you.