Hello everyone in this beautiful @SteemFamily community. I hope we are all doing well and good. It's weekend already and this contest organised by @Uzma4882 about weekend special activities.
First, i wake up most times by 6am on weekend so i can meet up my time table on working out. I use 30mins of my time to work out(indoor) to keep fit.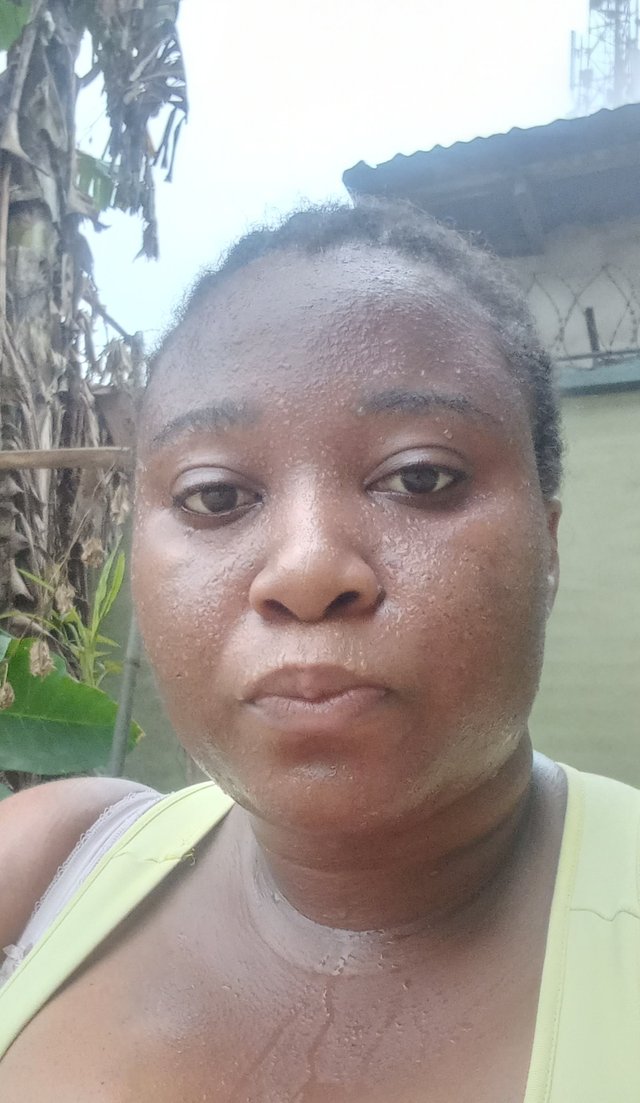 A photo of me after workout
Then i decide to have something light in the morning which could be smoothie or fruits and a cup of green tea just to feel light for the day.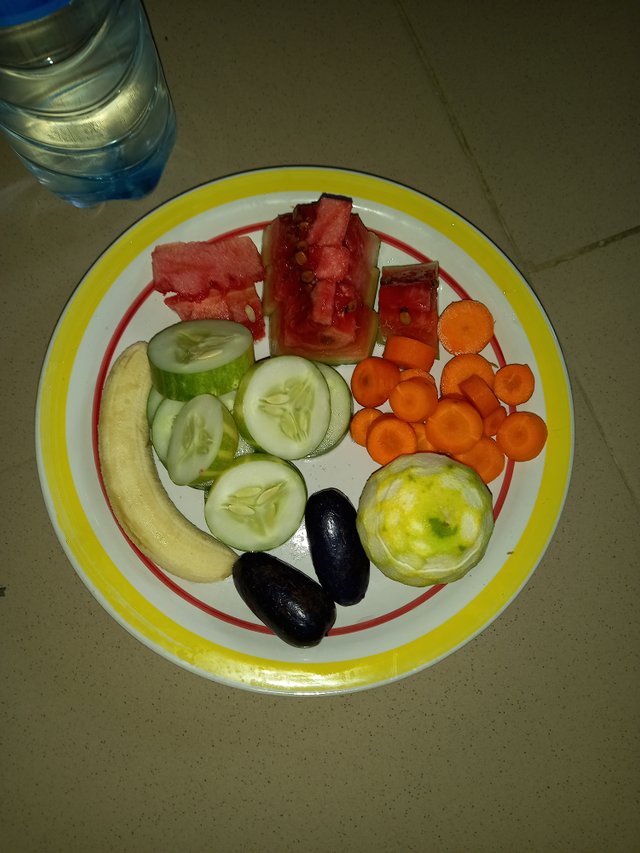 ---
This particular weekend, i have to play dress up for a friend's wedding ceremony. So, i had a makeup artist come over for home service so i don't get to stress myself going to a make up studio and coming back to dress up.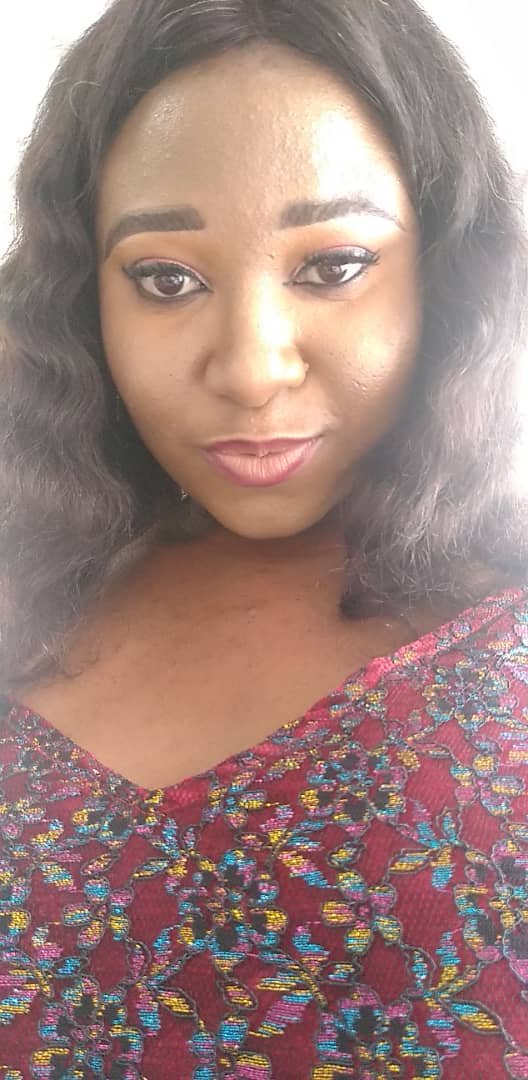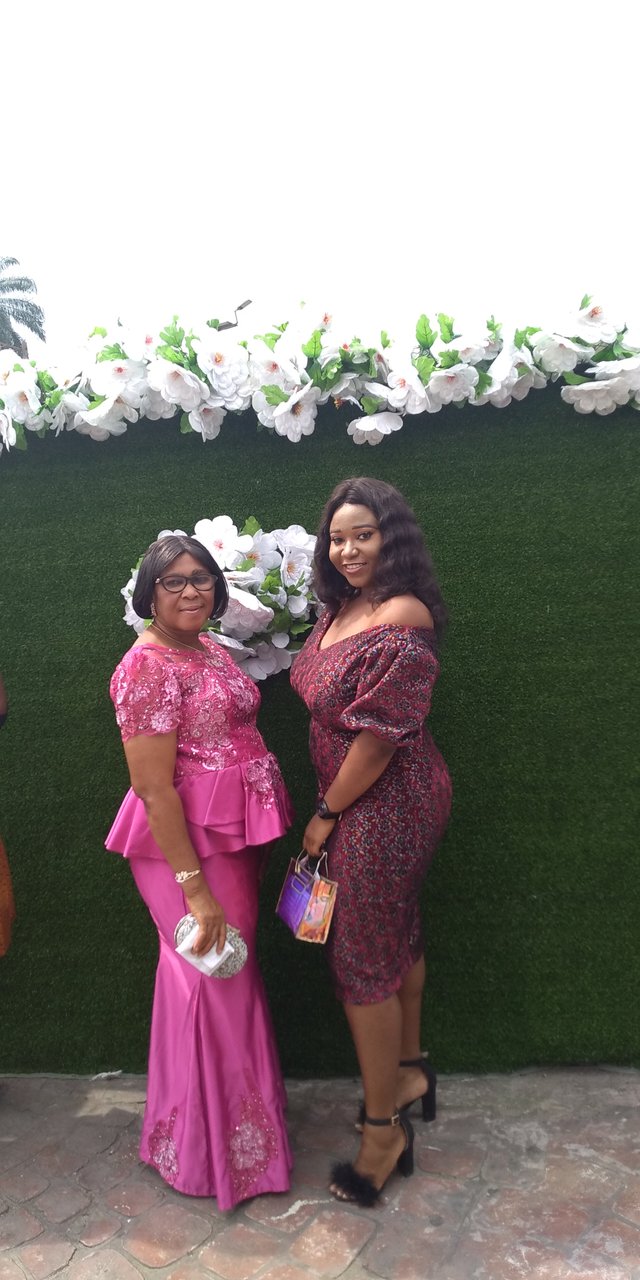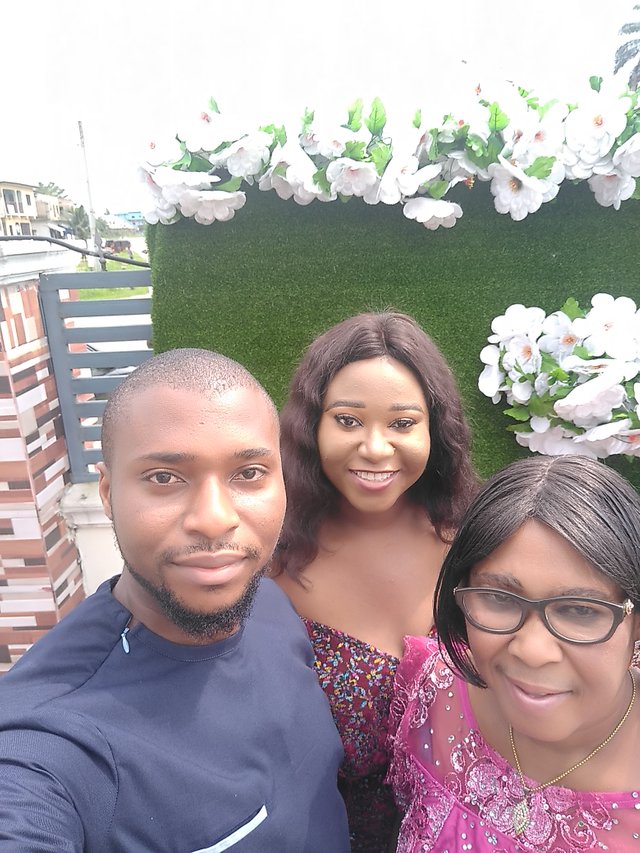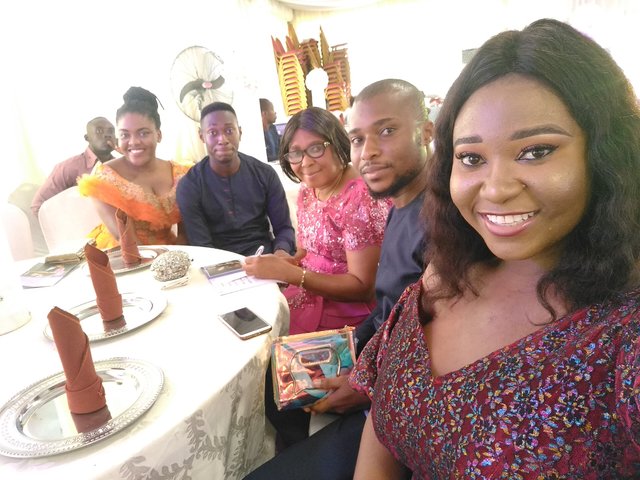 The reception was lit. It was so fantastic, it has made my weekend already. I want to invite @benson6, @chiomzy810, @madilyn02, @beautybb, and @charis20 to comment and participate in this contest.