Когда с утра пил вкуснейший какао, поглядывая как за окном тарабанит дождь, наткнулся на конкурс от @humaidi в сообществе @steemit-family, в котором предлагается рассказать о том, что самое прекрасное я испытывал в жизни.
When I was drinking delicious cocoa in the morning, looking like the rain was rattling outside the window, I came across a contest by @humaidi on the @steemit-family community inviting you to share your what is the most beautiful thing in my life.
 Конкурс для меня достаточно сложный, так как таких событий, которые подходили бы под критерии конкурса достаточно много, только за этот год их было более чем предостаточно. И собственно об этом я и расскажу вам!
The contest is quite difficult for me, since there are a lot of events that would fit the criteria of the contest, but this year there were more than enough of them. And in fact, I will tell you about this!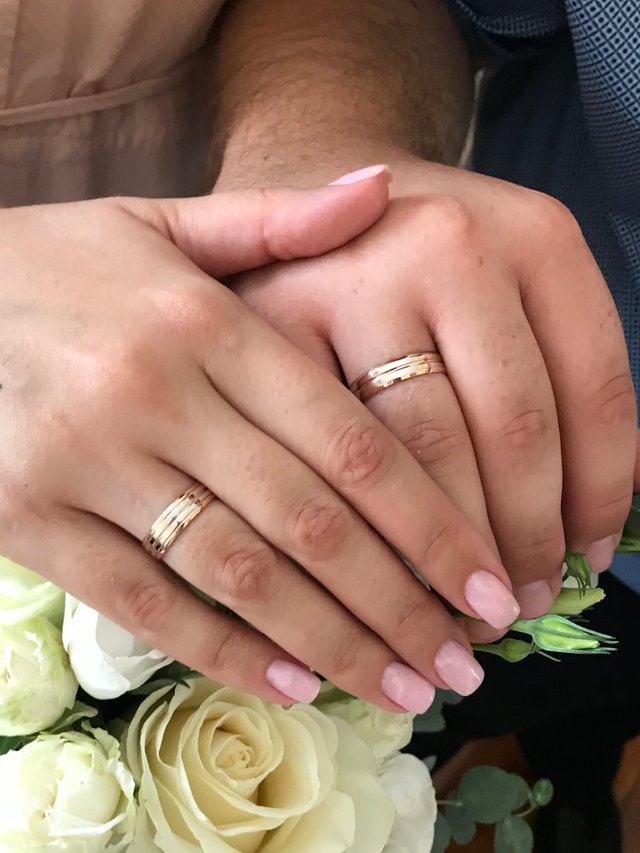 Самое прекрасное событие которое могло со мной случиться - это семья. Я говорю сейчас про нашу собственную семью: я женился, мы ждем ребенка. Что может быть лучше? Хотя, конечно, может и это будет день, когда я буду держать сына в руках, но это еще впереди. Я в предвкушении этого события.
The most wonderful event that could happen to me is my family. I'm talking about our own family now: I got married, we are expecting a child. What could be better? Although, of course, this may also be the day when I will hold my son in my arms, but this is still ahead. I am looking forward to this event.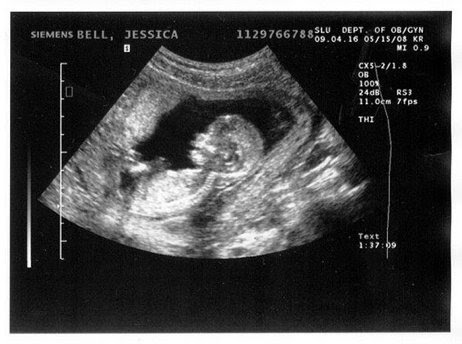 фото иллюстративное
 Иногда ловишь себя на мысли, что даже осознав, что в твоей жизни есть такие перемены, прекрасные перемены, я не полностью могу принять весь тот спектр эмоций, который эти перемены приносят в мою жизнь. И каждый раз, когда думаю об этом, эмоции становятся ярче, а осознание яснее.
Sometimes you catch yourself thinking that even realizing that there are such changes, wonderful changes in your life, I cannot fully accept the entire spectrum of emotions that these changes bring into my life. And every time I think about it, emotions become brighter and awareness clearer.
 Самый простой пример того, что я чувствую сейчас - это как раскрывается аромат парфюма. Сначала мы слышим самый яркий аромат, который может удержаться короткое время на нашей одежде, коже. И постепенно, по мере взаимодействия с естественными ароматами тела и окружающей среды, аромат парфюма раскрывается, открывая нам основу, и совершенно другой спектр ароматов.
The simplest example of what I feel right now is how the scent of a perfume unfolds. First, we hear the brightest aroma that can be retained for a short time on our clothes, skin. And gradually, as we interact with the natural aromas of the body and the environment, the scent of the perfume unfolds, revealing to us the base and a completely different spectrum of aromas.
 Не запутал вас?))
Didn't confuse you?))
 И так, 10% процентов от поста отдаю на развитие сообщества @steemit-family, а также приглашаю принять участие @bukvoed, @jurgan и @strecoza.
 Хорошего субботнего дня вам, друзья!
And so, 10% of the post I give to the development of the @steemit-family community, and I also invite @bukvoed, @jurgan and @strecoza to participate.
Have a nice Saturday, friends!