Hello,
I thank @humaidi for this lovely contest and i invite @peace127, @moureenbronia and @faithilyn, @pixiepop, @quanbriel, @namwoli, @gracembabazi, @shadia931, @mbabazize and @vianneyspirit to take part. I have experienced many beautiful things such as love, friendship, dreams and many others but the most beautiful among them all is education.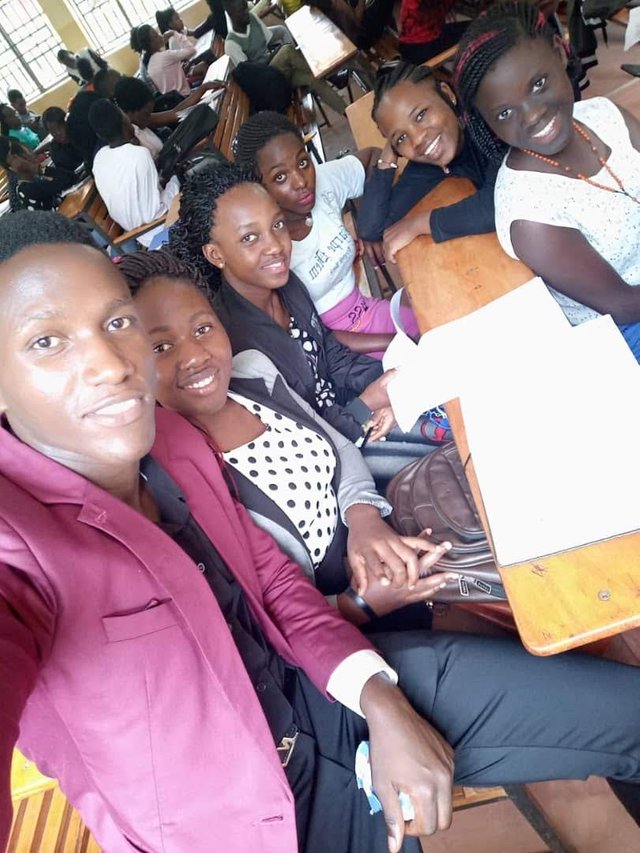 I thank God i have got a chance to study ever since i was a child untill todate. I am still a student and i love education very much. Education is a process of acquiring skills and knowledge from school. I have been able to get new skills, lessons and others through education. In this modernized world every child needs to experience education because it is the only way to pave a bright future for us all. We have seen educated people succeed and become very important and exemplary models. I for one want to be very wealthy and inorder to fulfil my goal, i have to study hard and make good grades so as to get the kinds of jobs i want to do. I want to becone a financial planner and an online trader dealing in crypto and stocks which requires alot of knowledge and skill to achieve because these people earn alot.
Because of education, i am able to use the Internet to make money while am still in school and at my own pace. I must say education is the best thing that has happened to me and i highly appreciate God and my parents who have believed in me and helped me get this far. I wish for every one to as well experience education because you wont regret but appreciate every new thing you learn. You will make new friends, those better than you and those of your grades to help one another in case of any disturbances. I have gotten a number of friends at school each with different goals and this has helped me remain focused and stick to what i want to become because i want to succeed with my friends.