---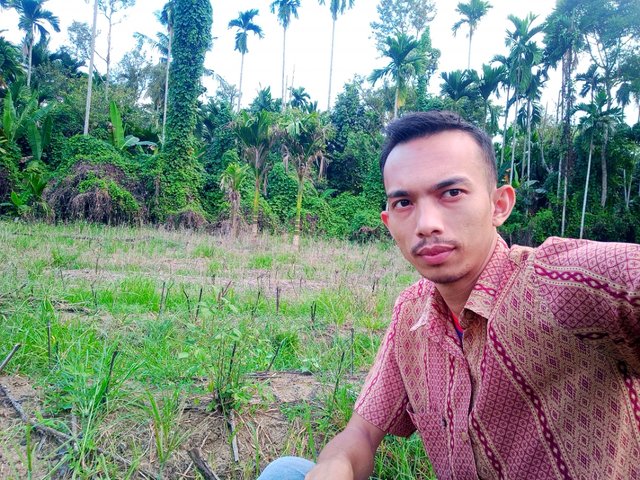 hello, how are you all friends, especially those in the
#steem-family
community I hope you are all in good health always, and all activities are made easy, as usual on this occasion I want to share my diary on Friday, January 14, 2022, hopefully friends kill it.
---
as usual I woke up very early in the morning at 5:30 and I went straight to the bathroom to wash my face and took my wuduk for the dawn prayer, after I prayed and prayed I immediately helped my wife prepare food for breakfast, and we had breakfast with my wife and children, and it has become my routine every day, while holding hands with them.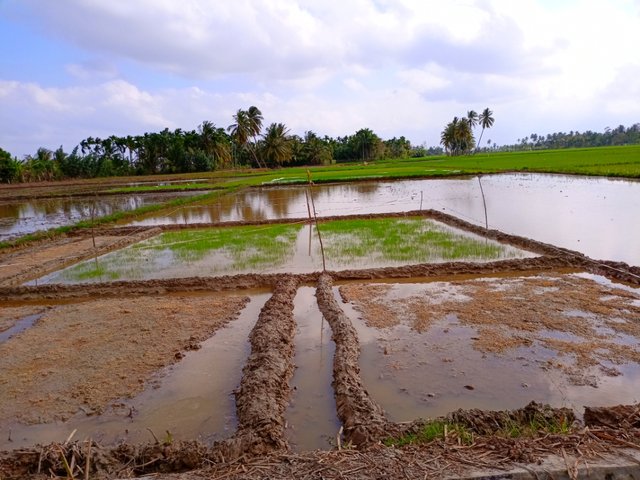 ---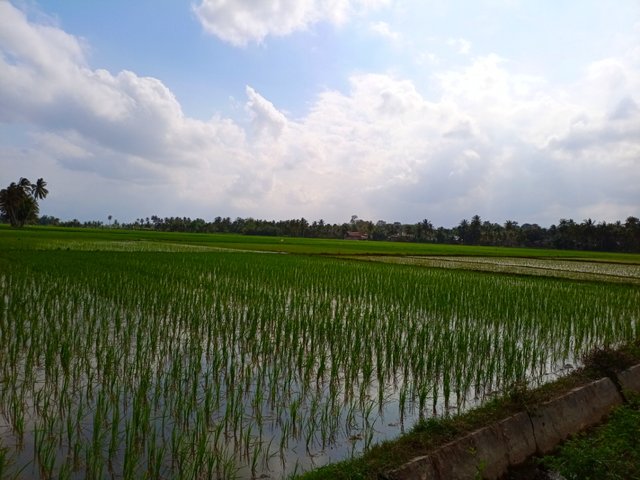 today I continue my activities and today I want to go to the rice fields, and as usual after the rainy season we plant rice, and generally we are farmers here, and plant rice in one year 3 times, and for rice plants usually harvest until the age is 3 months or more than 100 days, and now we are in the planting season.
Exactly at 11:00 I came home from the rice fields, and went straight to the bathroom to clean myself, and it didn't feel like the day was getting to noon, and I went straight to the market to buy fish, vegetables, to be cooked this afternoon, and usually isrti I went to the market, and today I went to the market, and after all I finished buying, and I went straight home, because my wife was waiting at home, today we had lunch with a simple menu of fried fish and vegetable soup.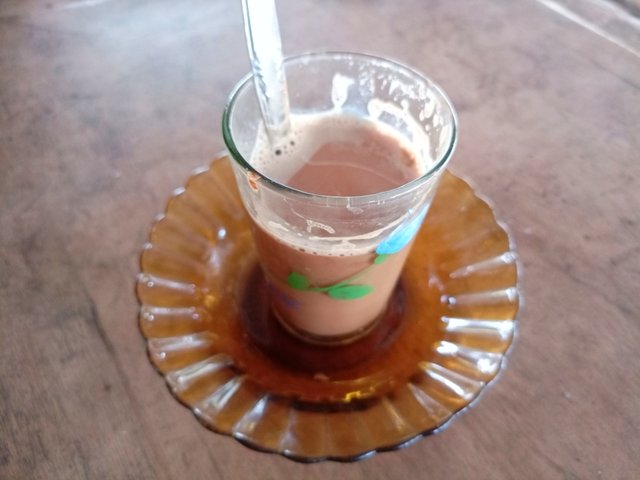 ---
after the food was prepared we immediately ate with the family, and after that I prayed dhuhur, precisely at 15:00 wib I left the house to look for a drink, or drink coffee, at the shop that I often hang out, and I immediately ordered my favorite coffee, namely badger coffee.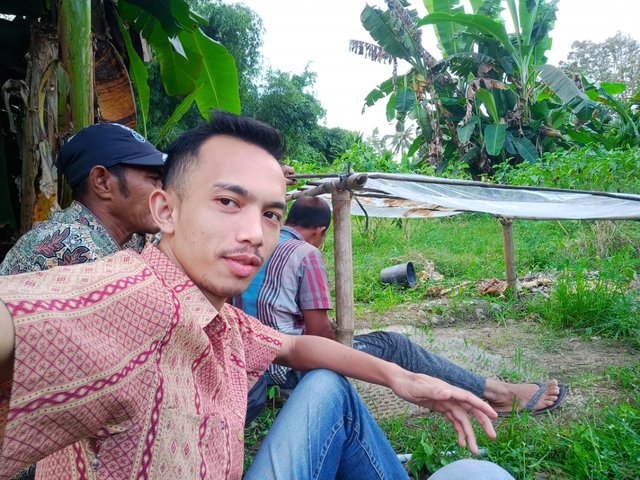 ---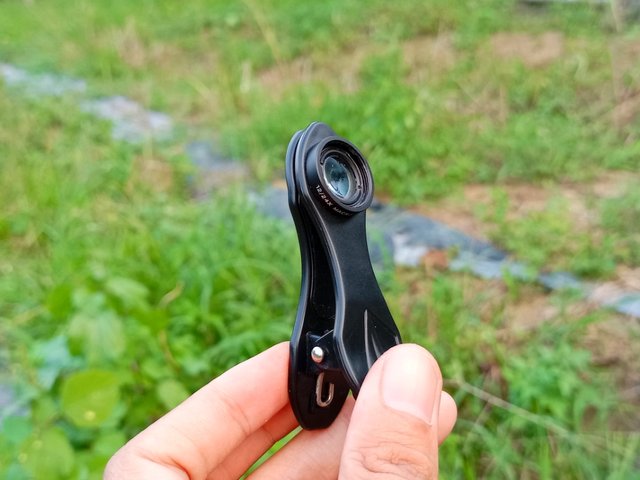 ---
precisely at 16:30 WIB I with my steemit friends, @imrans and @ummamah1 we went to the neighbor's garden to look for posting material, and we looked for insects, beetles and other types, and sata took photos using my cellphone, and also used macro lens so that photos look good, and we often look for posting materials to post on steemit, and on hive, blogs,, besides that my friends also pick eggplants, and papaya flowers, to take home, and in this garden there are some plants are grown to be made into vegetables.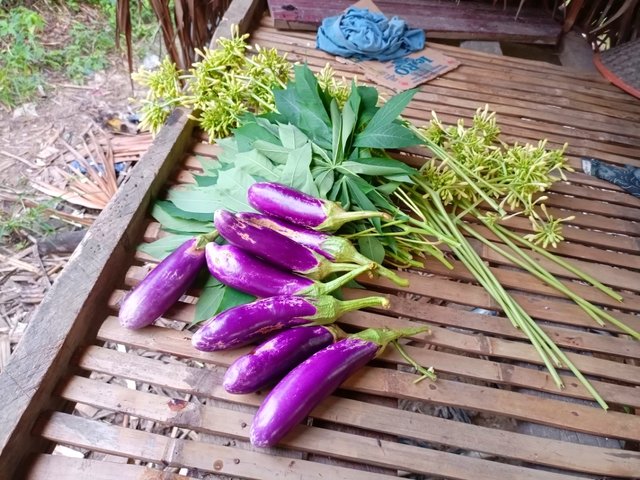 ---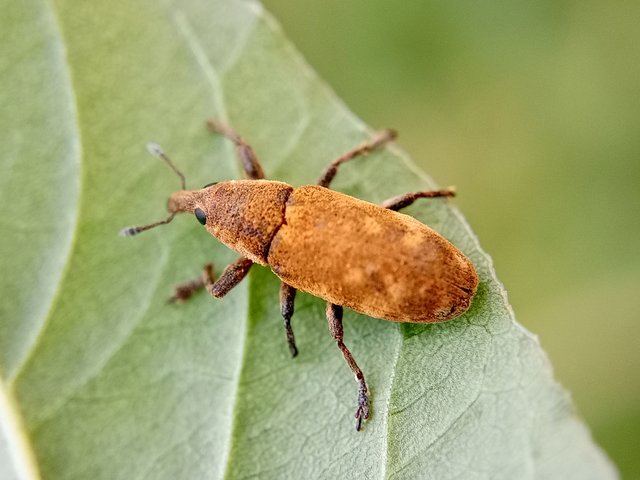 ---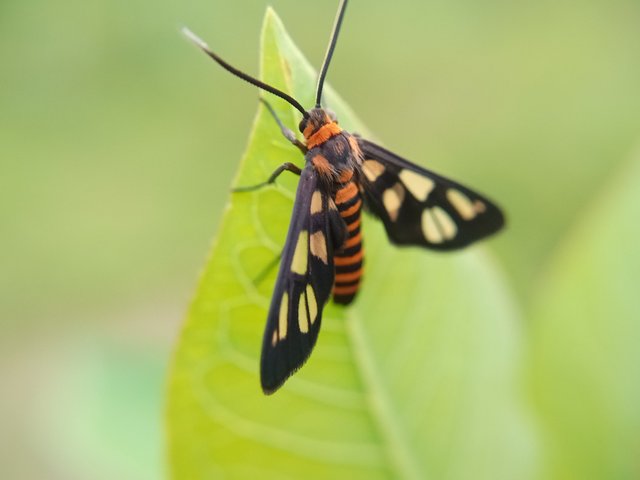 and it didn't feel like it was getting dark, and we went home by motorbike, and to get home it took 10 minutes, because it wasn't too far away, and when I got home the sound of the call to prayer echoed and I immediately took my wuduk and prayed maghrib,
and that's my diary posting today, and if there's anything wrong with my words, I'm sorry, and you can comment below, and see you in the next post, thank you.

Gretings From Me @humaidi
Thanks To :