---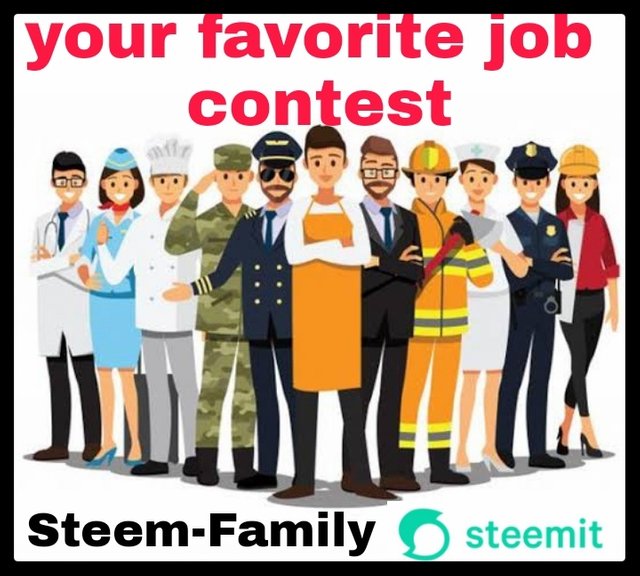 hello, how are you, I hope you are all in good health and well, for the seventh week of the contest, everything is a success and as usual I will announce tomorrow Monday.
---
We all know that humans are social creatures. There are different types of human activities in society. Socially people grow. Socially, their activities are different. While living in society, different people fall in love with different types of work.
---
We have organized a competition today with the work of love. The point of the competition is to find out what your favorite job is and why you like it.
What job is it?
What is the importance of this work in your life?
How far do you want to take this job?
Can this job bring you success in life?
for all participants before posting try to read the contest rules, and every contest post must have 5 comments from your friends it's mandatory.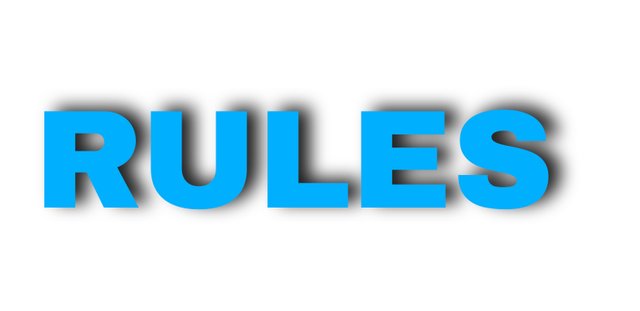 upvote, comment and resteem this post.

posts must be made in the #steemfamily community.

share 10% gifts to the @steemit-family account for community progress

all languages accepted

use these tags ( #steemfamily-week8, #steemexclusive , #contest, #country - indonesia )

invite three of your friends to take part in the contest, and every post must have 5 comments from your friends, it's mandatory.

Posts are not accepted if they contain plagiarism, or copy and paste from any source, must be original posts.

Tag my name @humaidi so I can find your post as soon as possible.

Your content is at least 250 words,and there must be at least 3 photos

share your entry under the comments of this post
Posts are accepted until 27 november at 23:59 WIB.

Reward pool system
---
Rank
Prize
Rank1
5.steem
Rank2
4.steem
Rank3
3.steem
Rank 4
2.steem
Rank 5
1.Steem
Note: The more you edit the less chance to win.

---

I am waiting for posts from you, and hopefully all of you will join this contest, thank you.

CC :

Keep Power Up and Delegate Steem Power for Community Support