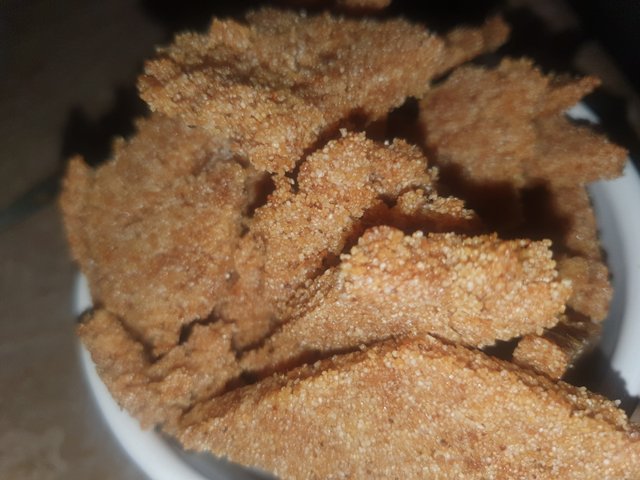 Hello every one and Assalam u Alaikum, ihope you'll will be fine,and me too:). I feel excited about this contest. Surely its true that you makes some delicious food for your family to stay them safe and healthy.
Today i share with you a sweet snack for tea or coffee time. My whole family like to eat sweets and i love to cook many sweet recipes. So i start the recipe.
Step 1
*ingredients
Semolina
Brown suger
Ghee/butter
Cardemom
Nuts (if you want)optional
Step 2
*Prepration
First of all we put 4tb sp ghee or butter in the pan and stove on. Next the cardemoms (cut into middle) put in it.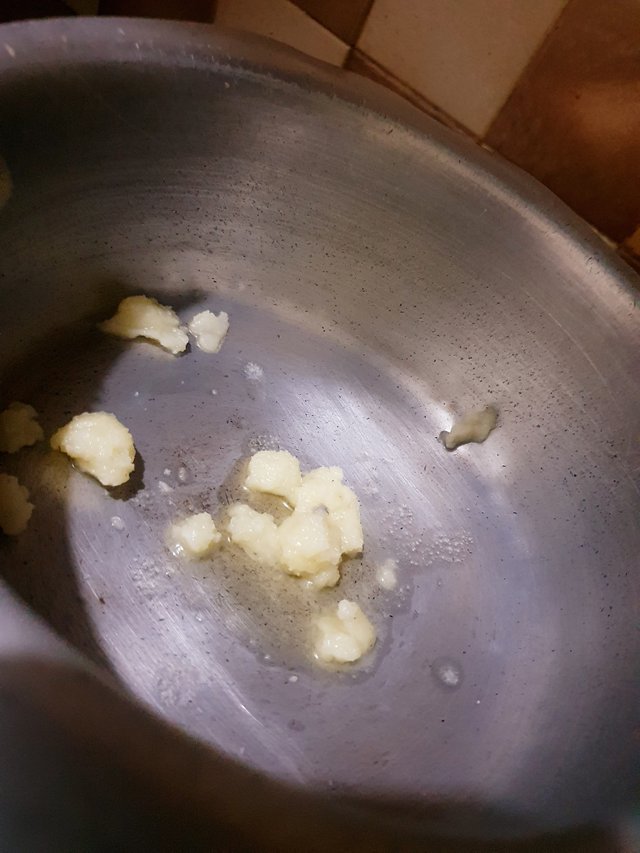 Next we put a cup of semolina (suji) in it and roasted in ghee, until its color is change.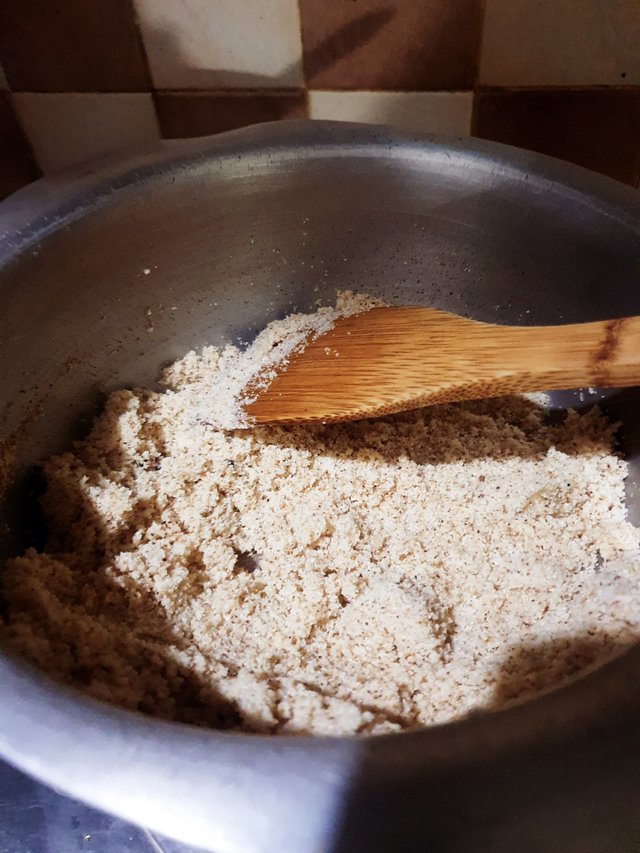 Then we drop a cup of (or per taste) brown suger in it .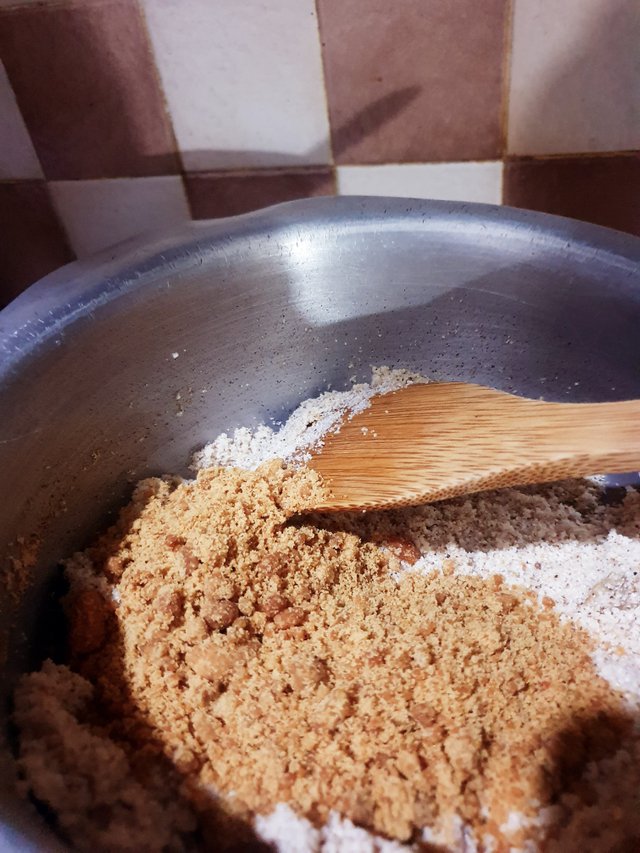 And roast again at low falme until suger is melt and its syrup is absorbed in semolina. Off the flame now we placed it a flat pan and balanced it with any flat thing like plate. Cut into small pieces and rest to cool .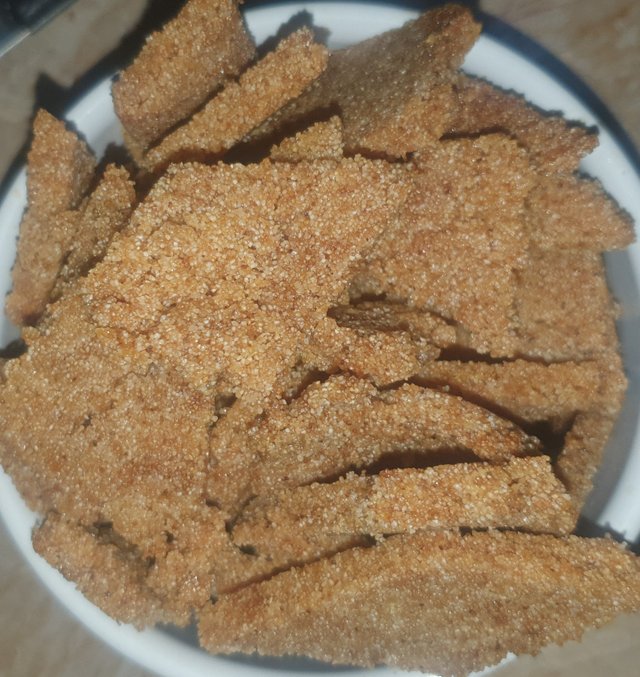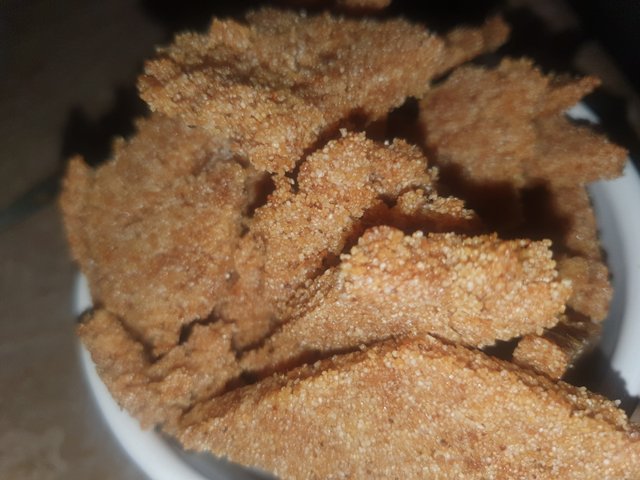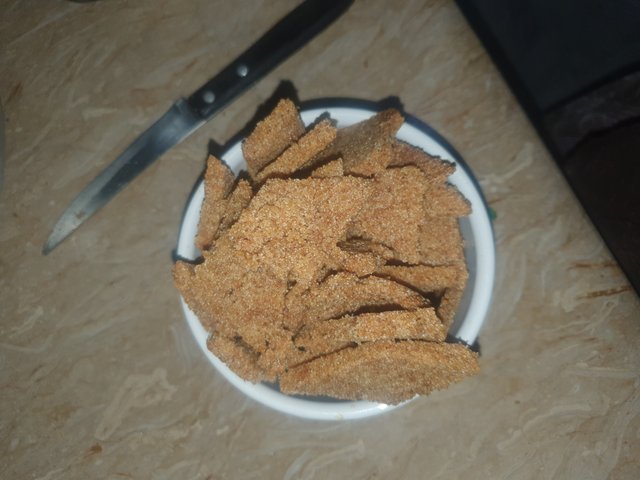 Aha or biscuits of semolina are ready to eat. It is very easy and ready in only 20 minutes. My all family like to eat it . I cooked it different ways like include nuts or with white suger but my family like without nuts and white suger.
Thanks for reading.
I invite my friends
@tamoorahmed
@samia
@maazmoid123
Regards
@hafsasaadat90