Is evening here already, so i say a good evening to everyone in the steemfamily community and beyond. I also welcome you to the last month of this year, hope you have made good plans for your family for this last month?
I am always delighted to write in this community and today i will be participating in a contest as organized by @greatketty which is about the importance of steem family to mother or children. So i will tell how i spend my time with my children as a Mother.
Steem Family is of a great benefit to my children and I. In this lovely community we get to share about family boundings. The activities we under went as a family.
Steem family has helped so many families to carry out activities together, and in a long run family relationships has been strengthened.
As a two star Mom i spend more time with my family and my children, i have watched them do interesting things and annoying things.
my son carrying his sister
| | playing with his sister |
| --- | --- |
Yesterday i fried potatoes for us to eat, my son went and sat on the cushion to help himself and the next thing he did was to put the plate as a cap, i just didn't know what to say i picked my phone and snapped him
I know that children learn by observing what we do, but this action i never expected him to demonstrate it. One day when i finished signing someone up in the system and i took his selfie my son went to pick the paper and stood for me to take his selfie, i was just laughing. As if i didn't get the sign, he knelt down and held the paper up and said schnap....i did and left the pictures in my phone to show him some day.
Am a steemian to, schnap me
On one of our outting he was serving as an usher, he helped to share refreshment to everyone present
serving drink
Some days i will decide to surprise him with a gift since children appreciates gifts a lot i decided get him some learning aid since we have not started the conventional school, am happy that he is doing well with it.
I appreciate @greatketty for this contest and to @steemit-family too. I also appreciate @peachyladiva for inviting me to this contest.
I do invite my friends
@pato84
@linheart
@ziongater
@desiredlady
@benson6
to come and tell us about their family
My #club5050 Status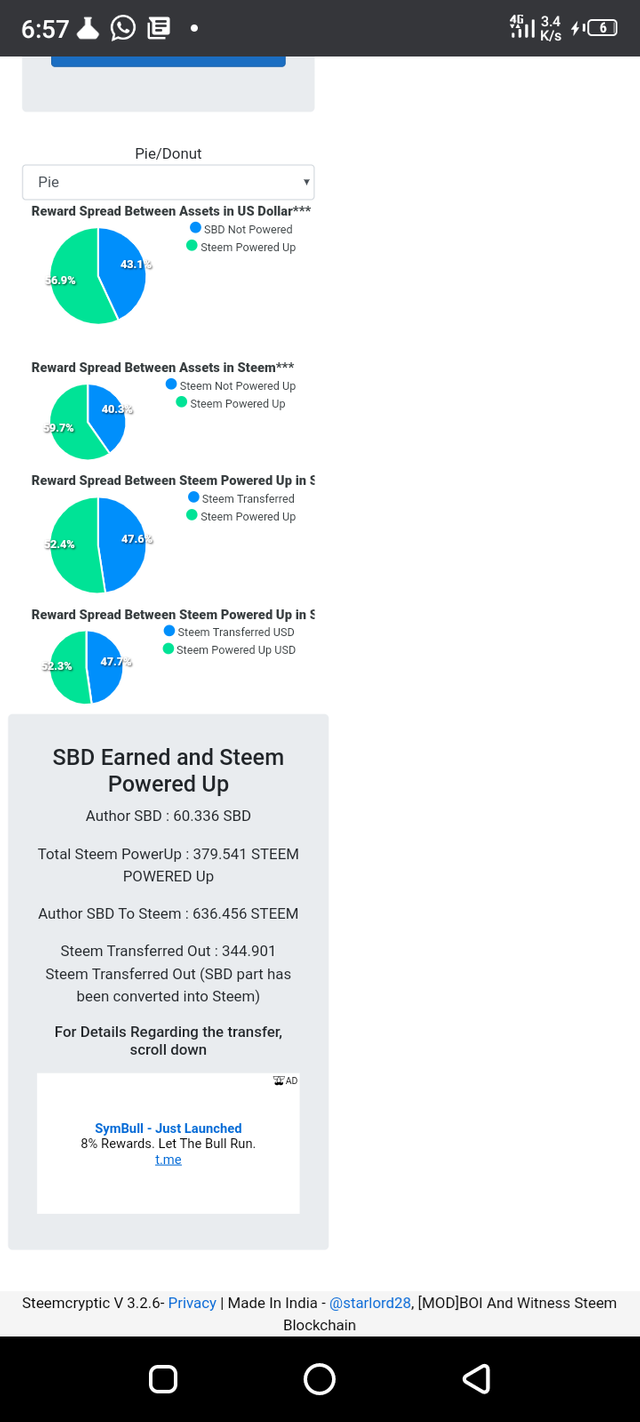 Warm Regards
@charis20