The wind moves the Leaves,
And it moves my Believes,
It moves the Hair,
And I wish to be There.
Where success takes Place,
With a Beautiful Face,
With a gorgeous Smell,
Far away from the Hell.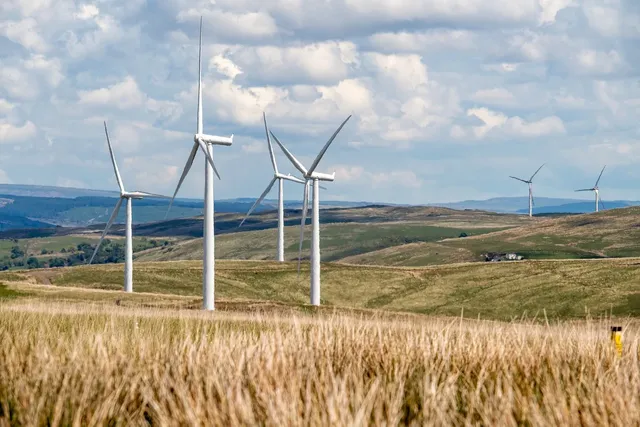 Photo help by Pixabay
The wind stands Steel,
On a beautiful Life Wheel,
It brings Wave of Joy,
And a new Life Toy.
Let's Steem On, Let's Steem Together...