Oh, God please help me Understand,
How can I serve better and my Mind Mend,
To think Constantly of You,
And learn Spiritual Knowledge to know who is Who.
Oh, God please Help me serve More,
Be Wise & Understand the Core,
Of My existence & Life,
Please help me Guru Maharaj in deeper spiritual knowledge to Dive.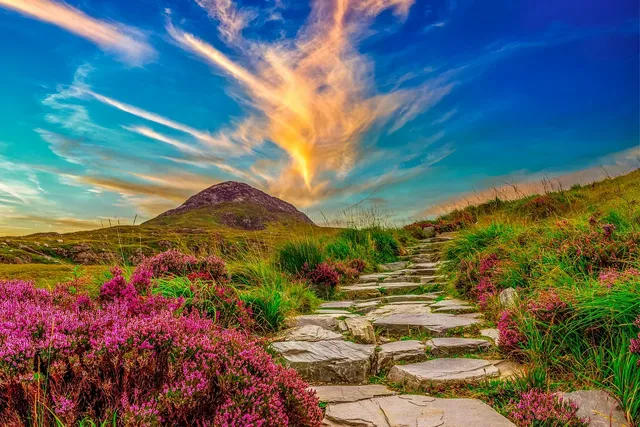 Oh, please God let me Serve More,
Understand the basics & get into the Core,
Please, help me get rid off the Debts,
And Serve more for New better Ways.
HK
Let's Steem On, Ler's Steem Together...