Bismillahir Rahmani Rahim
Hello friends how are you all? Hope you all are very well, I am also very well with your prayers and God's grace.
Now the Arabic Muharram month is going on, yesterday was the 10th day of the month of Muharram, the holy Ashura is observed on the 10th day of the month of Muharram, so all the institutions of Bangladesh are closed, our madrasas are also closed.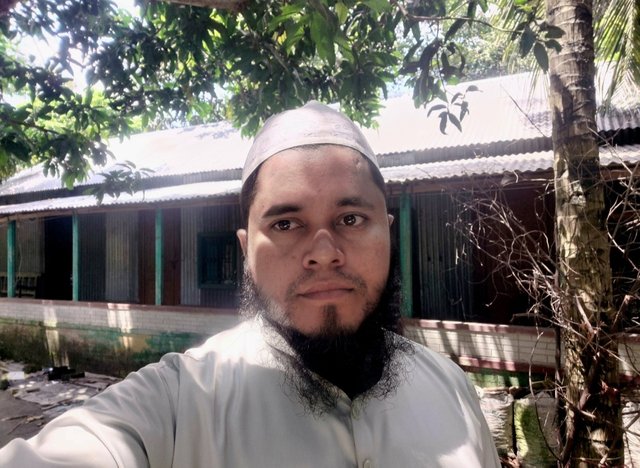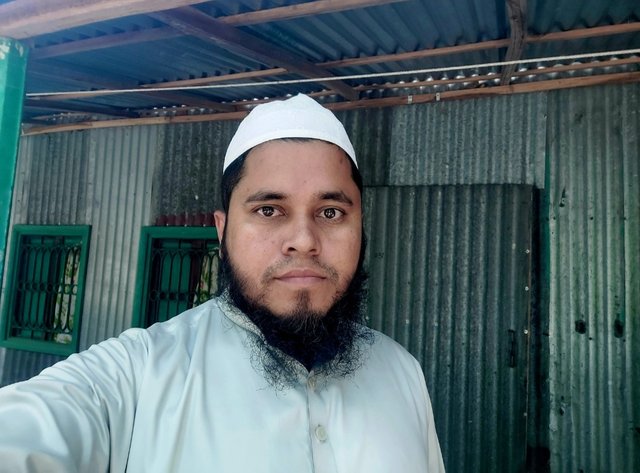 Yesterday due to the closure of our madrasa, I came home, yesterday morning offered Fajr prayers, then went to the hotel and had breakfast, had roti and dal bhaji for breakfast, then went to the madrasa and got ready to come home.
Then I left the madrasa for home, first I took an auto, I went to Chapainawabganj Biswa Road, there is a gatelock bus, I bought a ticket for that bus, the gatelock bus came to Rajshahi, earlier the fare of the gatelock bus from Chapainawabganj to Rajshahi was 70 taka, then The rent increased to Rs 90, but yesterday the rent was Rs 110.
In Bangladesh the price of almost everything has increased, especially the price of oil has increased due to which bus fares are much higher than before. The price of oil has increased by Rs 30 to Rs 40 per litre.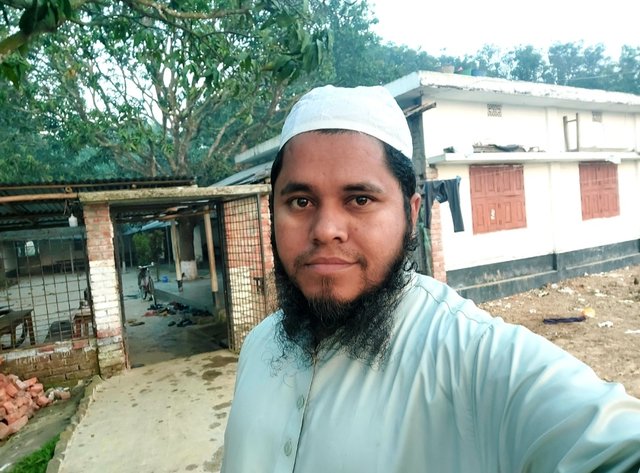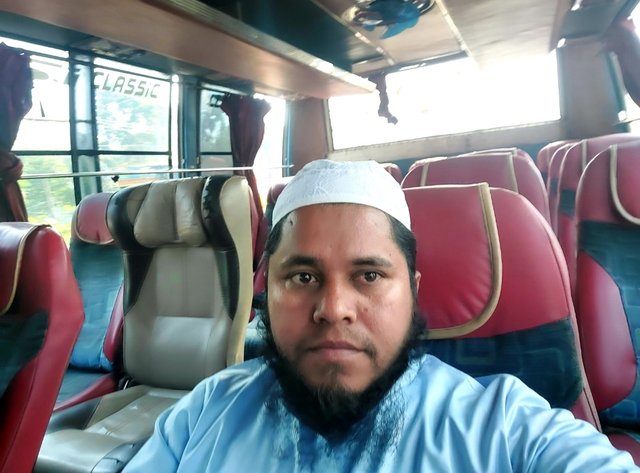 It takes about two hours to reach Rajshahi from Chapainawabganj, after arriving in Rajshahi, I took an auto to Bhadra junction, from Bhadra junction we boarded another bus to reach Sirajganj, the fare on this bus is much higher than before, earlier the fare was Tk 170 then the fare increased. It was 250 rupees, but now the rent is 300 rupees.
It takes about four hours to reach Sirajganj from Rajshahi. We got down to Sirajganj and bought sweets and yogurt for our home, then boarded a CNG to come home. CNG There is a market near our house called border bazar, the fare is 40 taka to reach that market, after getting down border bazar we take another auto to our home.
After coming home my two boys were very happy, both my boys ran to me together and both boys jumped on my lap together and started kissing me, then my eyes filled with happiness.
Thanks everyone for reading my post today.