Bismillahir Rahmani Rahim
Hello photography lovers, and all my friends, how are you all? Hope you all are very well, I am also very well with your prayers and God's grace.
Dear friends, today I will share photography with you, I took today's photography, there is an open field behind our madrasa, there is a lot of grass growing in that field, I have been seeing many flowers on the head of that grass for a long time.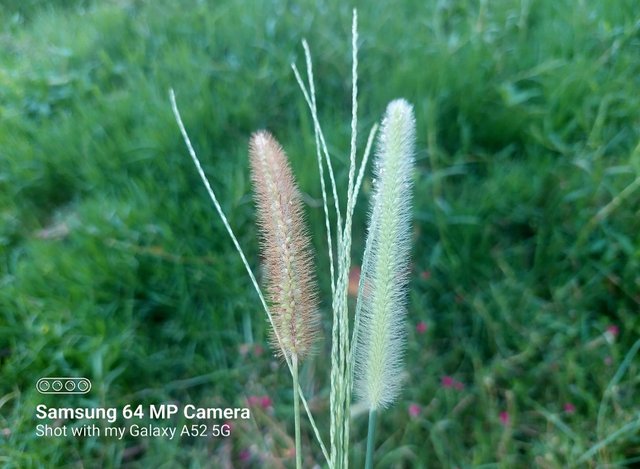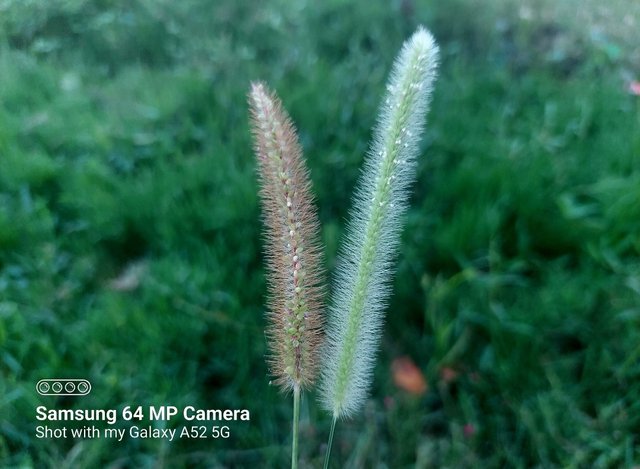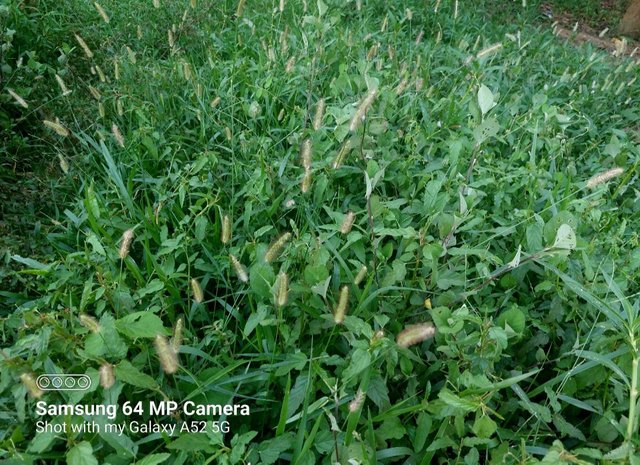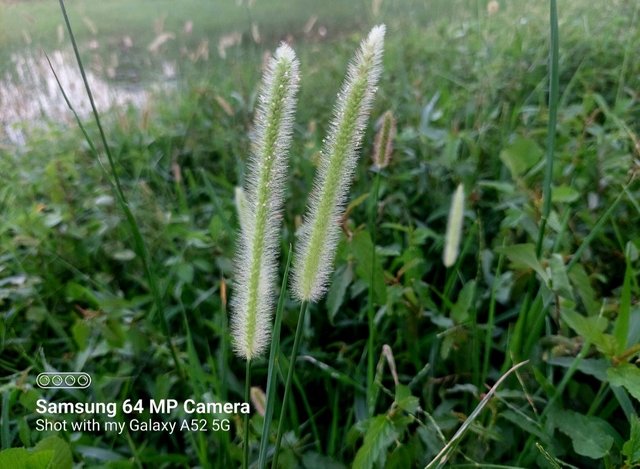 For a few days, I was thinking of doing photography with these grass flowers, but I couldn't do it. Yesterday afternoon, I was sitting on a chair and suddenly my eyes fell on the flowers, then I took some photography with my SAMSUNG A52 5G mobile phone.
There are different types of grasses in our country, I used to think that they are only grasses, but yesterday I found out that these grasses are different, these grasses have different names. For example, the grass flower photography that I shared with you is called Setaria viridis.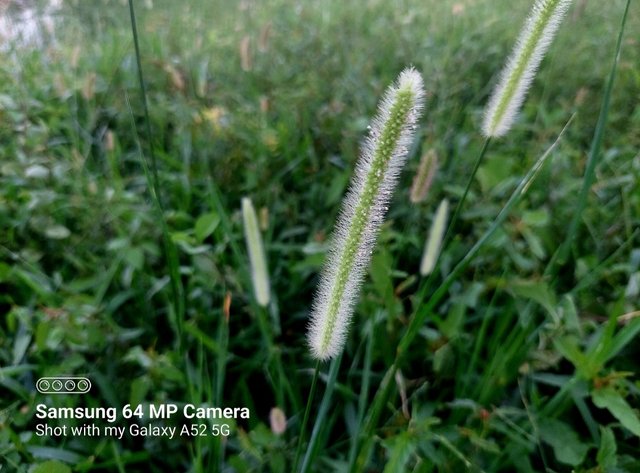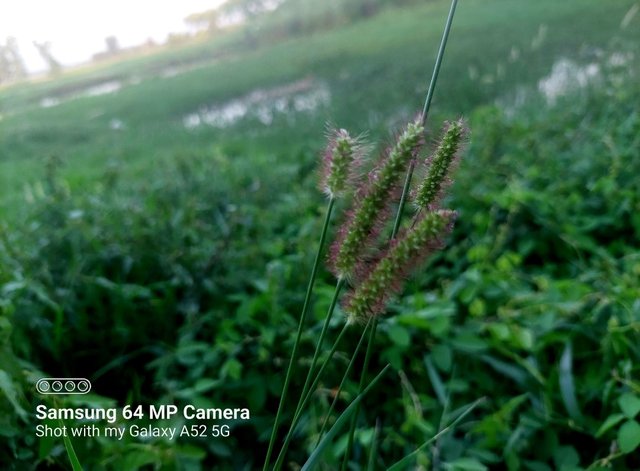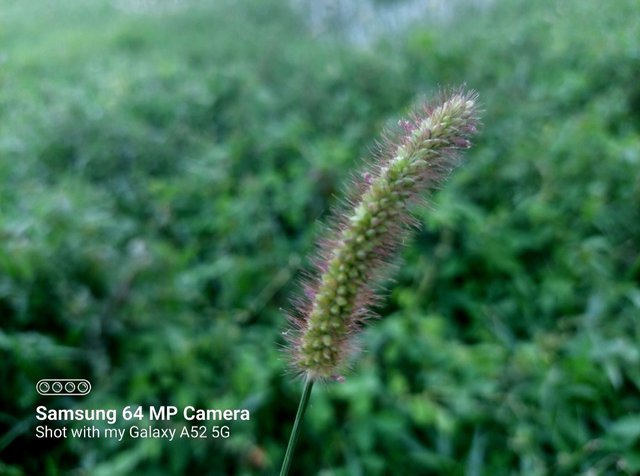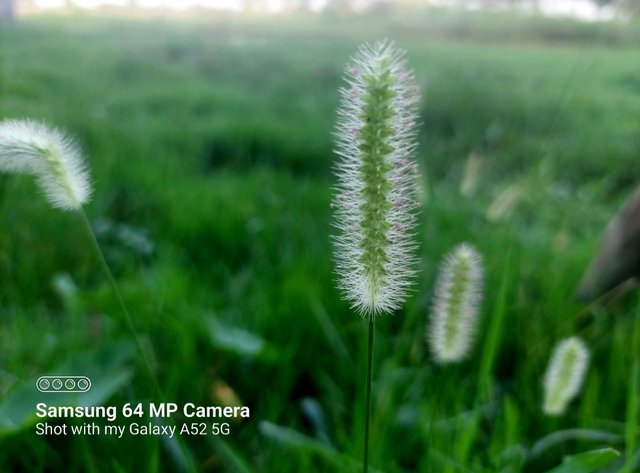 I didn't know the name of this grass at first, but after searching these pictures on Google, I found out its name, and I could also see the names of many other grasses. Nowadays, many people are cultivating grass, cultivating grass is a profitable business, if you can cultivate grass well, you can be profitable.
Thanks everyone for reading my post today.