When we look at the details in all relationships, then we get one priority that everything is interest. Relationships between people, the interest is to be with my wife, to make a child, to do business, every relationship has a certain interest that is material or emotional. When people talk about wanting to do great things in life, I ask them what they are willing to do to achieve what they want, they say they are willing to do anything, and then in practice that is not the case. Our value is not only in money, money is something that is a symbol of success, freedom, there is truth in that, but love and the value system we believe in are the things that can make us happy. Every achievement has its emotional peak, its crescendo, that feeling of success and victory is the emotion that creates dopamine for us, the hormone of happiness that fills our body with beautiful feelings. Moving the border from material love of money to combined love of value system, love of life will give us a new dimension of leadership. The principles of happiness are present and we need to prepare for them, to learn how to use them in the right way.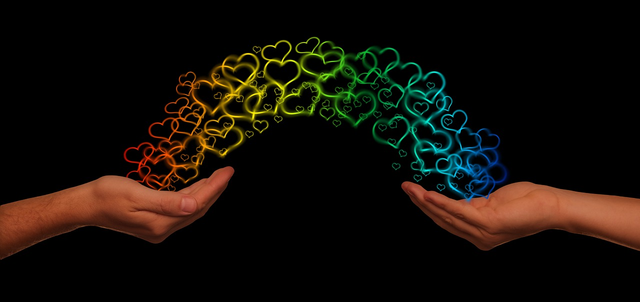 I know that money is security, that it provides support for freedom, for a normal and comfortable life, money can remove many things that make us unhappy, but it cannot make us happy without love. Be honest with yourself and define what your material goal is, what your emotional goal is, what your life interests, vision and mission are, it is a way to get rid of illusion and wandering. Your path is unique, you are a unique person, you have a path that can be a life challenge that fills your heart, your life and destiny depend on your decisions and actions.
Steem On
---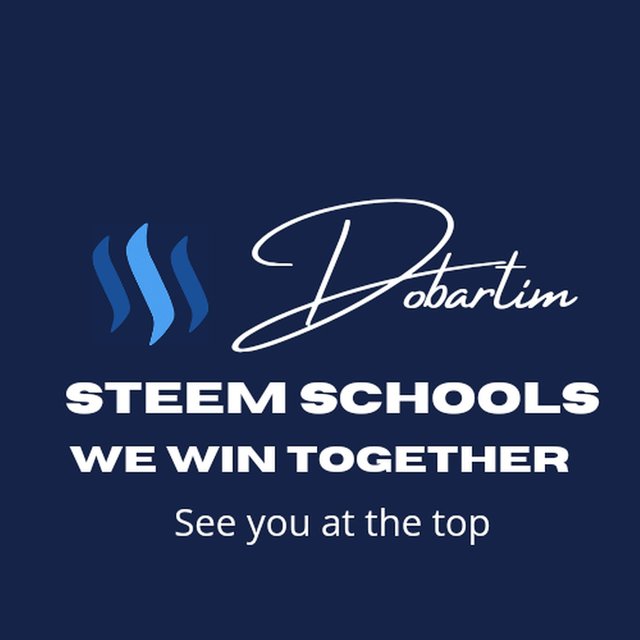 ---
Only those who are persistent reach the goal.
It's time for us all to become a powerful Steem team together, that's what I believe in, that's what we all need now.
Your future begins now, with your decision that Steem is a part of your life.
---
We Win Together
One Mission
One Goal
See you at the top
Welcome to the Telegram Group on live business classes - Creative Millionaires https://t.me/joinchat/8vzzUQqdjeE4NzQ0
Original post by @dobartim
Welcome to the Money project: https://noise.cash/u/dobartim
We win together - Welcome to Steem Schools https://discord.gg/q9VEn5n
Follow me on Twitter: https://twitter.com/dobartim1
Image Source: Pixabay.com
Welcome to Elon Green Coin project - https://elongreen.io/?ref=dobartim1
Welcome to Elon Green Coin discord channel
https://discord.gg/HEKuWKXgZv