Do you still dream the dreams you had as a child, do you go to the college you wanted, does that education give you the strength to do the job you love and live beautifully, the way you imagined life. People believe in the standards given to them by their parents or the community, that is normal, the point is that the standards have changed. It is said to go to school and study because you will have a good job, I say chasing knowledge and the ragged wisdom of success, that is what will bring you material freedom and the life of your dreams. Business and business, are two different things, sometimes a job can meet the criteria of excellent earnings, the point is do you do what you love, and who are you great at why not open your own company? People want security, a secure salary, the thing is a little different in reality, because a standard job and your job depends on the boss, the boss. He decides who he will hire and who he will fire. Knowledge is what can free you from the chains of failure, it is very important to start with the order, what is your goal in life, define the goal you want to achieve. Make a plan and everything you need to achieve that goal (knowledge, money, people, time), then go into action with focus, never give up on your dreams.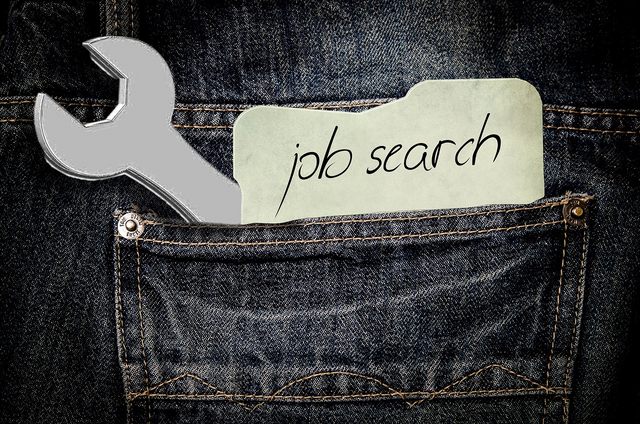 What you love, what fulfills you, what has the power of mission to be useful to both you and others, is a job, it is a business that you need to choose and work in life. Everyone who tells you that it is impossible to become successful, to be a millionaire, to do great things, simply delete them from your circle of friends, they just take away your energy. It all starts with an idea, with an enthusiasm that can make a big difference, it can open the next door to knowledge and success.
Steem On
---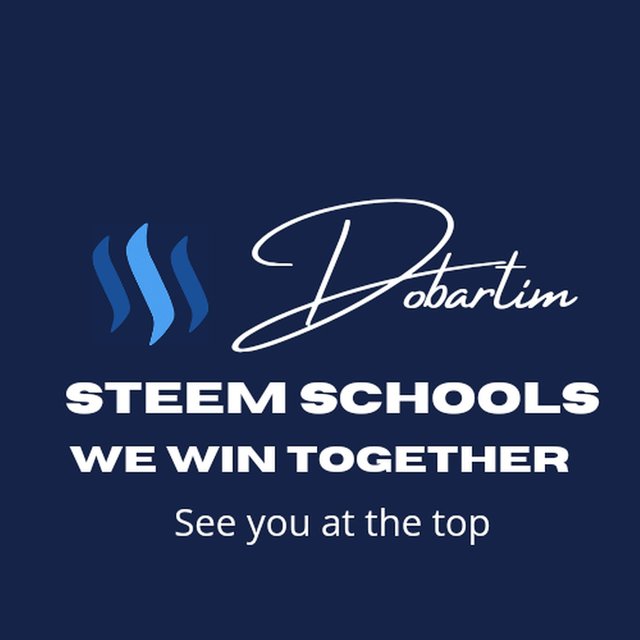 ---
Only those who are persistent reach the goal.
It's time for us all to become a powerful Steem team together, that's what I believe in, that's what we all need now.
Your future begins now, with your decision that Steem is a part of your life.
Welcome to Elon Green Coin project - https://elongreen.io/?ref=dobartim1
Welcome to Elon Green Coin discord channel
https://discord.gg/HEKuWKXgZv
---
We Win Together
One Mission
One Goal
See you at the top
Welcome to the Telegram Group on live business classes - Creative Millionaires https://t.me/joinchat/8vzzUQqdjeE4NzQ0
Original post by @dobartim
Follow me on Steemit steemit.com/@dobartim
Welcome to the Money project: https://noise.cash/u/dobartim
We win together - Welcome to Steem Schools https://discord.gg/q9VEn5n
Follow me on Twitter: https://twitter.com/dobartim1
Image Source: Pixabay.com