It used to be different, Steem didn't have communities, the different promotions we have today, the only things we lack are developers and apps, community tokenization. All these years we have been trying to find a middle ground between investors and new users coming to Steemit to make money. I understand that many lack money for basic living needs, I also understand that investors give their money to make money, when a new user withdraws money from the wallet, thus devaluing the Steem value. Solutions need to be found to get a large number of new users, to be able to reward all quality users and the value of Steem to grow, investors to get an even higher ROI of 4-5% that they now have. I want to highlight a few suggestions that can trigger one big evolution and mass adoption of Steem. Once Steem was in 35th place on the coinmarketcap, today we are above 100th place, it's time to do the great things that made Steem. Steem blockchain was created with the idea of ​​being a blockchain social network, it is based on a DPOS system that depends on Steem Power (investment in voting power). There are ways to upgrade the DPOS system and make Steem really a currency that will enter the top 5.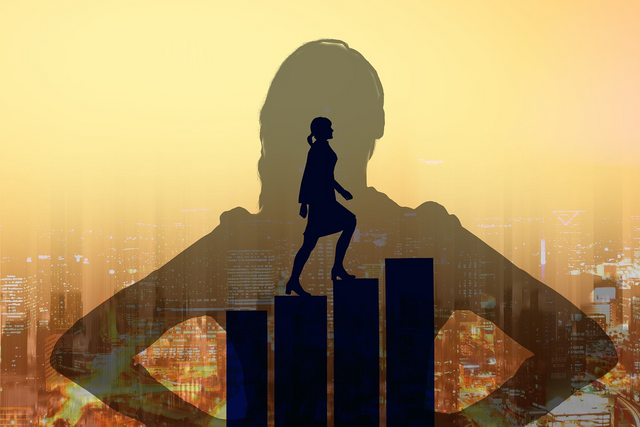 We need to separate investments from the social network, Steem should be the royal coin, everyone should want to invest and put it on stacking, for that they should get a%.This way we have stability, people want to invest in Steem, there is no devaluation when we do point 2.

To create an active token, to give people the freedom to write as much as they want, because the social network allows just that, and the prizes should be given to those who deserve it. Everyone who promotes Steem, who shares on social networks, writes comments, posts have a part of the Steem Activity Token, that's a profit for all bloggers.

Community tokenization. Instead of having hard forks, we can allow each community to have their own Steem Token and their own little Steemit, this would bring much more support for new users, mass adoption, and growth of Steem value. Steem would be above all, protected and he would have the value of investor voting power, for deciding on witnesses, for making a profit, etc.
We can do a lot of solutions, we can separate that each community has a special role in the ecosystem, one for paintings and art, another for entertainment, a third for nft, and so on. It is important that we really decide what we want because time passes, or we go forward and we deserve it or we fall down. If Justin Sun takes the right steps then his investment in Steemit is the best option you will ever have.
Changes - Projects - Victories
Steem On
---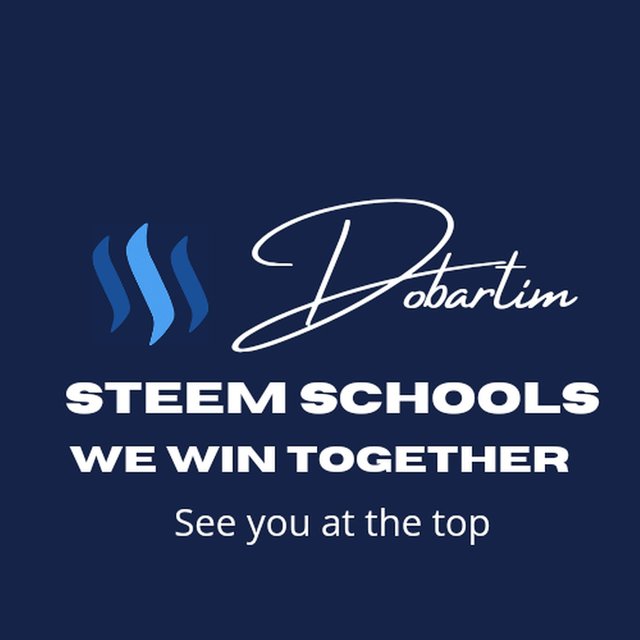 ---
Only those who are persistent reach the goal.
It's time for us all to become a powerful Steem team together, that's what I believe in, that's what we all need now.
Your future begins now, with your decision that Steem is a part of your life.
Welcome to Elon Green Coin project - https://elongreen.io/?ref=dobartim1
Welcome to Elon Green Coin discord channel
https://discord.gg/HEKuWKXgZv
---
We Win Together
One Mission
One Goal
See you at the top
Welcome to the Telegram Group on live business classes - Creative Millionaires https://t.me/joinchat/8vzzUQqdjeE4NzQ0
Original post by @dobartim
Welcome to the Money project: https://noise.cash/u/dobartim
We win together - Welcome to Steem Schools https://discord.gg/q9VEn5n
Follow me on Twitter: https://twitter.com/dobartim1
Image Source: Pixabay.com