We make some wrong assumptions, first, the definition of Milkers is ugly for investors, because 99% of investors then belong to Milkers! The point is that the opposite of the social network and DPOS System in the sense that on social networks we can take selfies, take a banana, send a kiss and get a lot of likes, here we can't do it, we immediately get to the position of a scammer, milker, etc. Investors in all projects (there are many great investment options at the moment) give a certain% for investment and for stacking, it is the same with Steem Power and the delegation. We need to set aside profits for Steem Power (investors) and find a solution for all new users (99.9% of them have no money and no investment opportunities) who need money for basic needs and therefore derive their earnings. Robots and all other options are the protection of investor interests, the only thing we need to separate is that investors do not need to deal with blogging, we need to modernize the system.
An investor is not a milker, maybe it is better to make a defi for investors and they do not have to write posts, let them make money. An investor makes money because he has invested, like stacking, removing the runways and giving him the profit. Imagine that everyone takes 50% of their earnings outside, the price of Steem would fall, imagine that investors go outside, now we only have 142 million Steem in Steem power !!!
The social network is both selfies, and nonsense, and truth and lies. If we want mass then we need to see why there are no new investors, I would like to see before investors and my investment of over 20 Bitcoins (instead of having over $ 1,200,000 to have only $ 180,000, to grow rather than see millions of new users who write but no one invests, that would bring Steem only to a value of 1 cent. If I take profits from the account, am I a milker? If investors who are bigger than me make a profit, are they also milkers? The problem is not in the people, the problem is in the system, this is an investment platform and not a donation site.
We need to make some additions, evolutions, to enable each community to be independent, maybe to create a platform for the tokenization of communities, to make attractive projects that will attract new investors and enable mass adoption and rewarding for millions of new users. Instead of a downvote, I would only introduce a ban from the list, as on Facebook. In this way, they would put all spammers and scammers on one side, and on the other side, they would have quality bloggers and investors (to separate that they do not have to write posts and can have their own profit).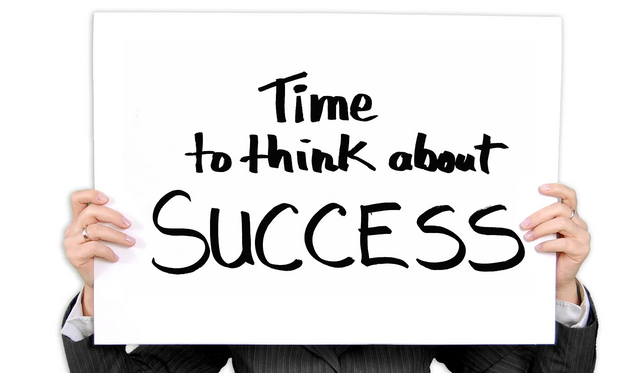 We need support and development, Justin Sun @justinsunsteemit has huge potential, money, resources and Steemit INC is his company, we have potential in the witnesses (the first 20 earn about $ 10,000 a month) we can develop and attract new investors, we can separate blogging and DEFI projects, we have a lot we can do.
What are your ideas, what changes would you introduce to support Steem value, Steemit mass expansion and attracting new investors?
Steem On
---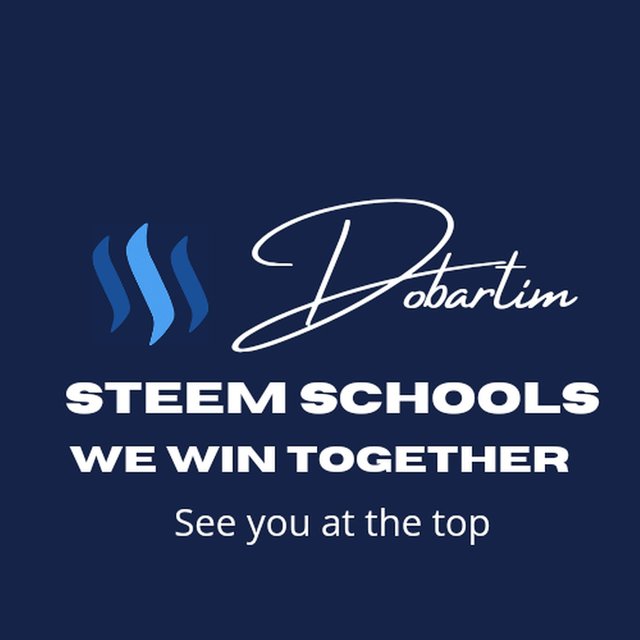 ---
Only those who are persistent reach the goal.
It's time for us all to become a powerful Steem team together, that's what I believe in, that's what we all need now.
Your future begins now, with your decision that Steem is a part of your life.
---
We Win Together
One Mission
One Goal
See you at the top
Welcome to the Telegram Group on live business classes - Creative Millionaires https://t.me/joinchat/8vzzUQqdjeE4NzQ0
Original post by @dobartim
We win together - Welcome to Steem Schools https://discord.gg/q9VEn5n
Follow me on Twitter: https://twitter.com/dobartim1
Image Source: Pixabay.com
Welcome to Elon Green Coin project - https://elongreen.io/?ref=dobartim1
Welcome to Elon Green Coin discord channel
https://discord.gg/HEKuWKXgZv