Platforms and networking between different blockchain systems is the dominant key to success at the moment. Steem can develop its smart network on which to set up projects that are compatible and competitive with others, which is one of the fundamental things that will raise us to a higher level of success. Everything is known and creative things become simple in times of creative madness, there are no miracles because everyone today believes in miraculous reality. The unpredictability of innovations and new ideas bring new excitement to investors, and users enjoy offers that look like the perfect piece of strawberry cake. We are here to push the boundaries of success, to build bridges and content that will motivate investors and a mass of people to accept Steem as a winning option. We believe that everything is possible and that success comes at a price, now is the time to invest our time, knowledge and money and achieve the goals for which Steem was born. There is no easy success, there is a plan with action, daily activity and smart strategy, we can do great things and we need to start with realization.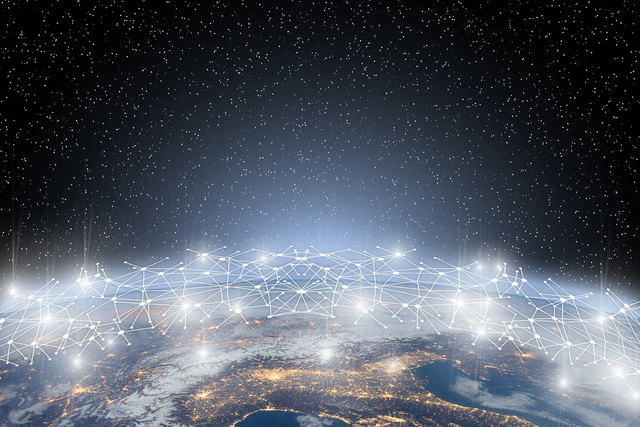 The good news is that the time when Steem value will grow is near, wake up because your time of dreams that are becoming a reality has already come. We are all one family with synergies and a focus on Steem value, we set our goals and how much success we want to achieve. Be proud of the Steem blockchain because it is a platform that has helped thousands of users to have a basic livelihood, it is a system that has a soul and that helps everyone.
Steem On
---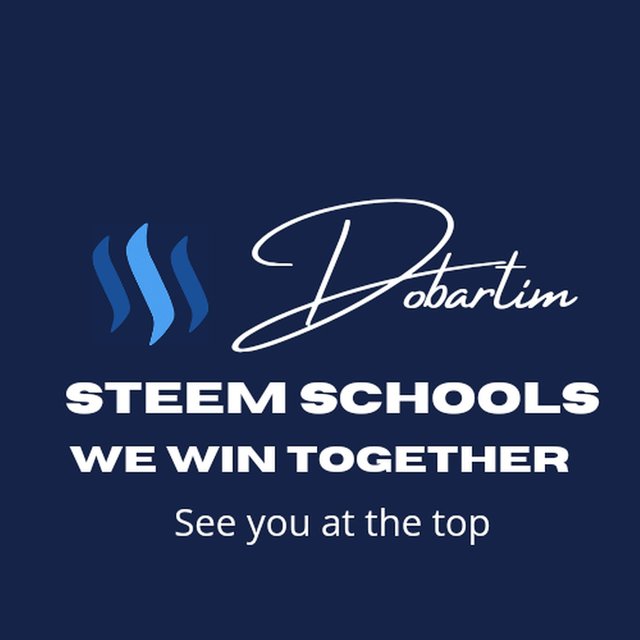 ---
Only those who are persistent reach the goal.
It's time for us all to become a powerful Steem team together, that's what I believe in, that's what we all need now.
Your future begins now, with your decision that Steem is a part of your life.
---
We Win Together
One Mission
One Goal
See you at the top
Welcome to the Telegram Group on live business classes - Creative Millionaires https://t.me/joinchat/8vzzUQqdjeE4NzQ0
Original post by @dobartim
Welcome to the Money project: https://noise.cash/u/dobartim
We win together - Welcome to Steem Schools https://discord.gg/q9VEn5n
Follow me on Twitter: https://twitter.com/dobartim1
Image Source: Pixabay.com
Welcome to Elon Green Coin project - https://elongreen.io/?ref=dobartim1
Welcome to Elon Green Coin discord channel
https://discord.gg/HEKuWKXgZv