There are important things in life, there is a lot of room for our improvement, we progress with wisdom and knowledge all our lives. Perfection is unattainable, it is an illusion, at the same time we need that illusion because perfection determines our focus and goal, achievement. Only those who have a clear goal and focus can move forward, if we do not know where we are going our life can be the maximum average. As the fastest way to achieve the perfect form of success, it is very easy to achieve all great things in perfect small steps. If I want to become a great blogger then I need to study great bloggers, different writing styles, I need to find my purpose and find a way to get the attention of my growing audience. Every step we refine and perfect brings us a new moment for success, we simply move towards success with every small success, our path becomes an experience that leads us to greater perfection. It's nice when we believe that we can do great things, the big problem with most people is that they don't believe, people just don't go their own way to make dreams come true.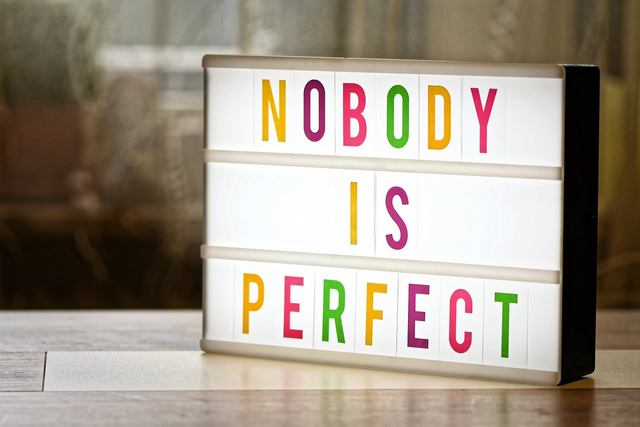 We have a chance to always progress, each level of growth and development gives new insights and awareness, with new experiences we have a new dimension of possibilities and potential. There is no bad luck or bad weather, there is a fear that we may not be able to succeed or accomplish some great things and then it becomes our reality. Wake up from your dreams and start achieving your new victories, successes and a new more perfect version of you are waiting for you, see you at the top.
Steem On
---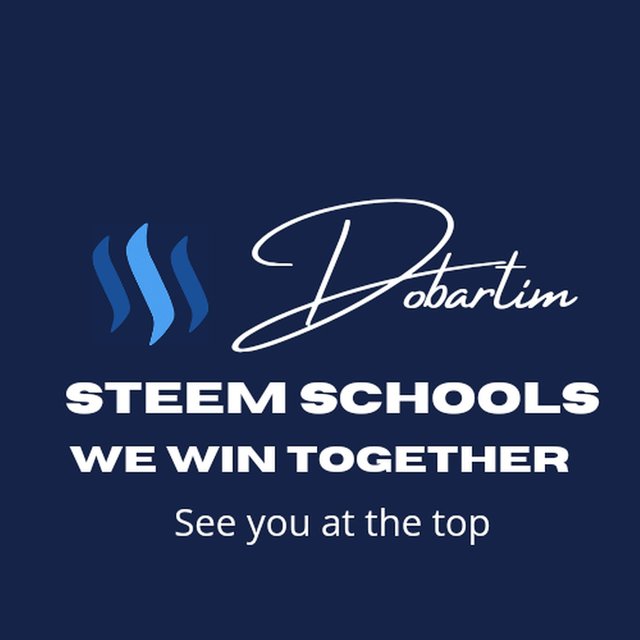 ---
Only those who are persistent reach the goal.
It's time for us all to become a powerful Steem team together, that's what I believe in, that's what we all need now.
Your future begins now, with your decision that Steem is a part of your life.
---
We Win Together
One Mission
One Goal
See you at the top
Welcome to the Telegram Group on live business classes - Creative Millionaires https://t.me/joinchat/8vzzUQqdjeE4NzQ0
Original post by @dobartim
Welcome to the Money project: https://noise.cash/u/dobartim
We win together - Welcome to Steem Schools https://discord.gg/q9VEn5n
Follow me on Twitter: https://twitter.com/dobartim1
Image Source: Pixabay.com
Welcome to Elon Green Coin project - https://elongreen.io/?ref=dobartim1
Welcome to Elon Green Coin discord channel
https://discord.gg/HEKuWKXgZv