The power of words shows the emotions and the essence of human nature, which is connected with the primordial values ​​of life. People who write poetry should stand out and be rewarded, it is one dimension of the human spirit that reflects the more powerful emotions that a person can express. This competition is for everyone who loves poetry, and my motive is to start writing poetry on Steemit on a larger scale.
Competition conditions
Reward system :
The competition lasts 7 days.
Prizes will be renewed after seven days.
-1. The winners are determined by the judge who makes the decision @dobartim
-2. We have 3 winners:
First place gets 40 Steem
Second place gets 20 Steem
Third place gets 20 Steem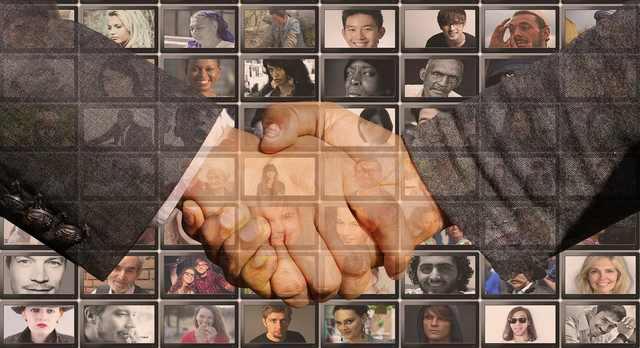 It's time for us all to become a powerful Steem team together, that's what I believe in, that's what we all need now.
Your future begins now, with your decision that Steem is a part of your life.
We Win Together
One Mission
One Goal
See you at the top
---

See you on the top @dobartim
Follow me on Twitter https://twitter.com/dobartim1
We win together - Welcome to Steem Schools https://discord.gg/q9VEn5n
Free Image Source: Pixabay.com