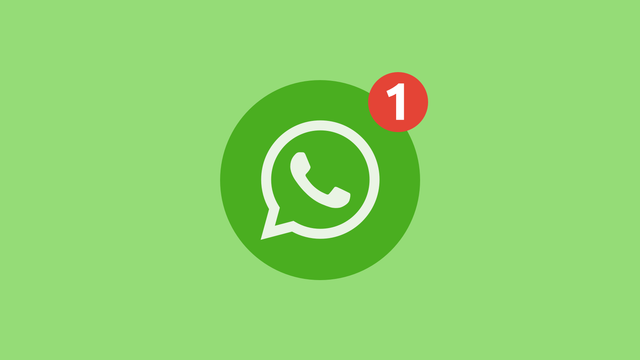 Greetings, R2cornell community members I hope you all are doing good, This is my first post in this community on the topic of " Watsapp 's new features" I hope you all will like it : )
WhatsApp has introduced two new security features for Indian users. flash calls and Message Level Reporting features will allow people better security and control over their use of the popular messaging app. Here's a look at what these features are all about.
New WhatsApp Security Features Are Coming
---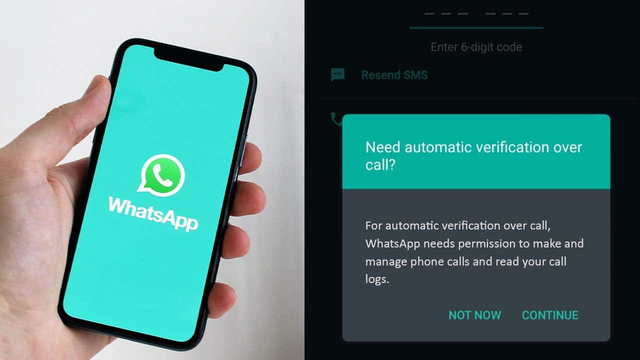 Flash Calls is designed for new Android users or those who are switching their devices. In any case, people can choose to verify their phone number by default call instead of SMS.
This allows for a simplified authentication process and eliminates the need for users to wait for SMS first. In addition, it ensures additional security.
Message Level Reporting feature allows users to report a specific message found on WhatsApp. With this, they can simply long-press the message they want to flag and choose to report it or block the user. This is a feature that was once seen as part of WhatsApp for iOS beta.
These new features come in addition to a host of security and privacy features that WhatsApp has.
These include the ability to allow users to hide their profile picture, maintain visibility, and more for certain people, the ability to block someone who may appear annoying, and 2-step verification (2FA).
There is also a feature that prevents strangers from adding users to WhatsApp Groups, as well as the ability to lock the app and unlock it with fingerprint scanning (both Android and iOS) and face recognition (iOS).
Additionally, WhatsApp allows users to send disappearing messages and view text or media messages at once, for added privacy and security.
Apart from this, the messaging forum also introduces features that limit the distribution of false information in the operating system, which, in turn, ensures the safety of users.
CC: @r2cornell @blessed-girl @dsc-r2cornell @fabiha @priyanarc @scilwa
Thank you so much for reading share your thoughts in the comment section : )
Warm regards,
@Winy