---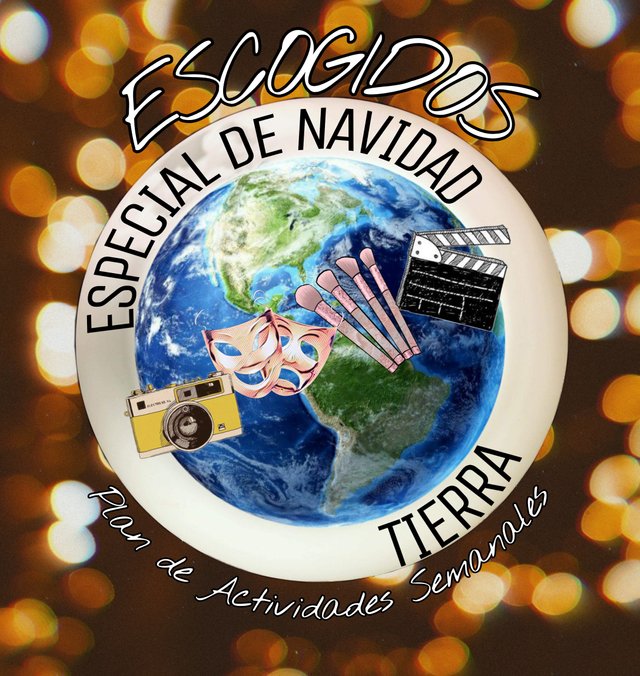 ---
---
¡Saludos amigos estrellas! Está ha sido la segunda semana que hemos integrado una sugerencia especial el día sábado dentro del Plan de Actividades Semanales hacia las estrellas y de verdad que está es una experiencia previa a la navidad llena de creatividad y diversión; además es una manera de interactuar, progresar y equilibrar nuestro espacio en "Stars Of Steem", resaltando una muestra de dinamismo y creatividad; esto nos impulsa a prepararnos con alegría para navidad.
¡No olvides que eres una Estrella!
---
Este sábado representado por el planeta #tierra, continuamos llevando a cabo el plan y dando invitación a los usuarios para que participen dentro de la comunidad por medio de esta iniciativa en "Stars Of Steem", en el camino vamos hacías adelante con una visión hacia las estrellas, impulsando a los miembros a través de ideas, temas novedosos para mantenernos activos. Para esta semana la sugerencia especial fue "Adornos de Navidad", compartiendo adornos que teníamos en nuestros hogares, que elaboramos con ingenio o renovamos para estás navidades. Para la semana presente, la sugerencia propuesta es "Arbolito de Navidad".
Estás son las publicaciones de #tierra de la semana: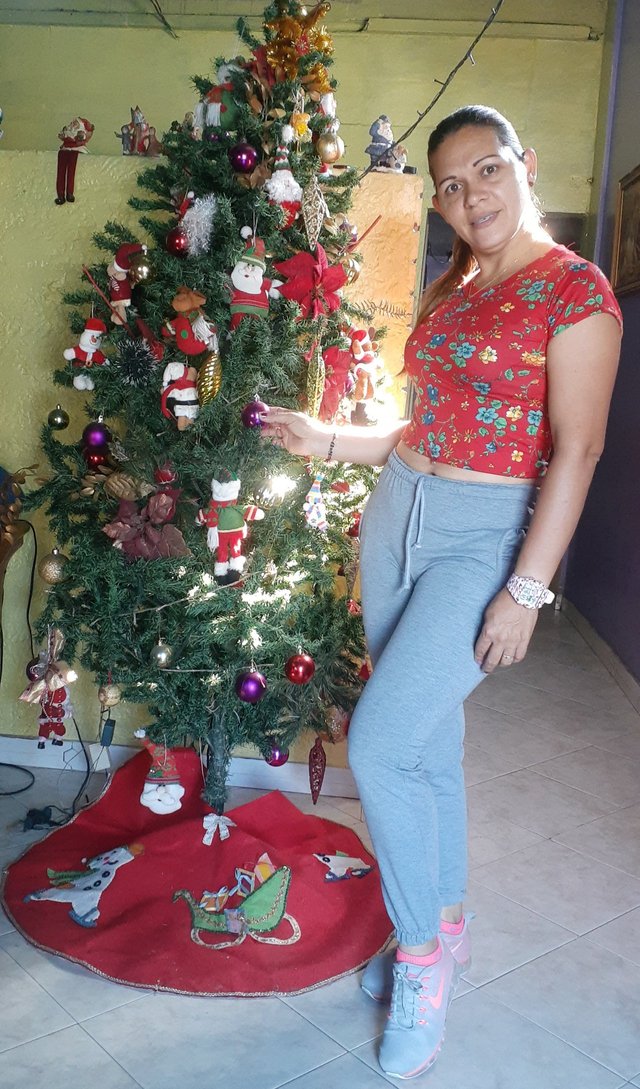 ---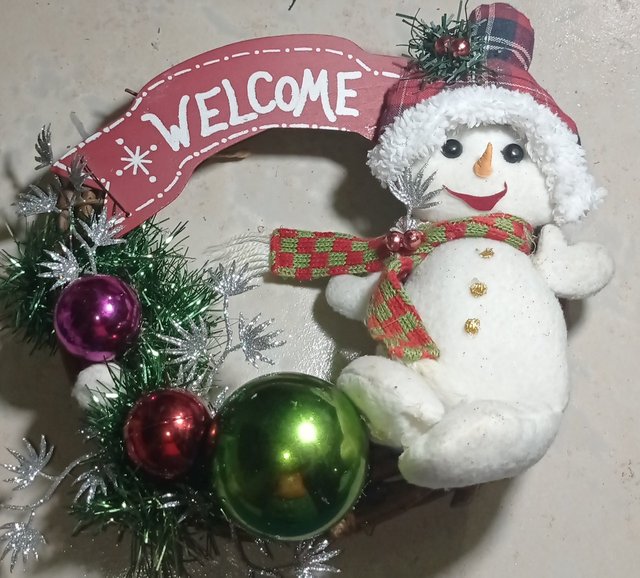 ---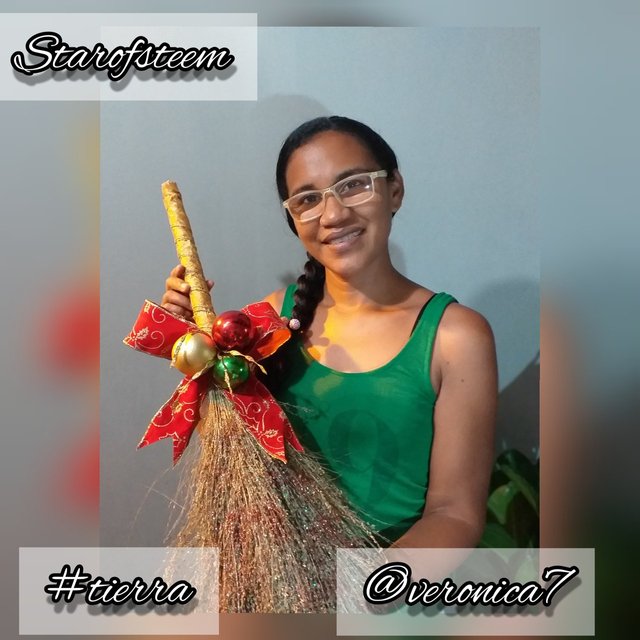 ---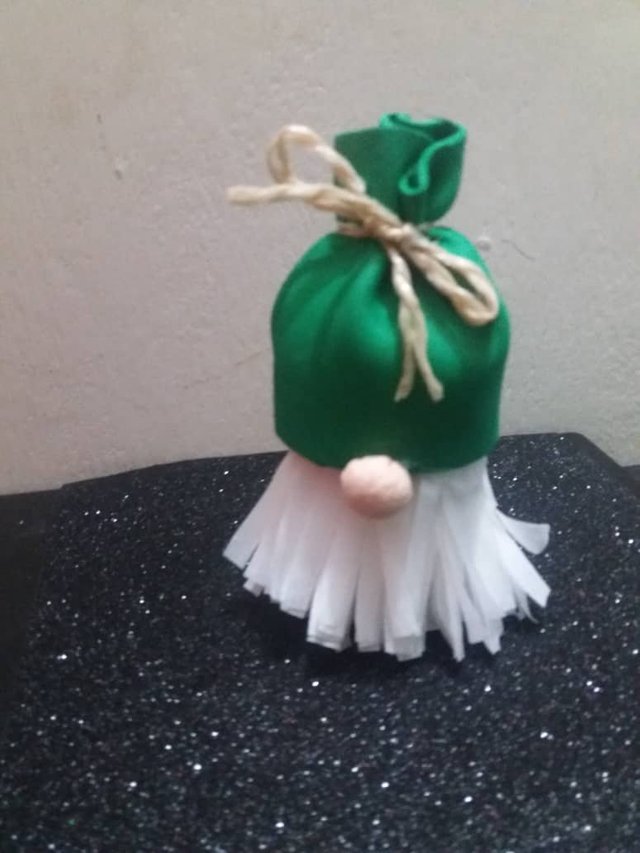 ---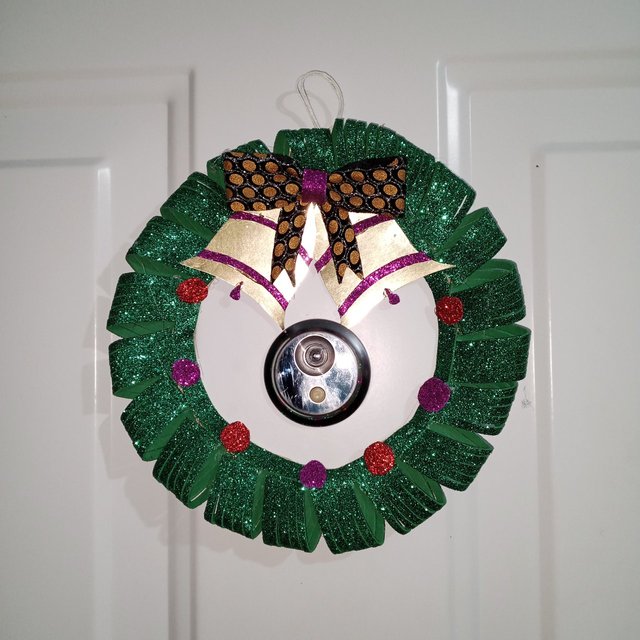 ---
Adornos que nos llevan a ser como niños que toman y crean algo lleno de luz.
Crissanch
Felicito a todos por sus excelentes participaciones en el planeta #tierra que los hicieron brillar con originalidad, exclusividad y creatividad.
---
Escogidos del día:
---
---
---
---
Te invito a participar en el plan de actividades semanales de "Stars Of Steem", no pierdas la oportunidad de brillar:
---
---
IMPORTANTE
Te motivamos a integrarte en la nueva iniciativa de @steemitblog, conocida como #club5050 que consiste en invertir, aumentando tu steempower a través del procedimiento del Power-up, esto te convertirá en una influencia dentro de la plataforma y propulsar Steem. A partir de ahora esto formará parte del sistema comunitario.
Para participar en #club5050, cada vez que retire o transfiera cualquier STEEM o SBD, debe encender una cantidad igual (o mayor) al mismo tiempo. link
---

TE INVITO A FORMAR PARTE DE
"STARS OF STEEM."
"Eres una estrella para Steemit."
Instagram y Twitter: @starsofsteem
Discord⭐: https://discord.gg/SB5rEwuQch

___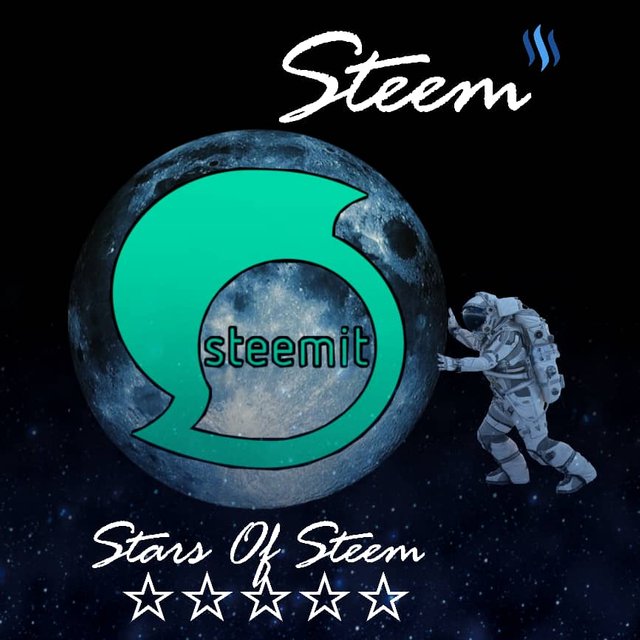 El 70% de esta publicación es beneficio de la cuenta comunitaria @hive-151446, en pro al crecimiento de la misma.
---
---