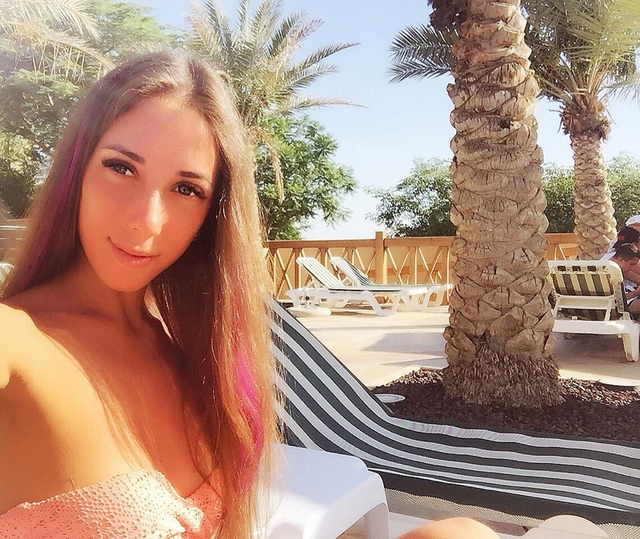 On weekends I like to reflect on what I did and will do in the next week.
what are you doing?
По выходным я люблю размышлять о том, что я сделал и буду делать на следующей неделе.
Что ты делаешь?
Фотографии сделаны мной на мобильный телефон iphone XS.
Photographs taken by me with my iphone XS cell phone.