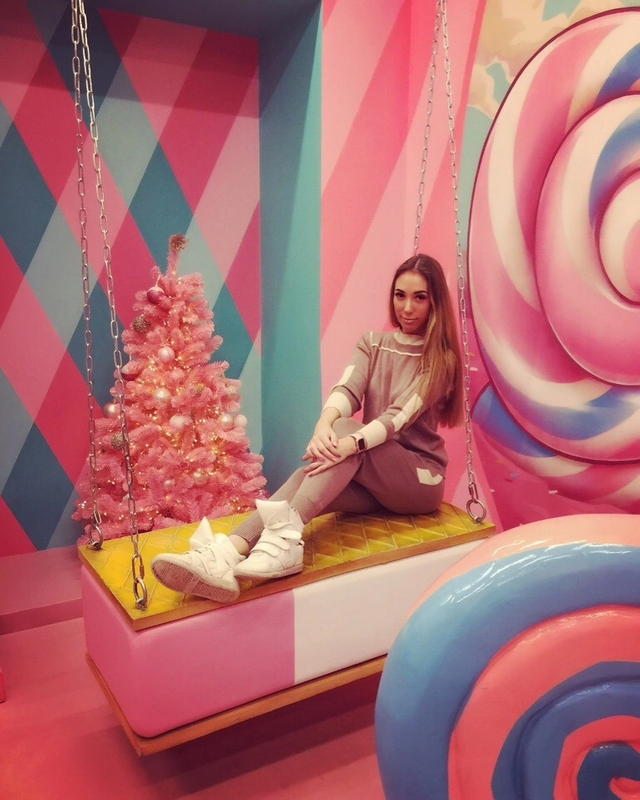 Today I don't have so much inspiration in my words.
However, I want to wish you a nice day. That you have a beautiful smile, because someone can fall in love with it.
Сегодня в моих словах не так много вдохновения.
Тем не менее, я хочу пожелать вам хорошего дня. Что у тебя красивая улыбка, потому что кто-то может в нее влюбиться.
Фотографии сделаны мной на мобильный телефон iphone XS.
Photographs taken by me with my iphone XS cell phone.