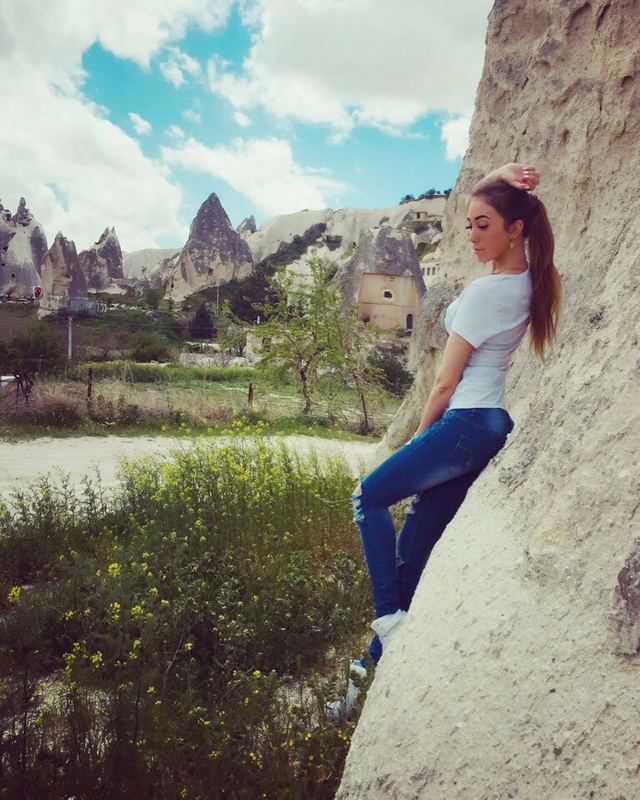 In some countries, Friday the 13th is considered unlucky. Even those scary movies.
In your country is it good or bad luck?
В некоторых странах пятница 13-е считается несчастливой, даже те страшилки.
В вашей стране это хорошо или плохо?
Фотографии сделаны мной на мобильный телефон iphone XS.
Photographs taken by me with my iphone XS cell phone.