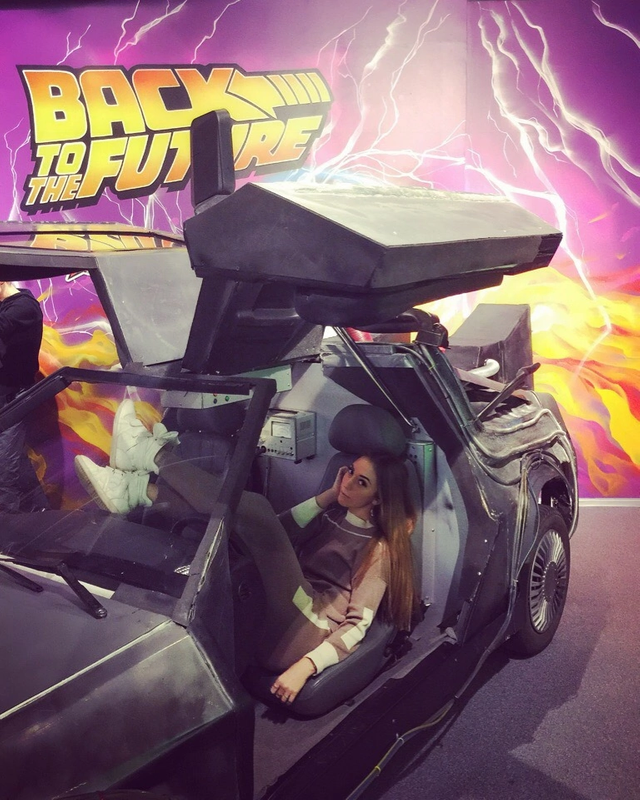 How many times have you wanted to turn back time to correct your mistakes? I love watching this series of movies over and over again.
Сколько раз вы хотели повернуть время вспять, чтобы исправить свои ошибки? Я люблю пересматривать эту серию фильмов снова и снова.
Фотографии сделаны мной на мобильный телефон iphone XS.
Photographs taken by me with my iphone XS cell phone.