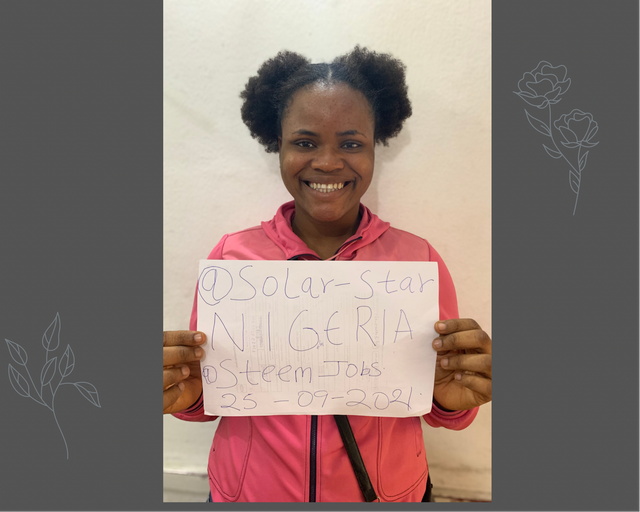 Hi everyone,i'm so happy and excited to write my introduction post and to be a part of this wonderful community .well you dont need to turn your life on its head ,making little changes will make a big impact ... My greatest weakness is that i sometimes have a hard time letting go of a project ,to help myself improve in this area i give myself deadlines for revision.
My names are ndukwe treasure ,I'm from Abia state,nigeria my LGA is bende .my parents are mr\mrs ndukwe ..😋such a lovely couple i have three siblings, (3 boys) i excelled at most of my varied hobbies like cooking,singing and eating 😉.
When i was growing up i would enjoy watching ben ten cartoon network withmy dad and brothers every saturday ,i attended a federal government school where i obtained my ssce certificate and has made many adjustments in my school careeer .im pusuing a nursing course ,and would soon go back to school , i want to help people get rid of their vunlerable illness and diseases in this world,i hope i achieve all my dream..well my lifestyle is so simple..i hope to enjoy this .
I really enjoy learning new things and im constantly seeking out to learn new things everyday ,so I joined this community yesterday created by my admin @iykewatch,I have a business I have been doing for years now so I would love to share it on this beautiful platform.
REAL COMMUNICATION-DEALERS ON ALL TYPES OF PHONE ACCESSORIES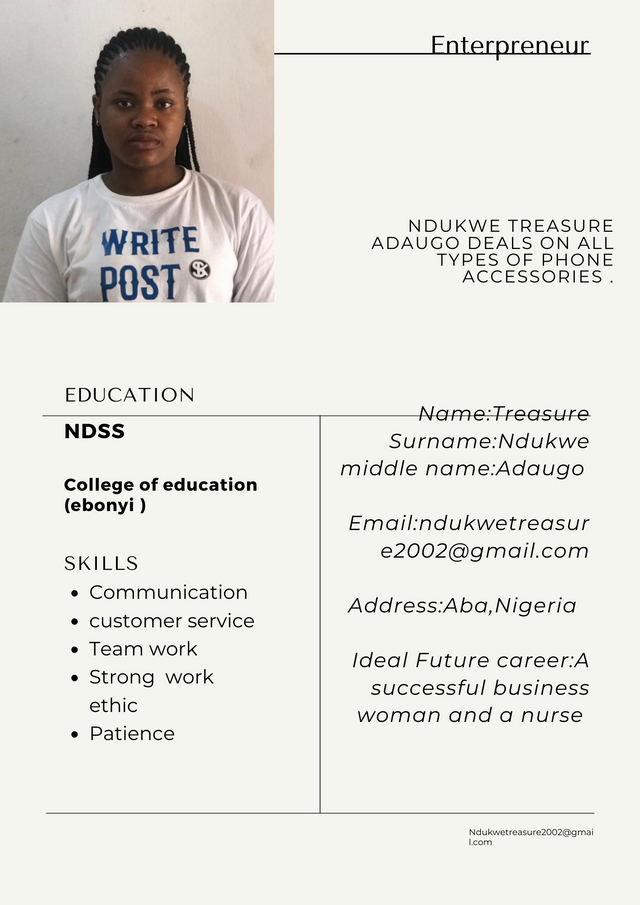 Real communication limited deals on all types of phone accessories,since 2020 I started helping my mum out at the shop ,I have really loved the business so much ,though it's stressful but at the end of the day ,the income is the outcome, I'm very happy with everything I'm seeing,some of m friends knows that I deal on phone accessories ,so they usually contact me for the services..and I'm always available and ready to assist them..
How to purchase accessories from me
Anyone interested can actually make an order from me and pay in steem or steem dollars and ,our prizes will be affordable and with the best quality.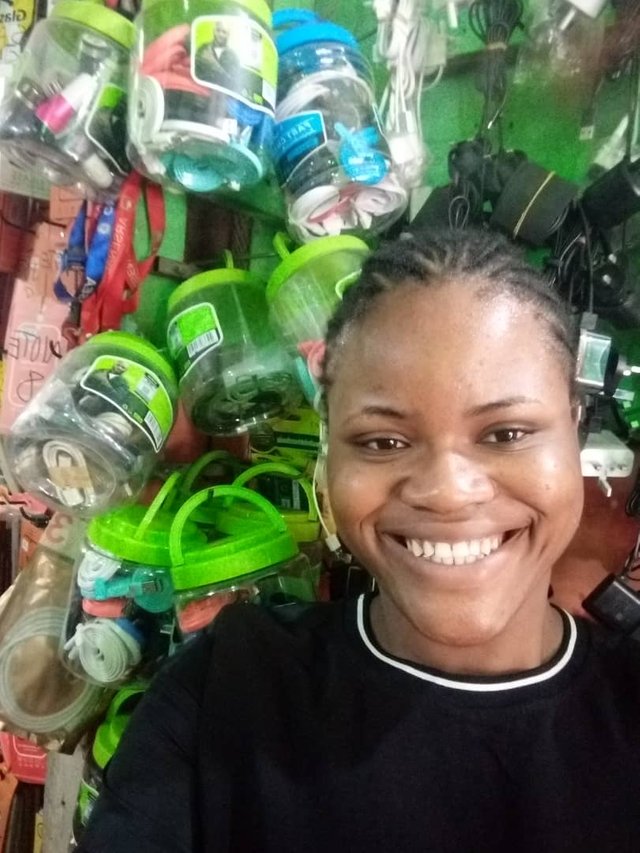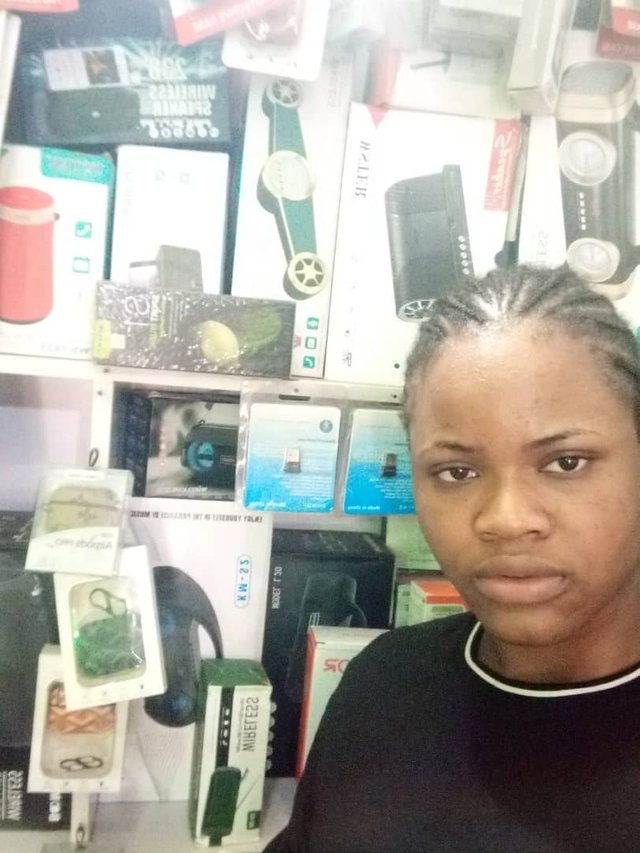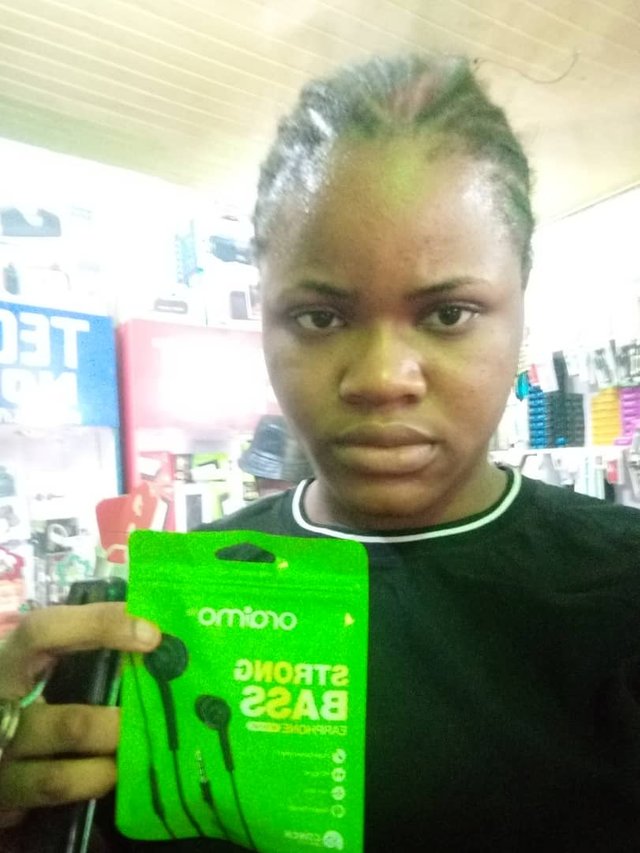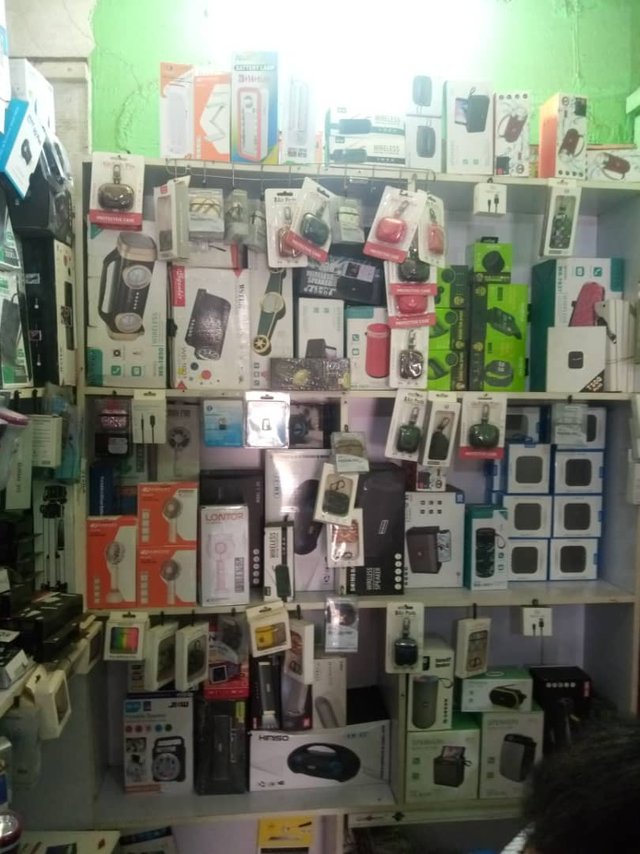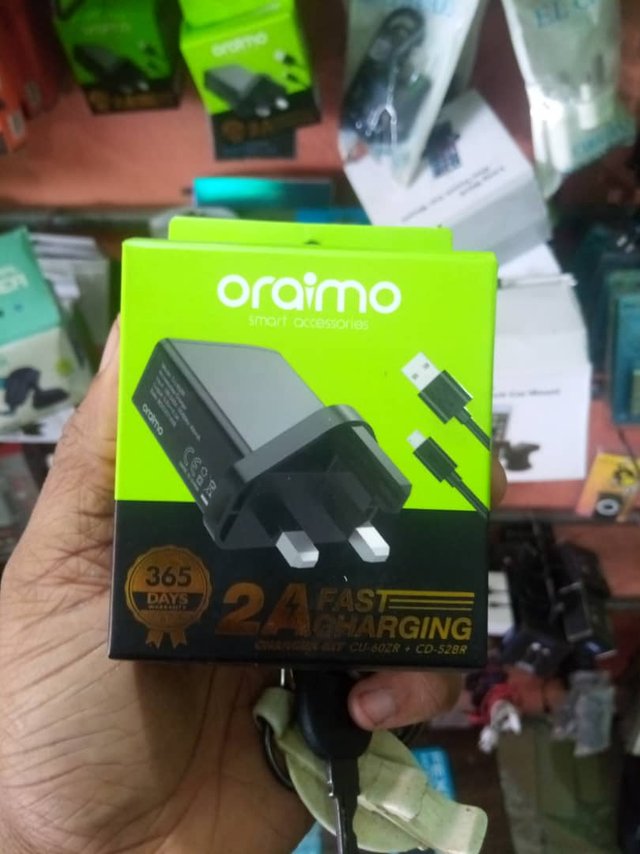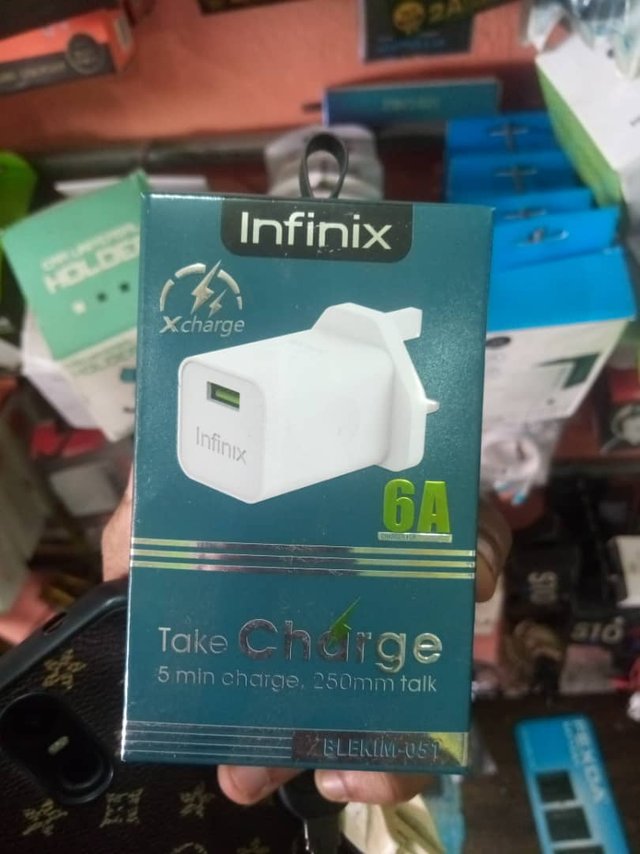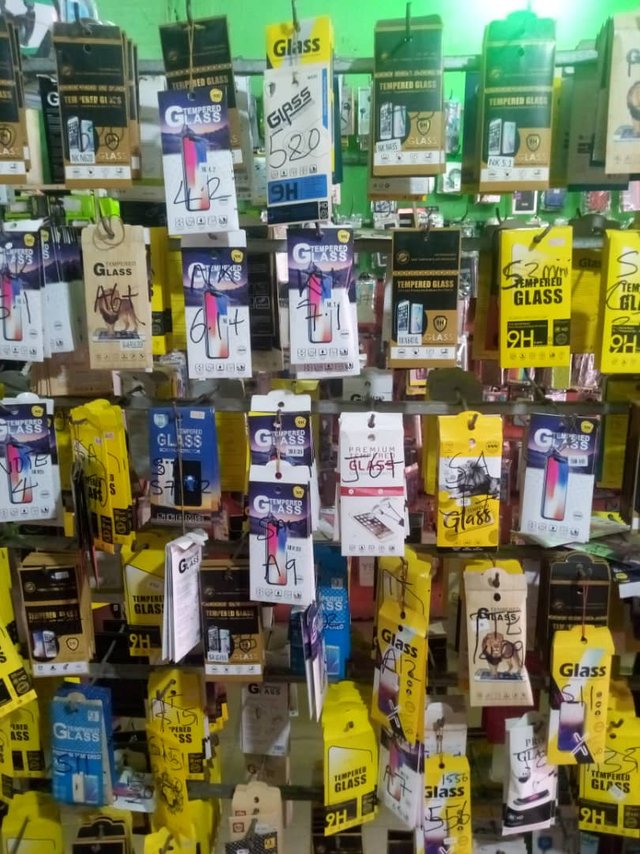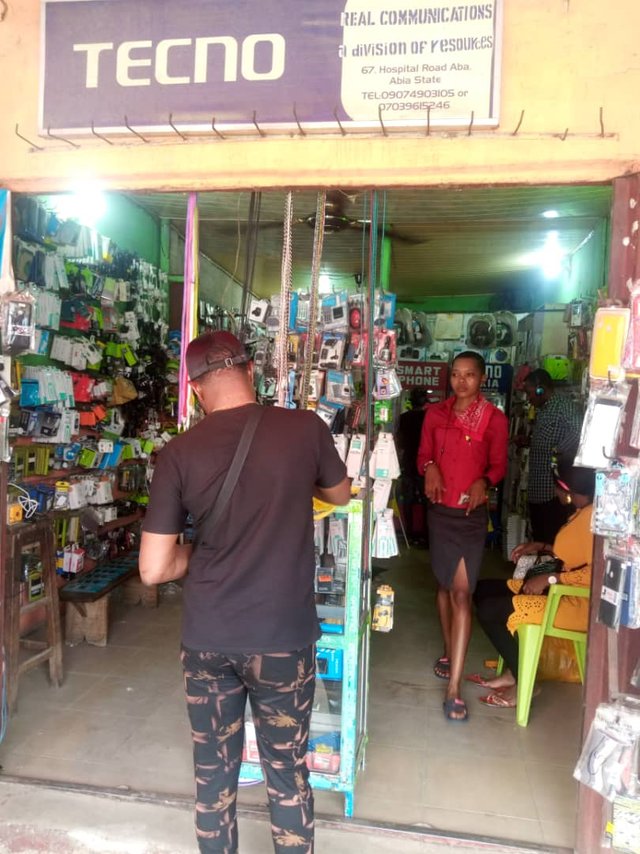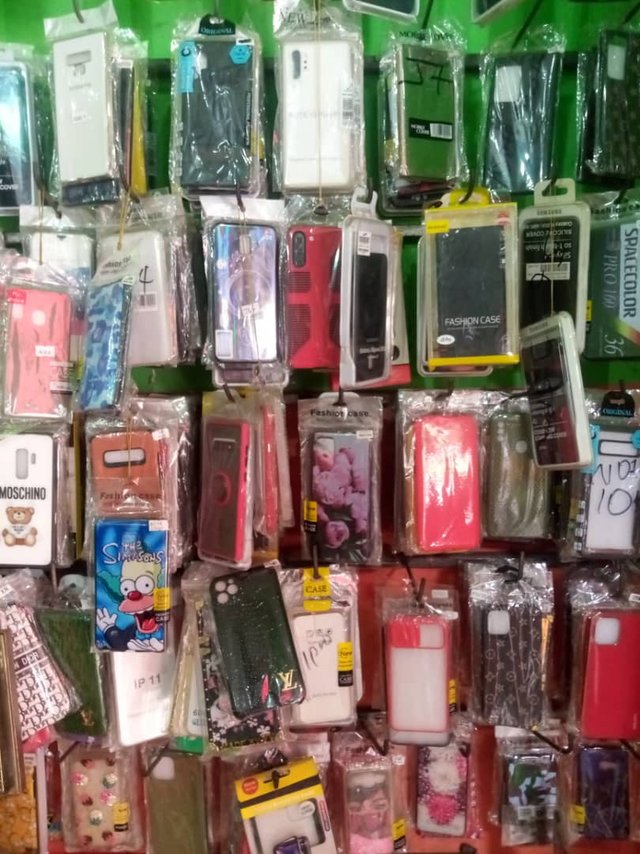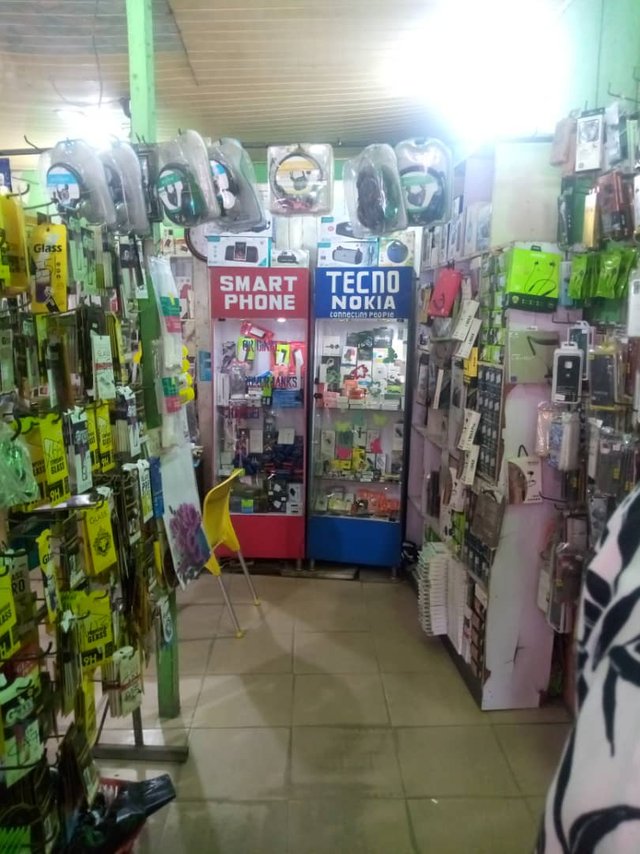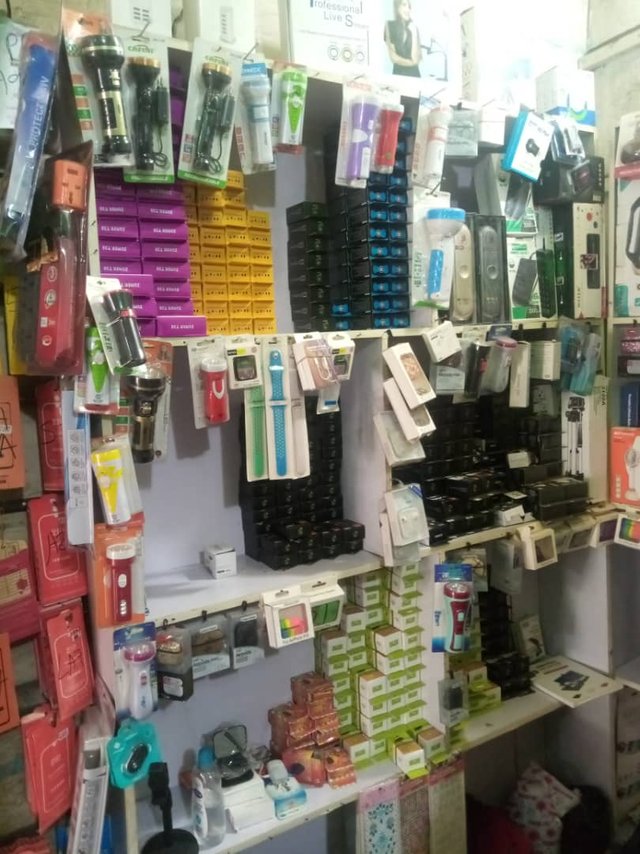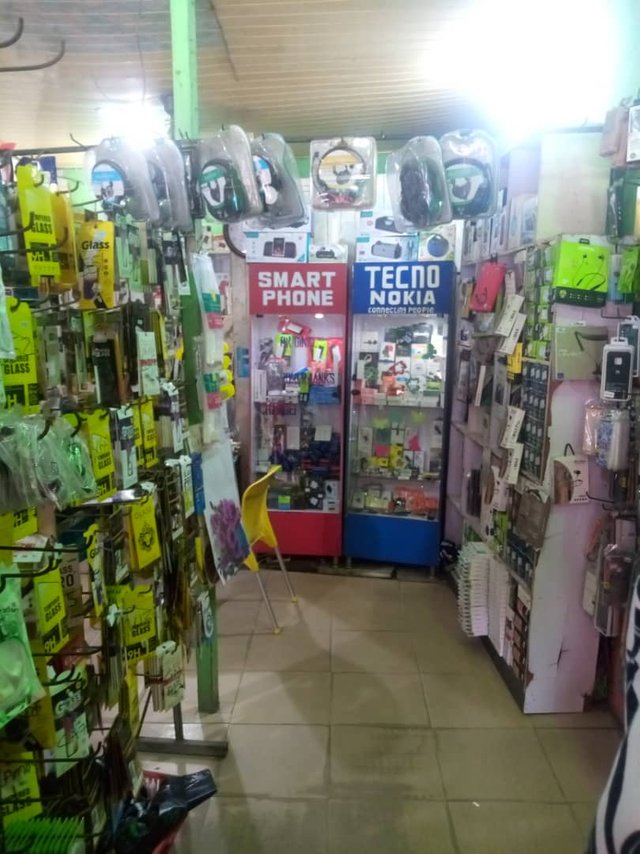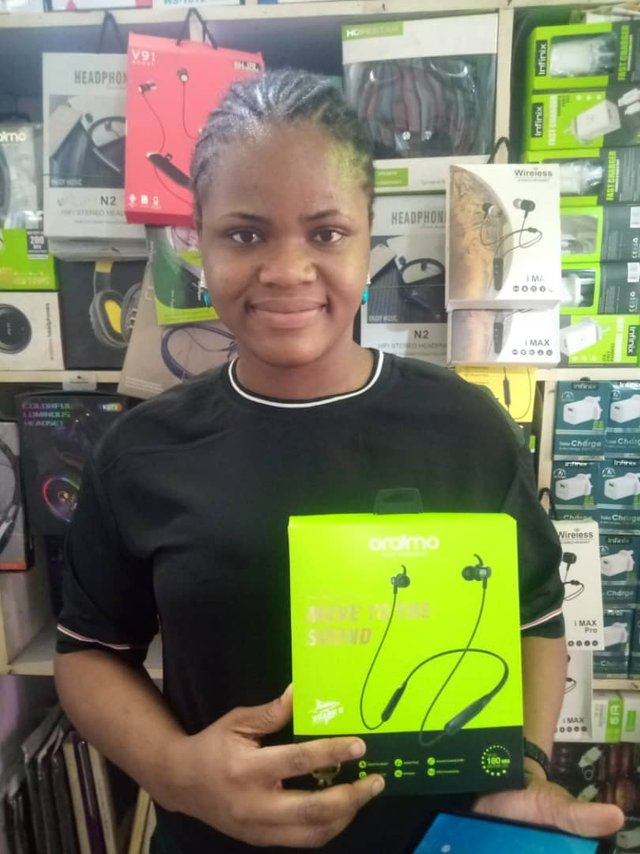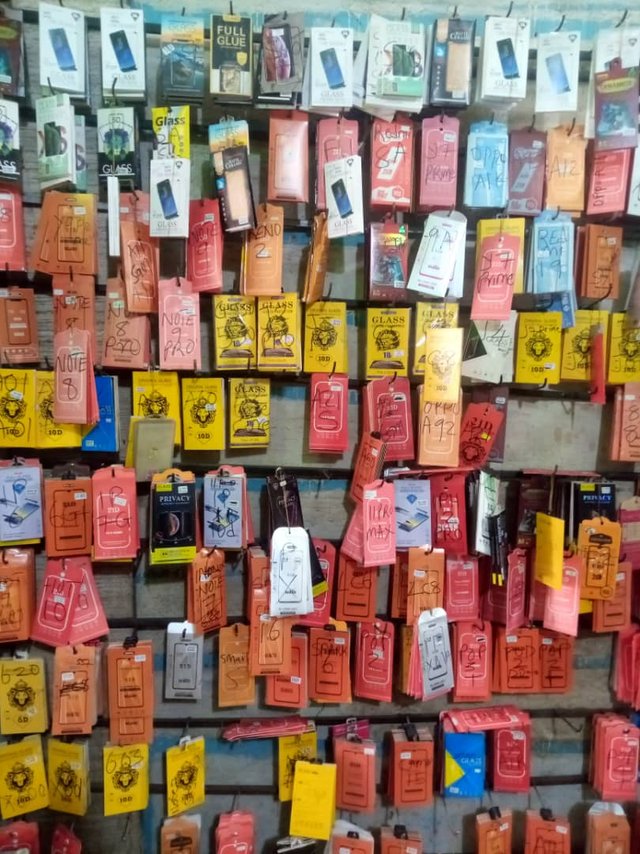 Thanks to @iykewatch for this beautiful and wonderful initiative, ,I can promote my business and talk about job related matters 🙂,and I know that we all can do this and achieve it together and make it a success .
I'm happy to be advertising my products and goods 😌
😚😋
All pictures are mine and written by @solar-star.