Sponge cake is a type of cake that is made from a flour, sugar, baking powder and butter mixture that is then beaten together until smooth. Once the ingredients are combined, eggs are added one at a time and the resulting mixture is poured into a pan or griddle. The cake cooks on both sides until it forms a set crust and then is removed from the heat to cool. Sponge cakes are often served as dessert or as part of a special occasion meal. Today I baked a vanilla sponge cake on the gas stove.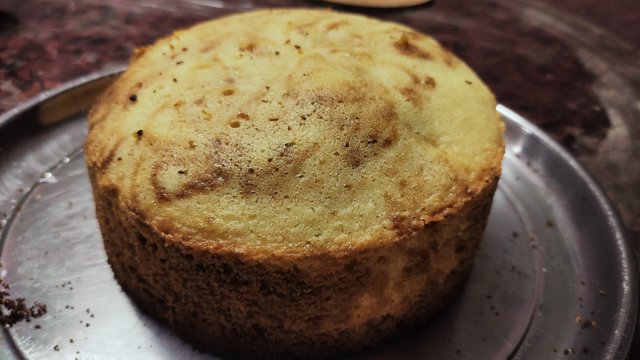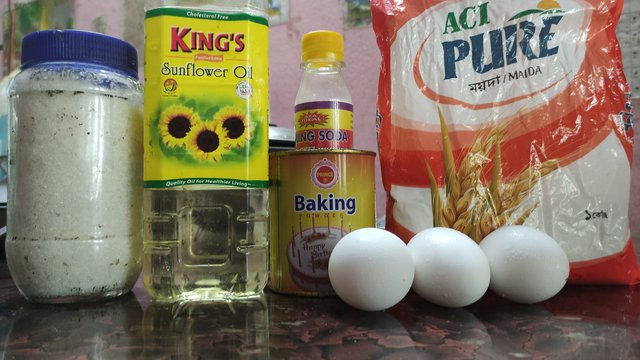 ---
Ingredients
Egg = 3
Flour = 1 Cup
Baking Power = 1 Tbs
White Sugar= 2/3 cup
Vanilla assence = 1 tsp
Baking Soda = 1 tsp
Sunflower Oil = 2/3 cup
---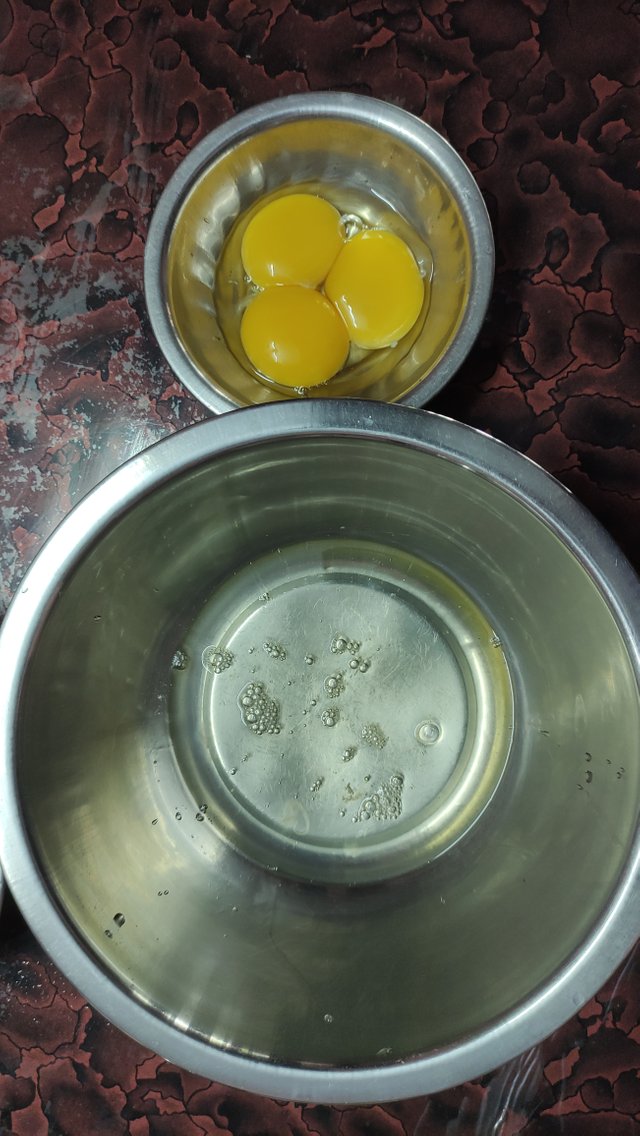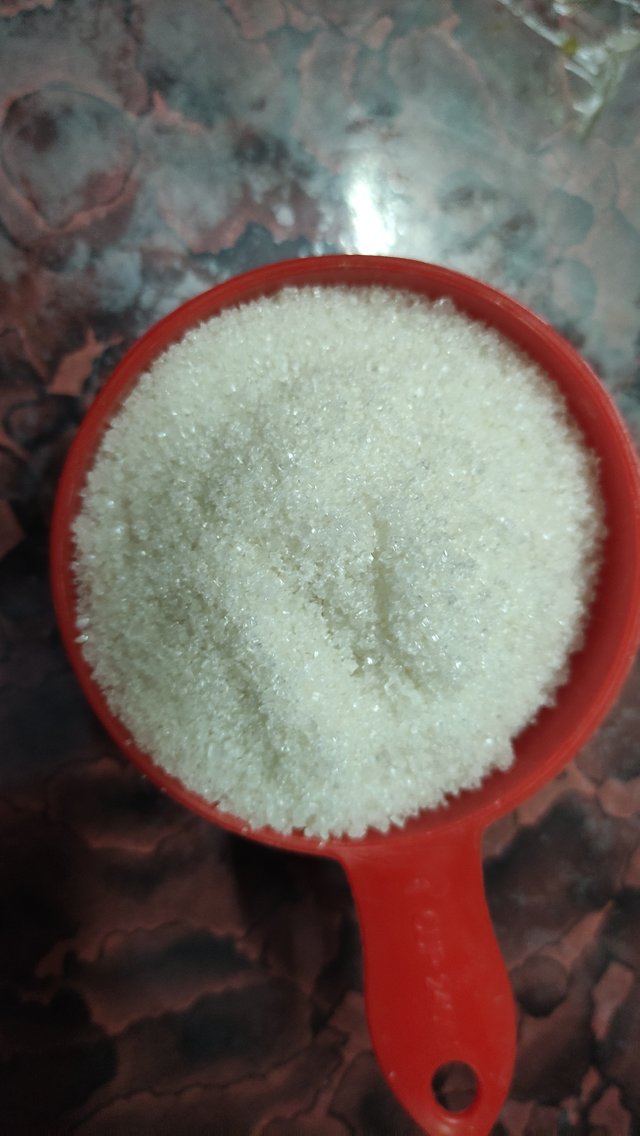 ---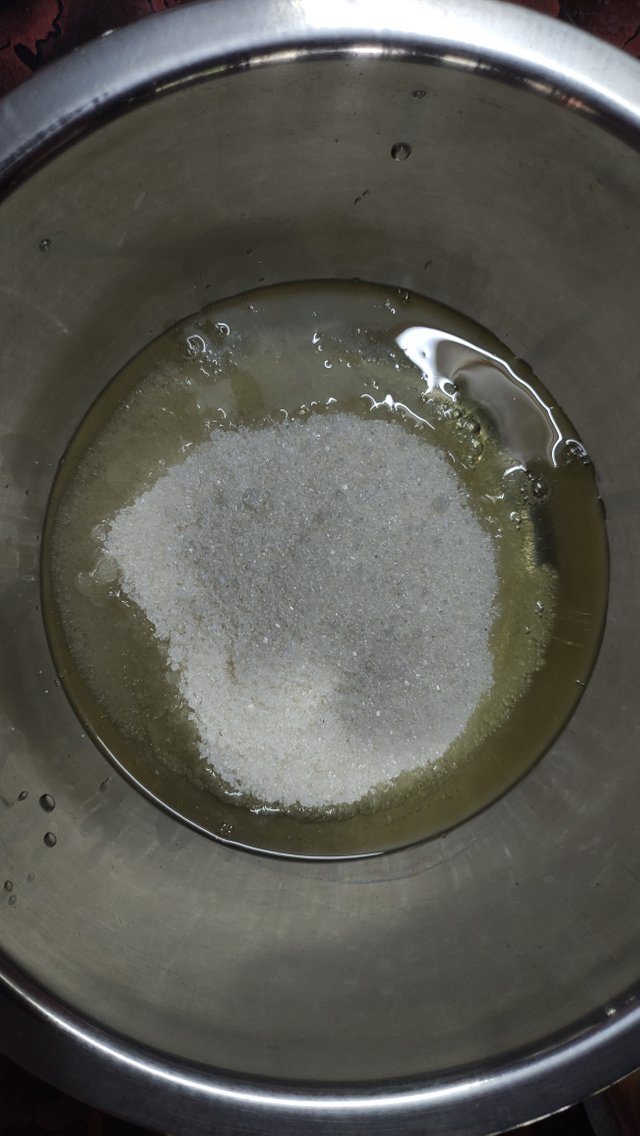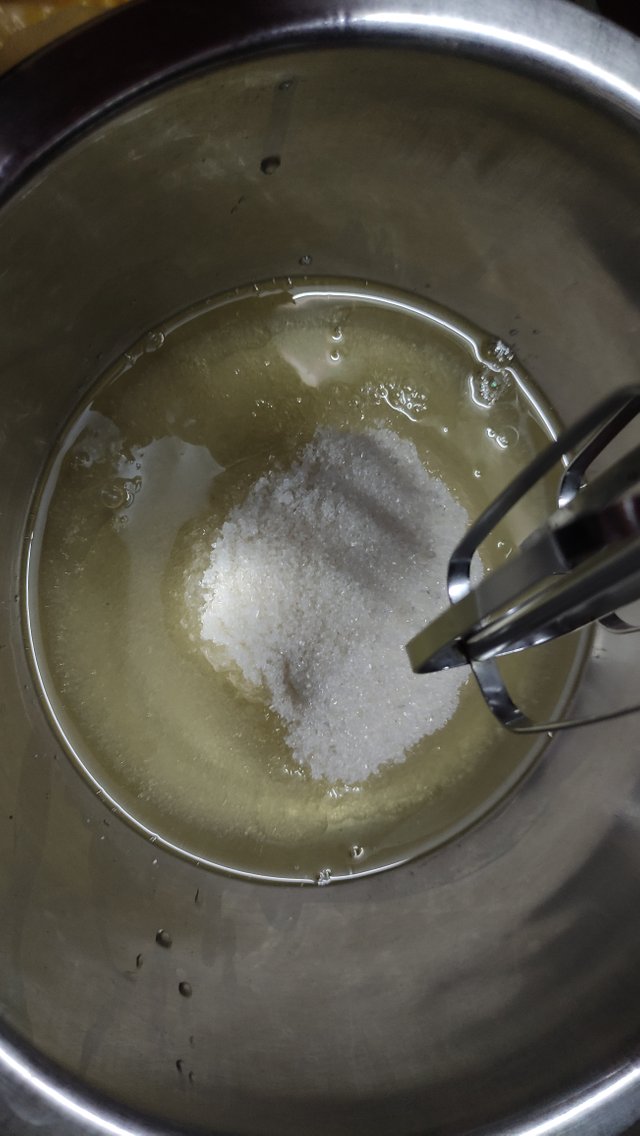 ---
First, I separated the egg yolk from each of the eggs' white parts. Then I took the sugar and mixed it with the egg white very well with the help of an electric egg beater.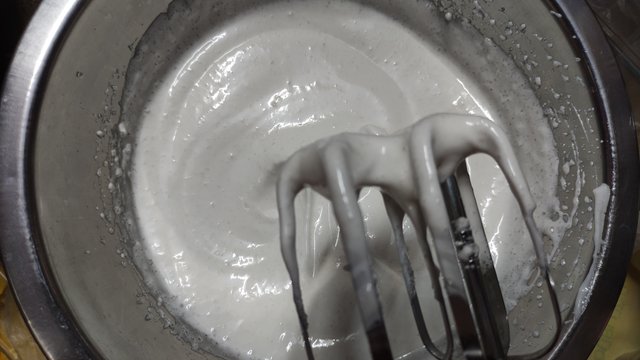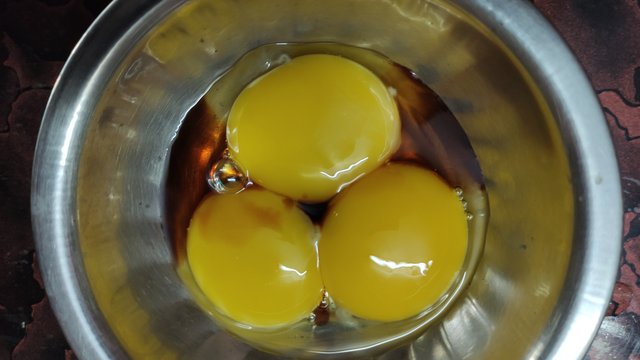 ---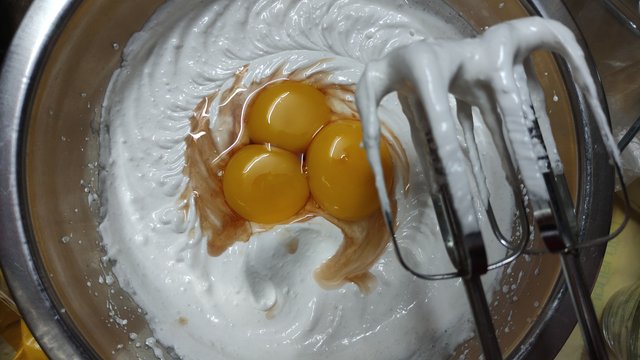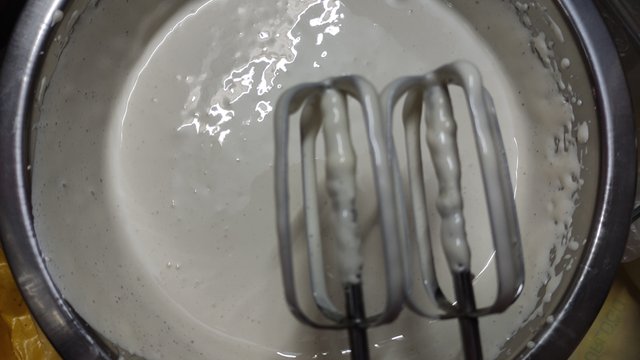 ---
When the mixer turned a little foamy, I stopped beating. Now I dropped 1 tsp of vanilla essence into the egg yolk and put it in the foamy mixer, starting beating with the egg beater until it mixed very well.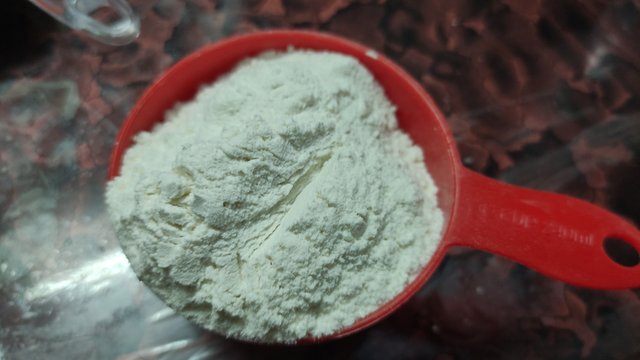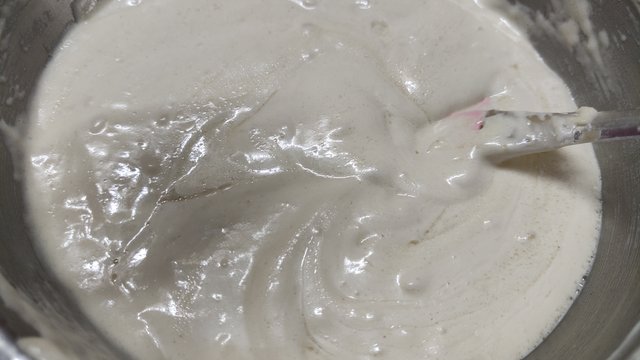 ---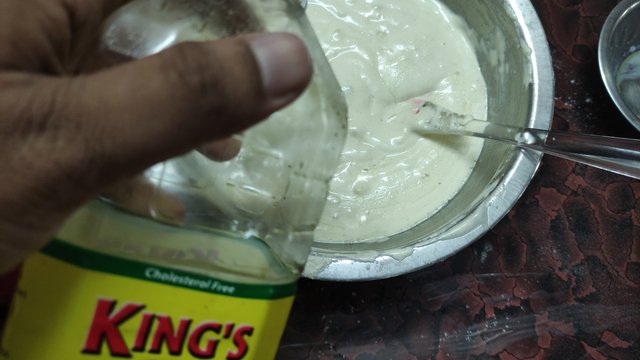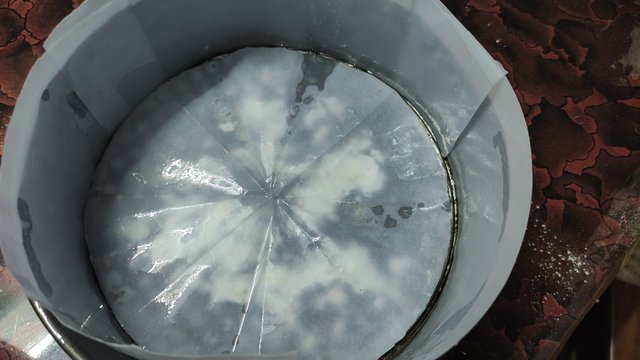 ---
Now, it's time to add flour to the batter. I mixed it with a hand mixer. I added baking power and baking soda to the flour previously. Do not use an electric mixer; otherwise, the batter will be overmixed. Next, I add the sunflower oil. You can use butter instead of it. Here, butter is very costly thats I didn't use it.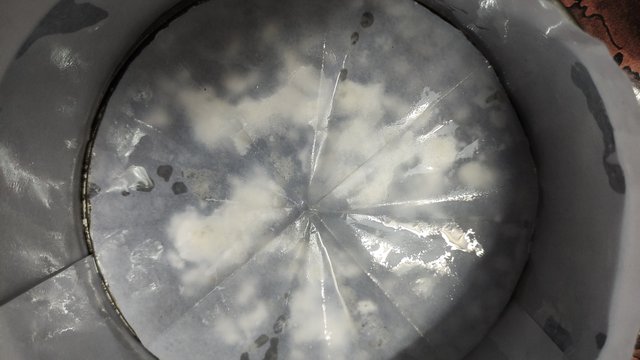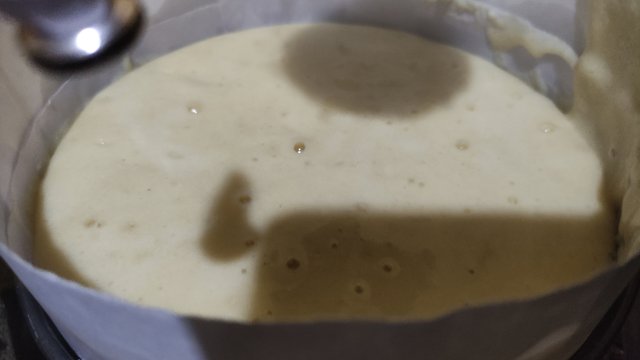 ---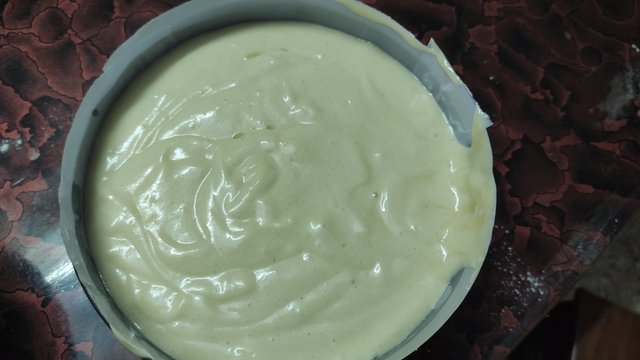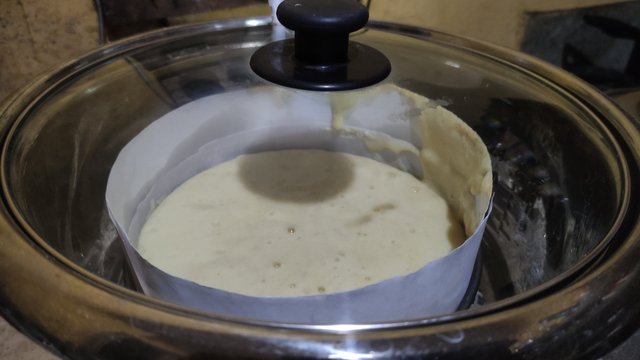 ---
When the batter is ready, I put it in a non-stick pan. I prepared the inside of the pan with oil paper. You can use aluminum foil paper. I took a steel saucepan and preheated the pot over medium heat on the gas stove. Then I placed the cake bowl on the stand and covered it with a saucepan lid on low heat.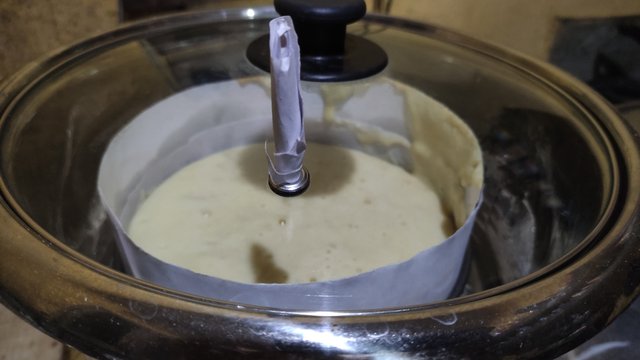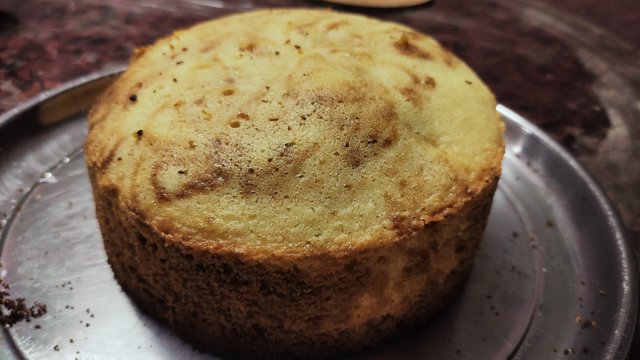 ---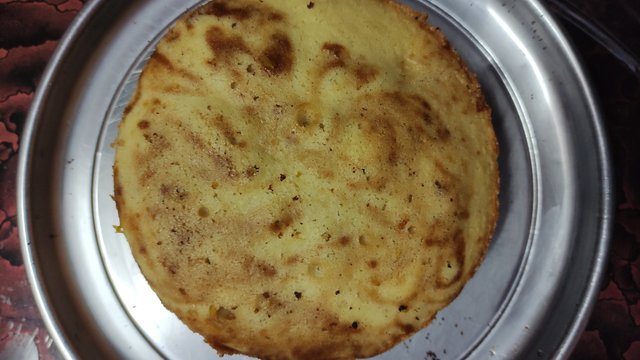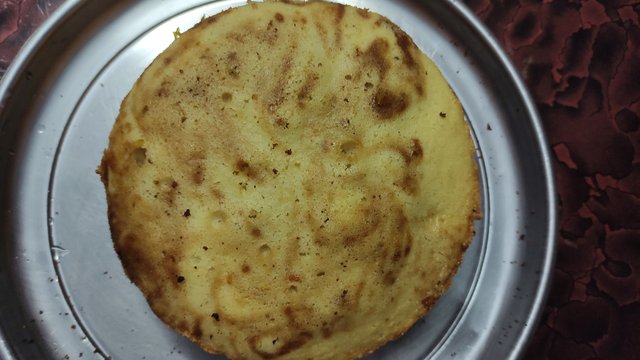 ---
After an hour, I checked if the cake was done with a toothpick. If not, bake for another 15/20 minutes.
Tips for Making the Perfect Sponge Cake
Making the perfect sponge cake is a tricky but ultimately rewarding process. Here are four tips to help you achieve success: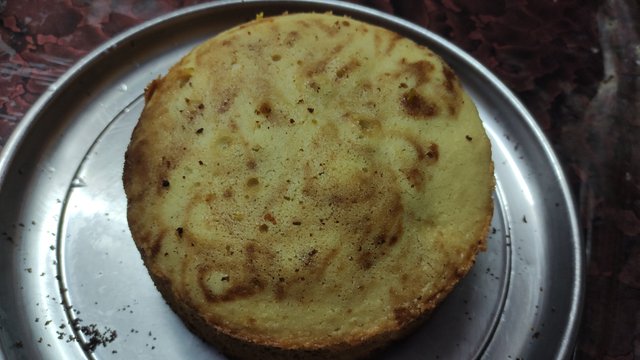 Preheat your oven before beginning to bake the cake. This will ensure that your cake will come out evenly cooked and without any sticking or unevenness.

Use the right equipment for baking the cake. A non-stick pan is essential for making sure that your cake doesn't stick to it, while an oven thermometer can tell you exactly when the cake has reached its desired temperature.

Don't overmix the batter! Overmixing can cause your cake to become dense and tough, instead of fluffy and light as intended.

Frost the cake once it's finished baking, rather than trying to keep it in its original shape; this will make it easier to remove from the pan once it's cooled down.
Adding Flavors and Enhancements to Your Sponge Cake
This sponge cake recipe is a basic vanilla sponge with just a few variations that let you add your own flavor and enhancement. For example, there are variations that use sour cream or chocolate chips in the batter, as well as variations where coffee or strawberries are added to the frosting. There are also variations where different types of nuts or seeds are used in the batter or frosting. So whether you're looking for something new and interesting to do with your vanilla sponge cake, or just want to add a little extra something to it, these variations will be perfect for you!
This basic vanilla sponge cake recipe is easy to follow, and won't require any fancy ingredients or equipment. Just a bowl, an electric mixer, and a spoon! And if you want to make it even simpler, you can use store-bought cake mix. Either way, this classic cake is sure to satisfy your sweet tooth.