Hello Everyone:
Today I will share with you the details of the 23rd contest that I will organize in the SteemFoods Community. Last week, I organized the steemfoods-supermarket and steeafrica-dessert competitions specific to the African Region and announced the results of the competition to you. All our users can participate in this week's competition, we do not have a minimum delegation rule for this competition, but before I share the details with you below, I would like to tell you that this competition has a different rule. For the posts you will prepare for this competition, you should set a 20% benefactor reward for your steemitfoods account from your post adjustment reward. I prepared a detailed post about this rule and shared it with you. I will do SP Power Up operation with all of the benefactor awards we have achieved in this competition. Participating in this week's contest is quite simple and I will explain the subject and details of the contest below.
What Is This Week's Contest Subject?
The theme of this week's competition is "Homemade Ice Cream Recipe". With this competition, we want to see the delicious ice cream recipes prepared at home by our users from different countries in the SteemFoods Community and the stages of making this ice cream in detail. The theme of the competition is quite simple and fun. Make a delicious ice cream recipe at home and share it on the SteemFoods Community. There is no limit to the recipe of ice cream you can prepare at home, you can prepare semolina ice cream, ice cream cake, three different types of round ice cream, ice cream in a cone, and many kinds of ice cream at home.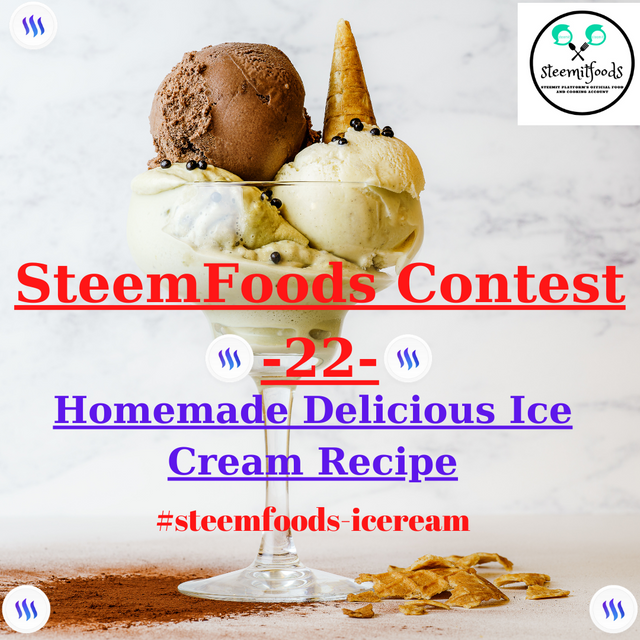 About Homemade Delicious Ice Cream Recipe
Many of us buy ice cream from supermarkets or ice cream shops. But we can also prepare delicious, practical, creative and economical ice creams at home. With this contest, we would like to see our users' homemade ice cream recipe and how this ice cream is made in detail. You can prepare your homemade ice cream in the variety you want and using the ingredients you want. If your ice cream is special and creative for the SteemFoods Community, your chances of getting vote support will increase. (Like vanilla ice cream, strawberry ice cream, delicious ice cream with semolina... we don't have any limits. We accept all ice cream recipes.)
Add a selfie photo with the ice cream you prepared to your post.

Include a photo of how you prepared your homemade ice cream and the stages of making it in your post.

You can add to your post what ingredients you used to prepare this ice cream and how many times you have prepared homemade ice cream before. It would be great if you include information such as why you made this ice cream, whether the ice cream in the supermarket or the homemade ice cream is more delicious in your post.
Biggest Tip for This Competition:
You should include how your homemade ice cream recipe is made, the stages of making, the materials you use and a selfie photo with the ice cream you prepared in your post. It would be great if you could add creative texts like SteemFoods , steemit , on your ice cream. For example, like a SteemFoods article written in chocolate sauce. Our users who provide all these contest tips will have a good chance of getting a good vote and the chance of being one of the three winners of the contest.
What are the Contest Rules?
You must set a 20% benefactor reward for the -steemitfoods account in the payment setting of the posts you share for this competition. You can learn how to set the benefactor to your posts and why the benefactor setting is the most important rule of this competition by clicking the link below.
How To Set the Benefactor Reward for steemitfoods account?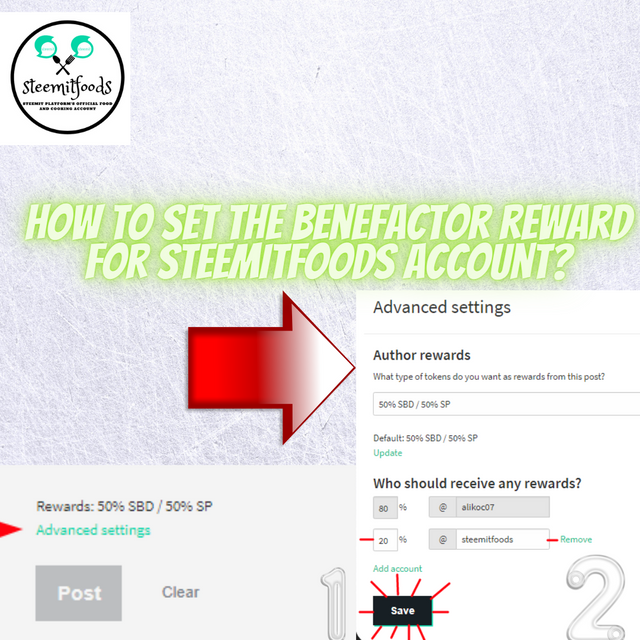 Share your post in the SteemFoods Community.

Use the #steemfoods-icecream tag. (Entries of the participants who do not use the tag will not be accepted.)

Share quality and original content. (The photos you use in your post must be your own.

Specify the country from which you are participating in the tag section. (Example; steemfoods-turkey)

You can add as many photos as you want.
Awards of the competition:
We will try to vote support with quality content prepared for the contest with -steemitfoods , -steemcurator01, -steemcurator02, and booming accounts. As an extra, I will choose from this week's '' Best SteemFoods Posts of the Day '' posts prepared for this contest. That's why I recommend you to produce content for this contest. In addition, I will distribute 5 Liquid STEEM Prizes to each of the 3 winners of this competition. In total, 15 liquid STEEM prizes will be distributed.
1st Winner Prize: 5 STEEM

2nd Winner Prize: 5 STEEM

3rd Winner Prize: 5 STEEM
---
Completion Date of the Competition:
The duration of the competition is 1 week. 03/07/2021 The date, time clock with Turkey 23: 59 will end the contest.
Twitter Sharing: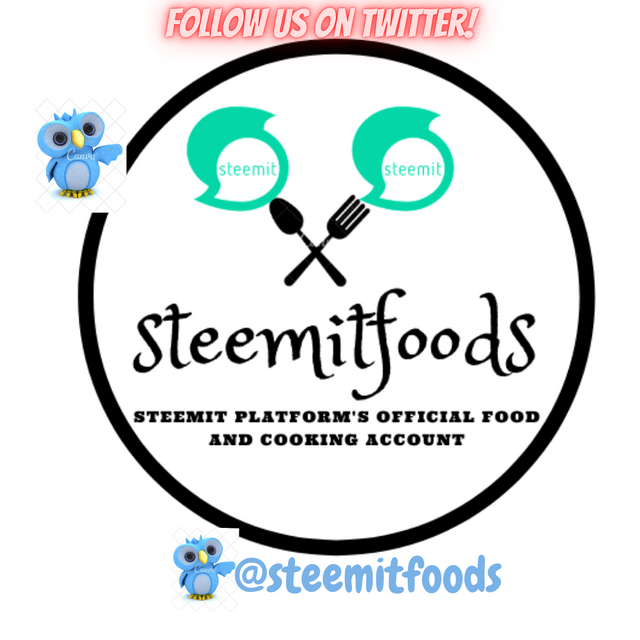 If you share your post you prepared for the contest with #steemfoods-icecream , #steemfoodscontest and #steem tags on twitter, we can give higher voting support.
Be sure to include a screenshot of your twitter post under your post.
Quick Delegation Links: