Hello Everyone:
Today I will share with you the detailed 10-day report of SF-Charity. Together with the Food Donation we completed for three families from Pakistan last week, we have successfully completed our food donations for a total of 24 families in the SteemFoods Community as of today. In addition to our Food Donations, we made our Medicine Donation within 6 families. I am trying to support our users who need food donation + medicine donation on steem blockchain with the SBD income I get from SF-Charity account. The number of families we reached at our Food Donation event continues to increase every week. The distribution of the countries and regions we have reached in the Food Donation Event we have held so far is as follows. There are 6 families from Venezuela, 3 from the African Region, 3 from the Philippines, 3 from the South East Asian Region, 3 from Bangladesh, 3 from Sri Lanka, and 3 from Pakistan. For these events, support was provided for 58.5 SBD Food Donation Events and 15.5 SBD Medicine + Coronavirus Support Program from the SF-Charity account. In total, 74 SBD support was provided for users in need of steem blockchain from sf-charity account. I would like to inform you that this week I will organize Food Donation Events for three families from Turkey, and in the following weeks for Belarus-Russia and Ukraine. Below you can review all the Food Donations + Medicine Donations we have made so far.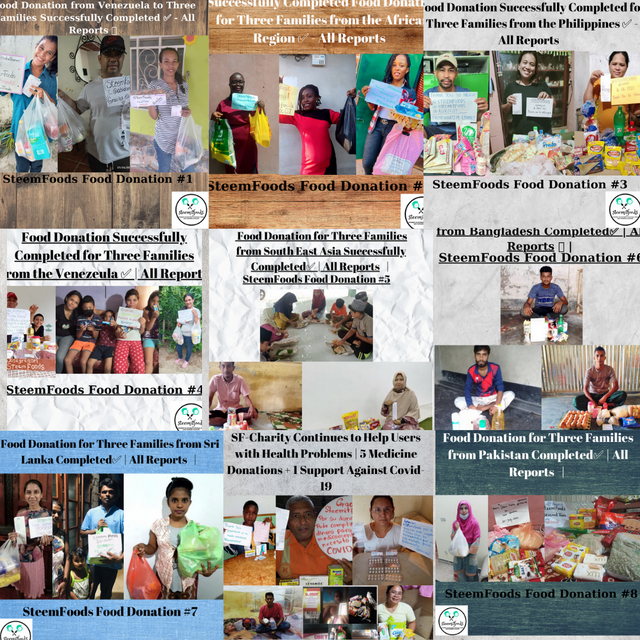 All Our Food Donation Reports
NOTE : As of today, 58.5 SBD has been used in Food Donation Events.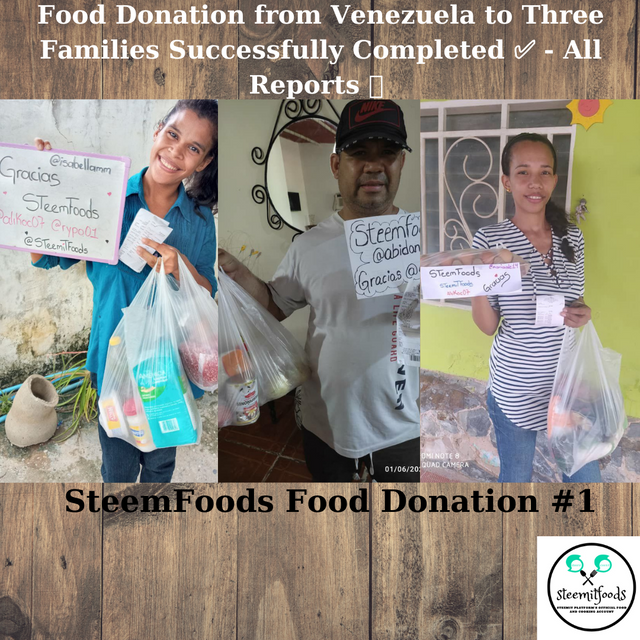 ---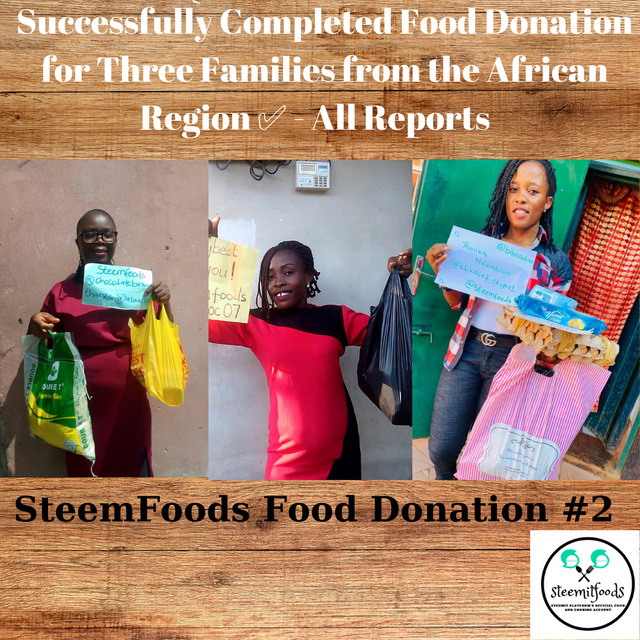 ---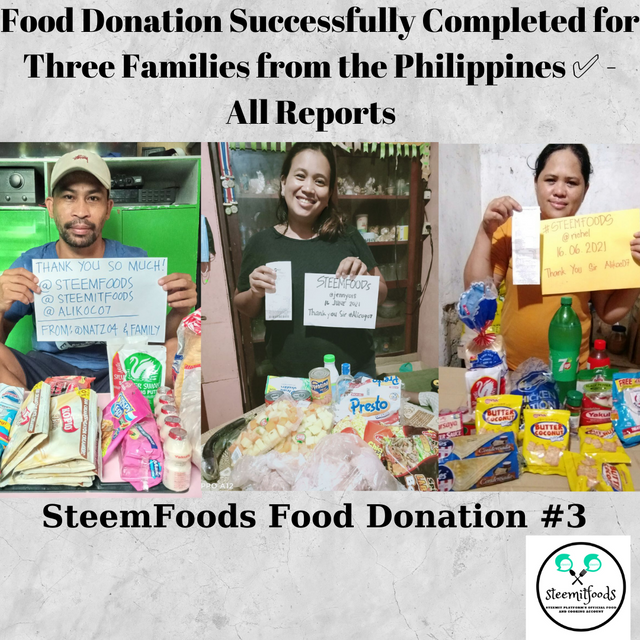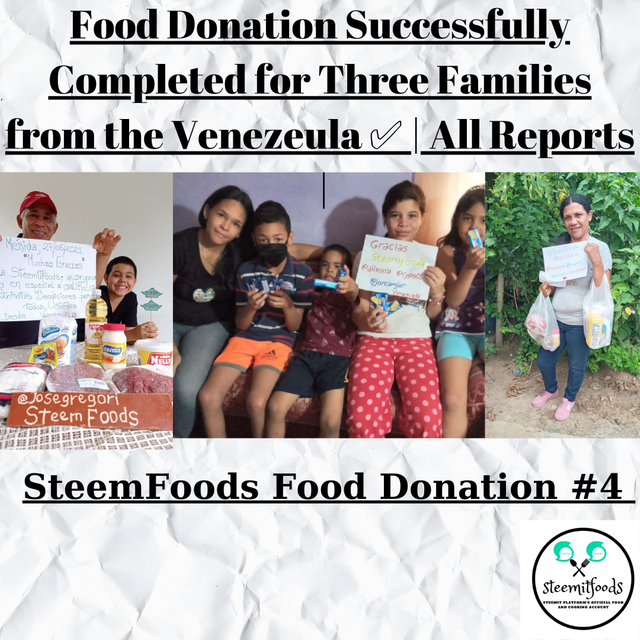 ---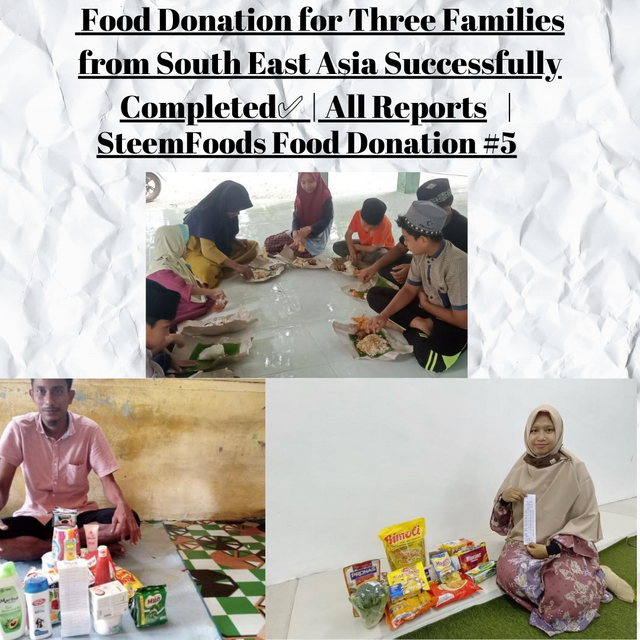 ---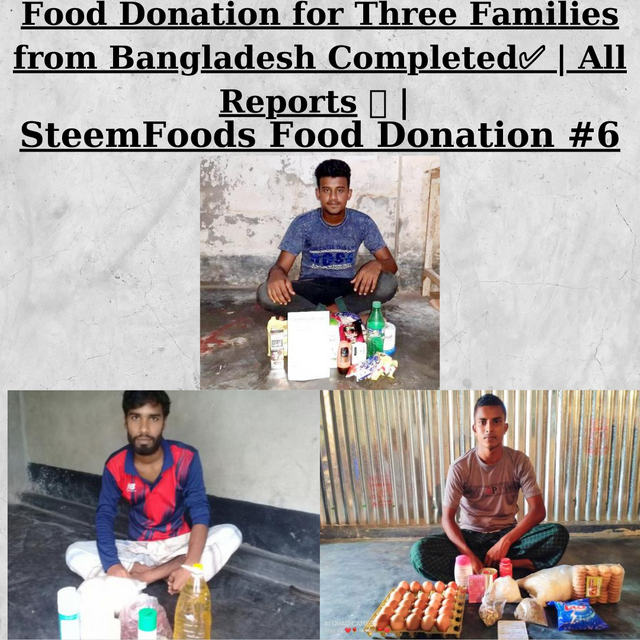 ---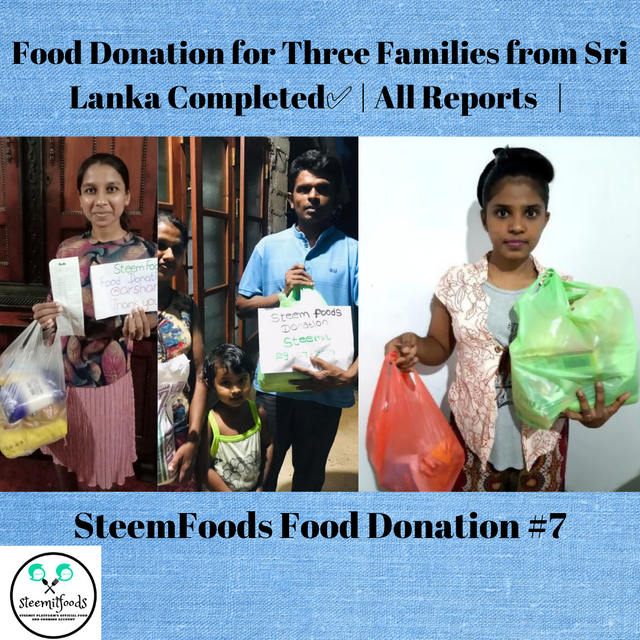 ---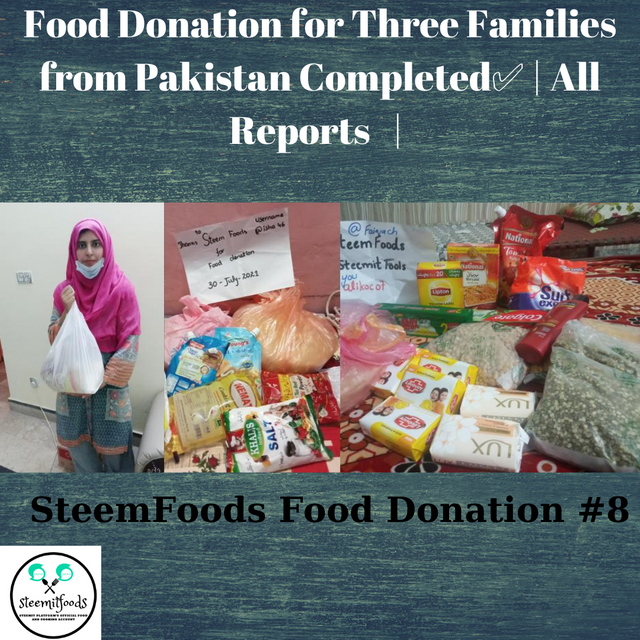 All Our Medicine Donations
NOTE : As of today, 15.5 SBD has been used in Medicine Donation Events.
SF-Charity Continues to Help Users with Health Problems | 5 Medicine Donations + 1 Support Against Covid-19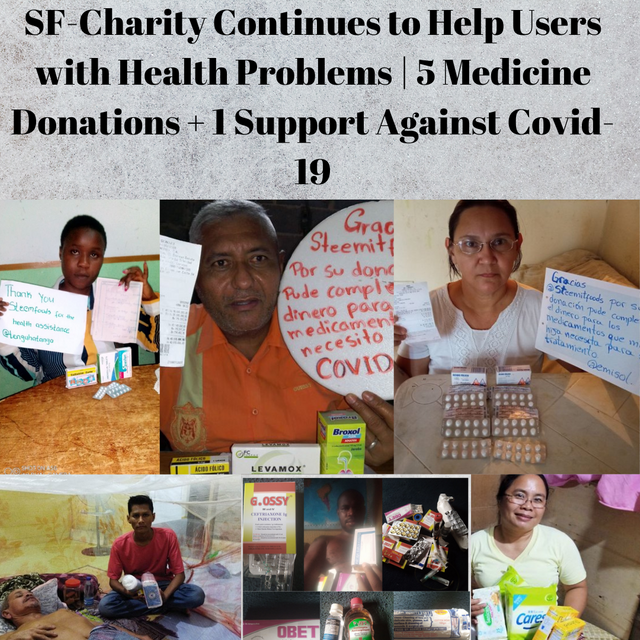 ---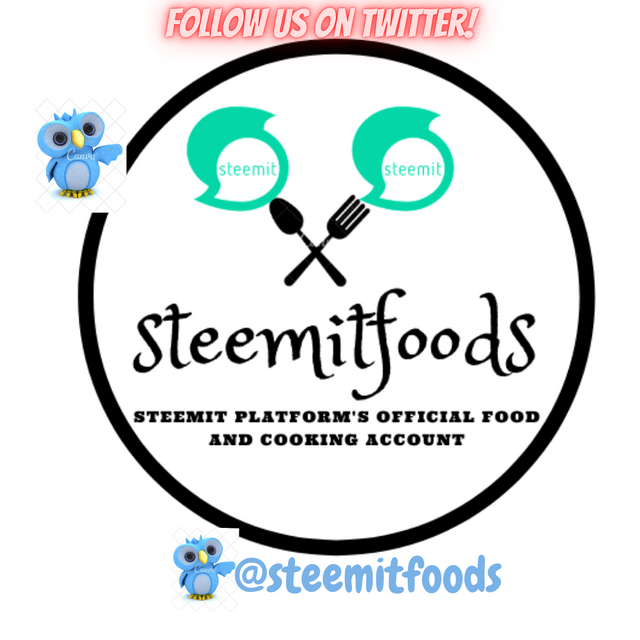 Quick Delegation Links: