Greetings to all foodies here✨
It was all about food on this day! I had some different kinds of food varieties. So, look what I had on this day🤗.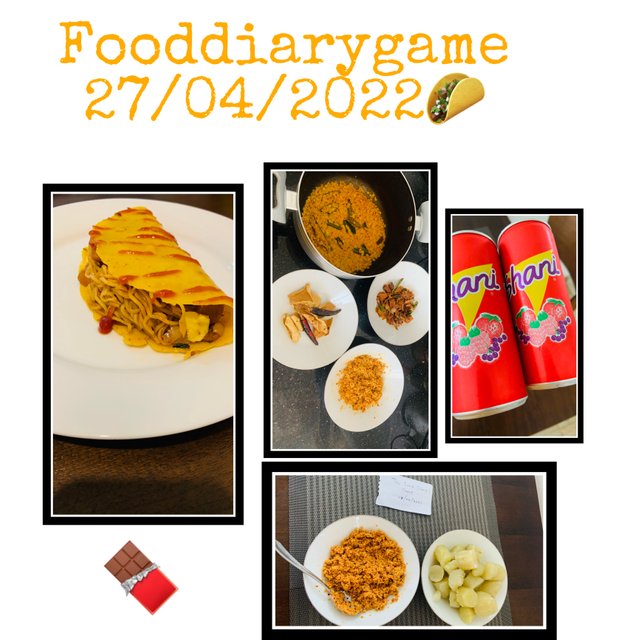 ---
Breakfast 🥥
Last Sunday I brought some sweet potatoes. We usually eat those for breakfast. Boiled sweet potatoes with some coconut sambol are so perfect.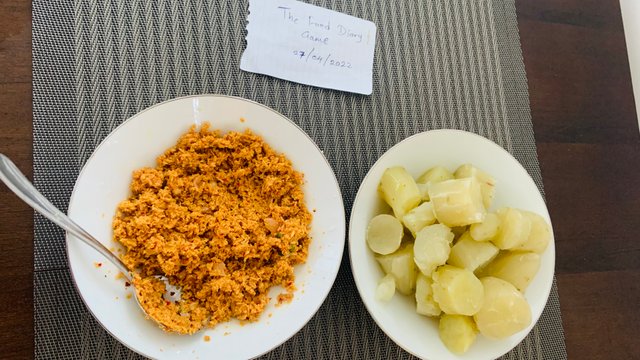 After a few hours of taking my breakfast, I did some office work while drinking this canned soft drink. They were gifted by my friend.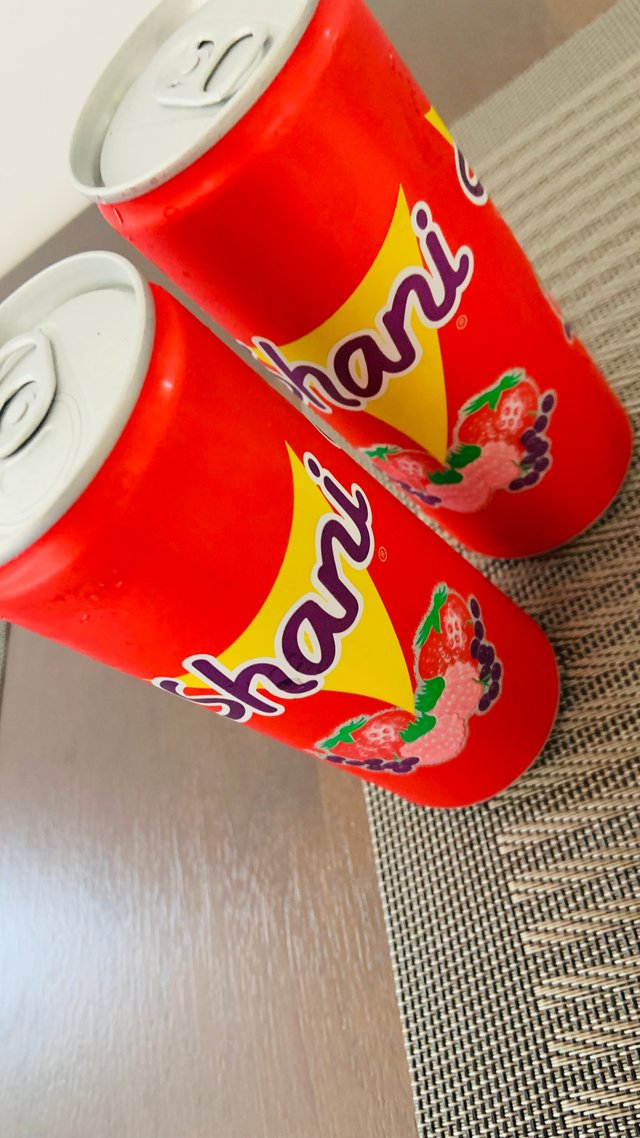 ---
Lunch 🍛
There are some best combinations for lunch. This is one of them. Rice with coconut sambol, tempered dry fish, dual curry, and some fried papadam and red chilies.
I think most Sri Lankans prefer to have this combination for lunch. The taste was awesome! I can eat more and more😅.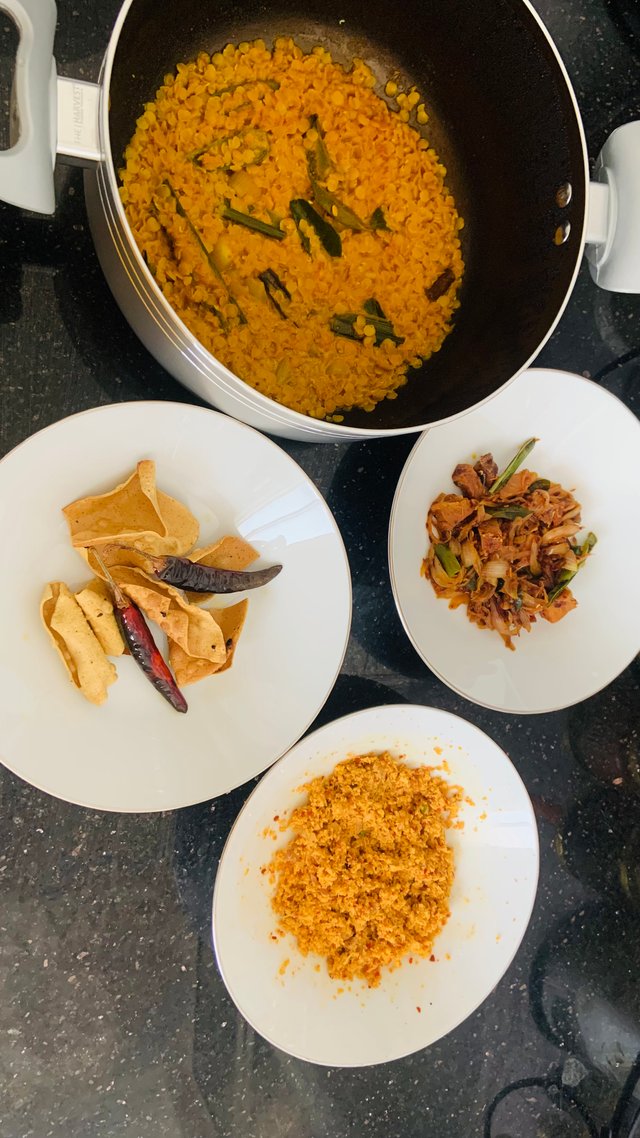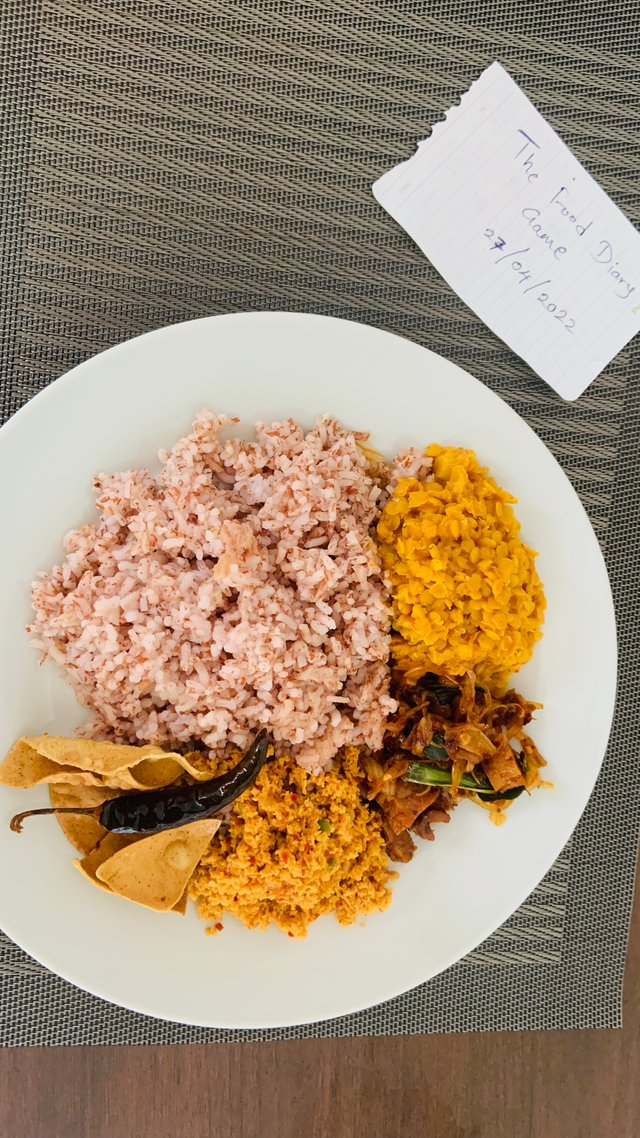 ---
Tea Time🍫
I enjoyed this delicious chocolate bar while watching tv in the evening. It was yummy!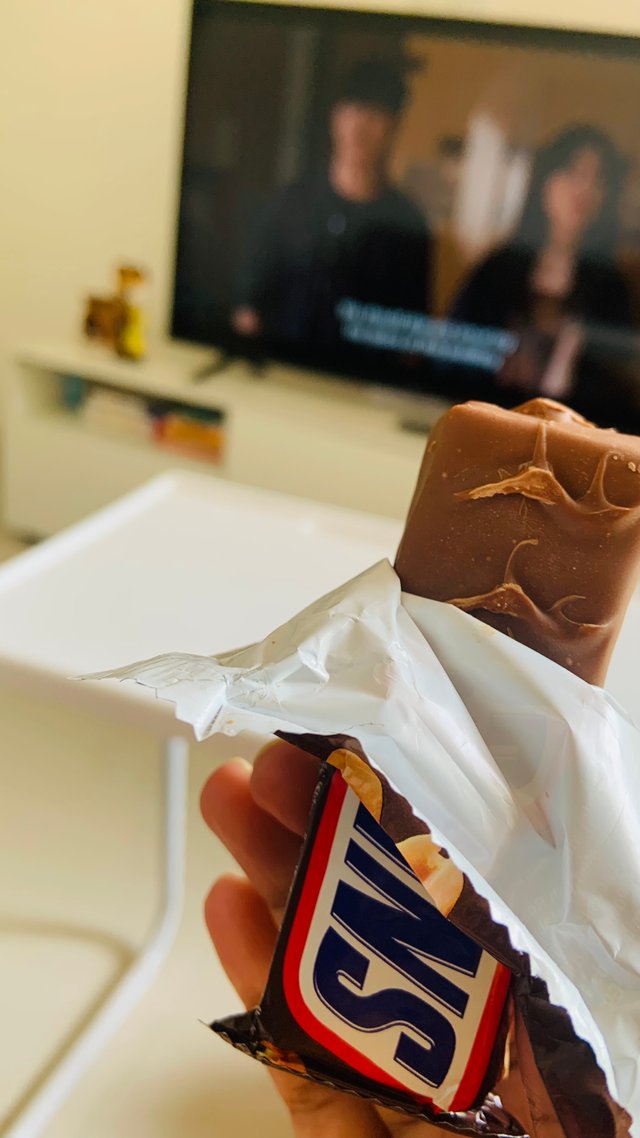 ---
Dinner 🌮
I always try new recipes for dinner. So, this is one of them. It was so yummy as it looks. The shape is like tacos, but it's not actually.
It has a noodles filling. The wrap is made like roti and then folds.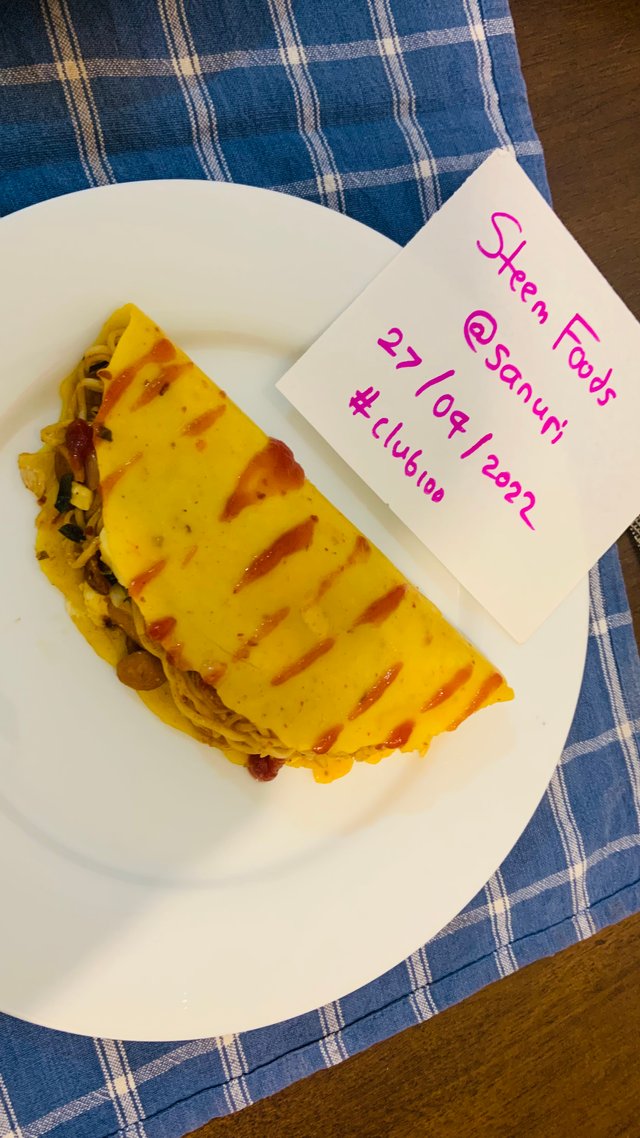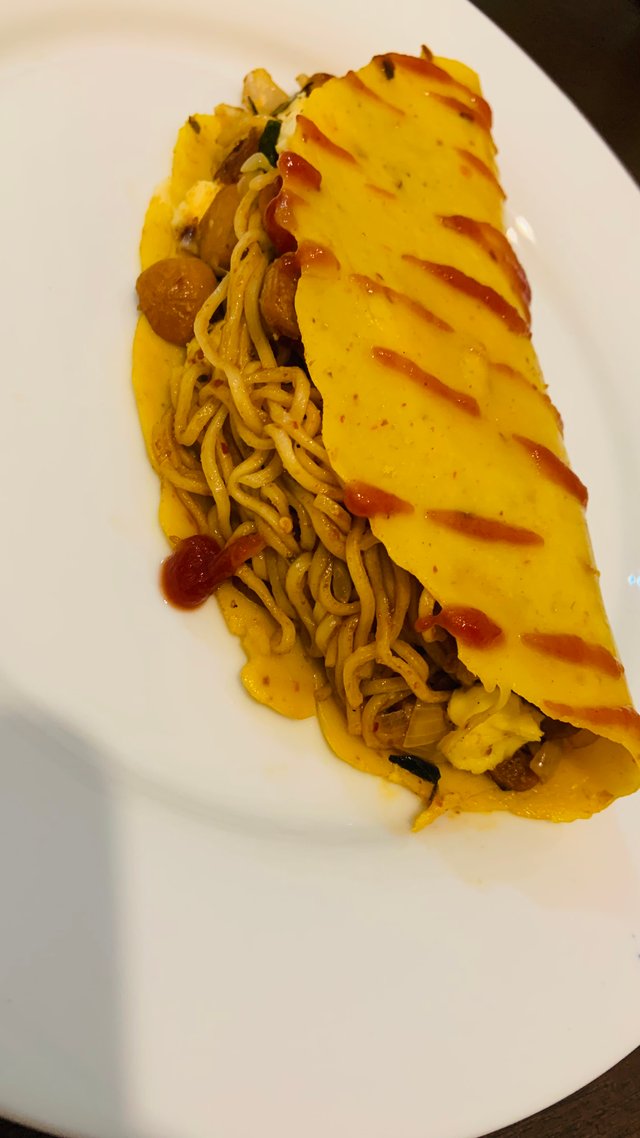 I'll share its recipe later with you guys. Sure, you'll love it. It's really easy to prepare too!
---
There was like lots of food on one day to me. I think that because those foods are my favorites.😊
Hope you enjoyed it!
Thanks for reading,friends 💐
Have a beautiful day!
🌼