Hello My Dear Foodies....!
It's a new challenge! Well, I thought to accept this challenge because I really like the subject of the contest. I had some fun while making this recipe. Hope you'll enjoy it too!
---
CHAI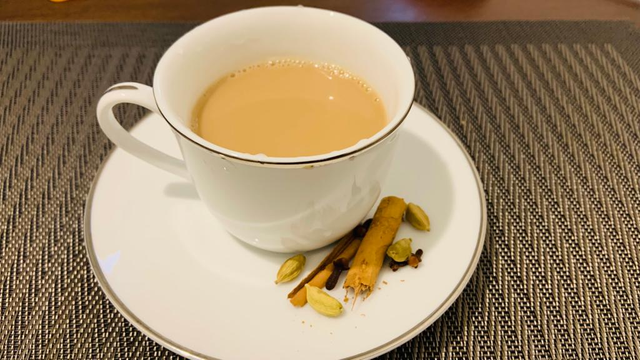 Chai means tea. Yeah, this is an Indian tea. It's different from our country's tea. But I most like this Indian tea recipe. I made it in the evening for my tea time. The taste was amazing! No wonder, the ingredients really help to increase both its taste and smell. Let's see how it's made.
Ingredients
Tea powder
Sugar
Fresh milk/milk powder
Water
Spices (Pice of ginger, cloves, cardamom, cinnamon, pepper)
Steps to make
1st Step
Grinde all the spices together.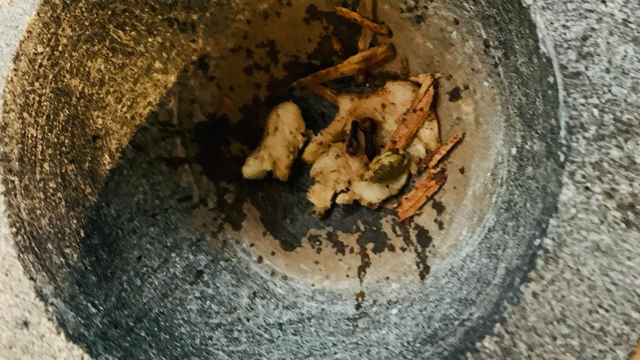 2nd Step
Put a pot of water. Then add the ground spices paste and tea powder. Heat the pot to medium heat.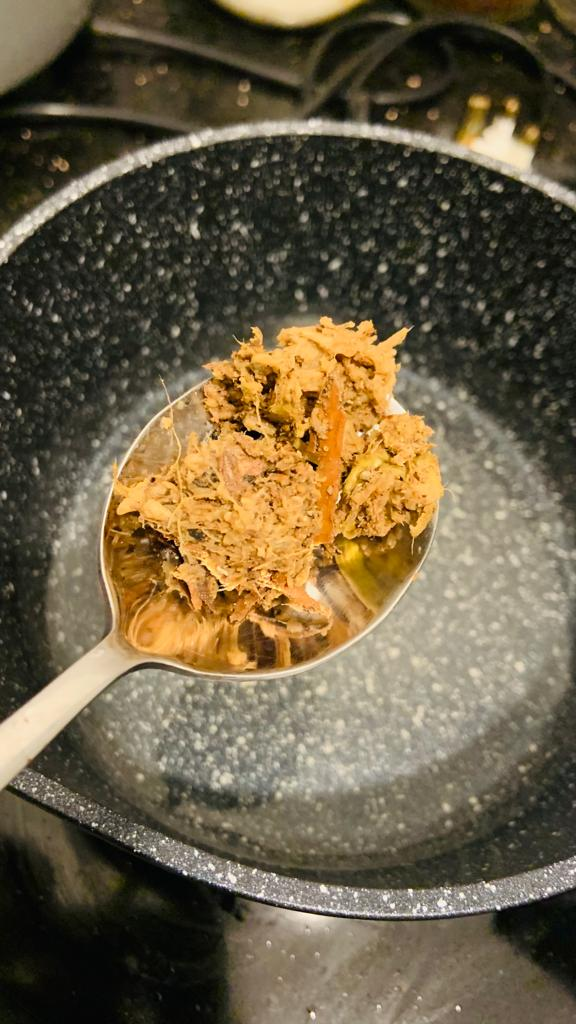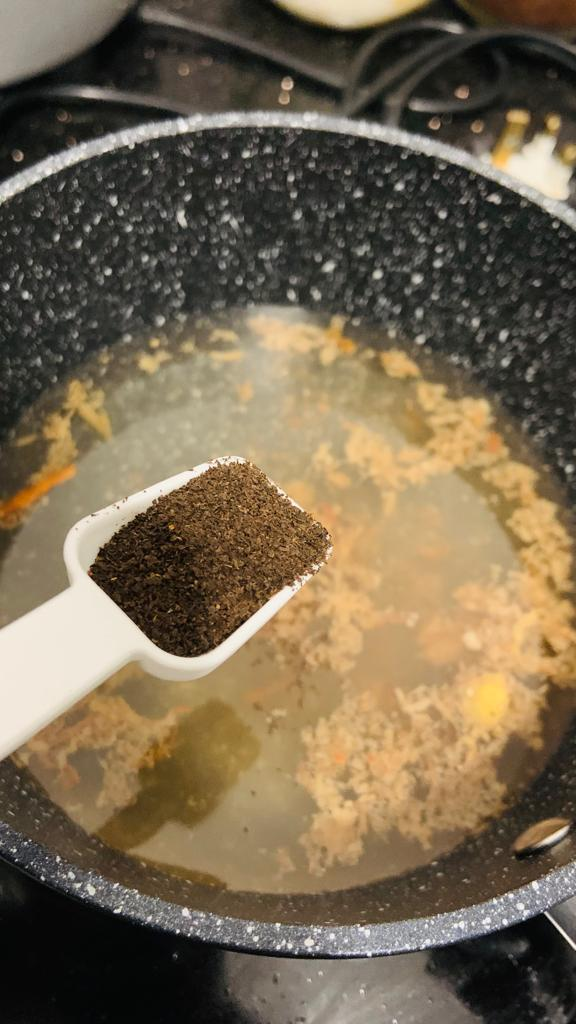 3rd Step
After heating the pot, add fresh milk or you can melt milk powder in water instead of that. Then again heat it.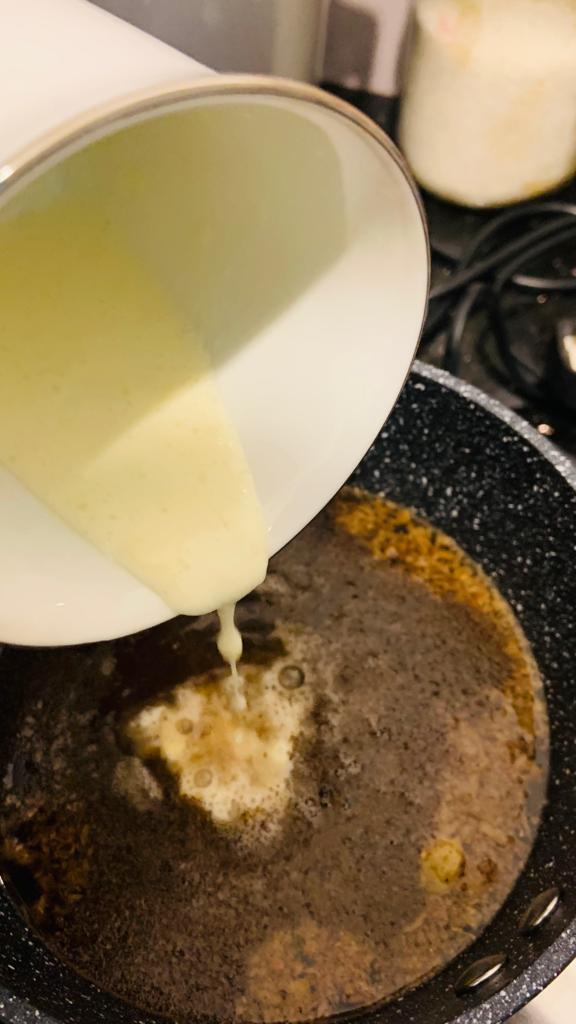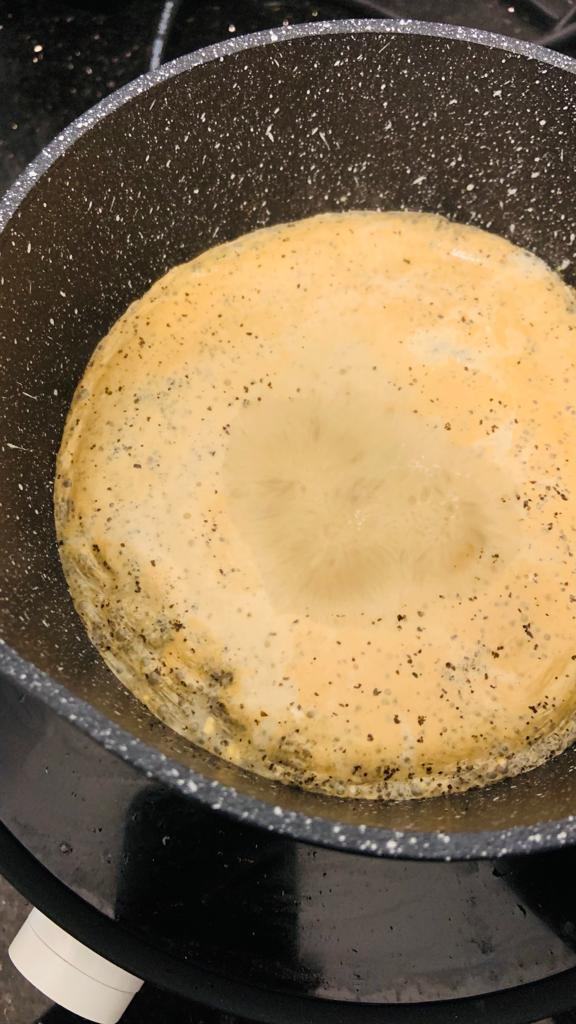 4th Step
Add sugar to your taste and give it a really good mix.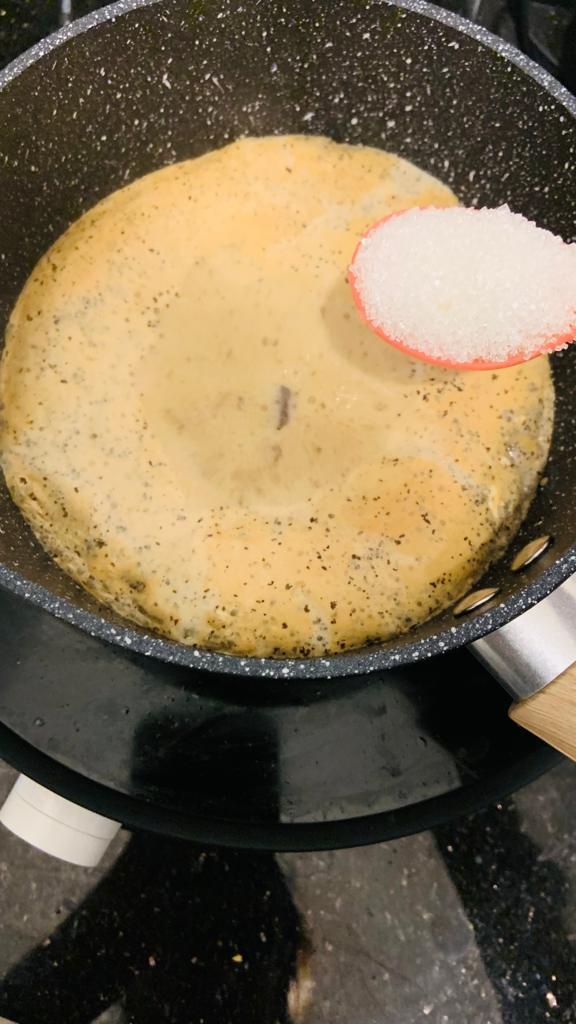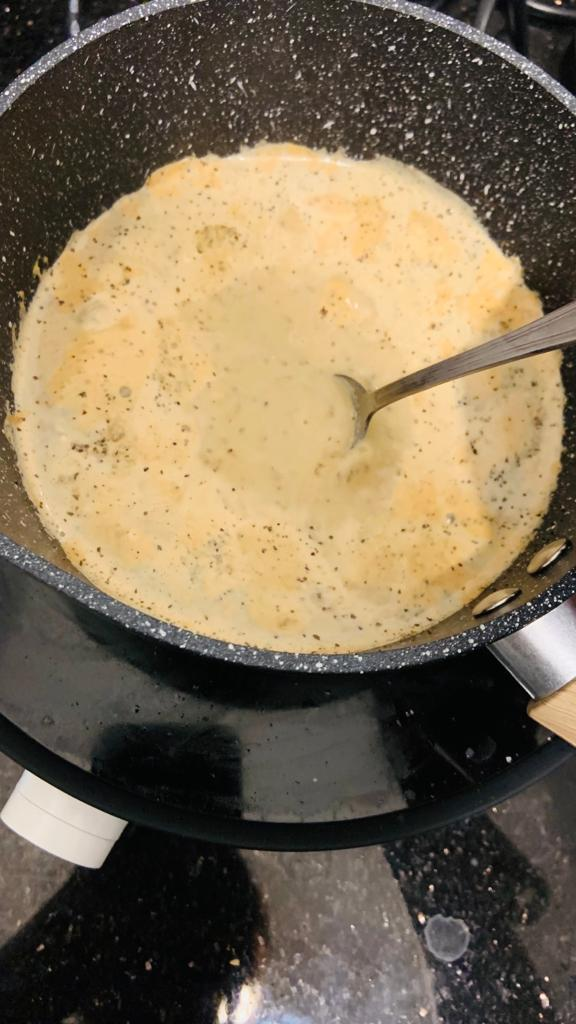 5th Step
Finally, strain the tea into your teacup and enjoy it!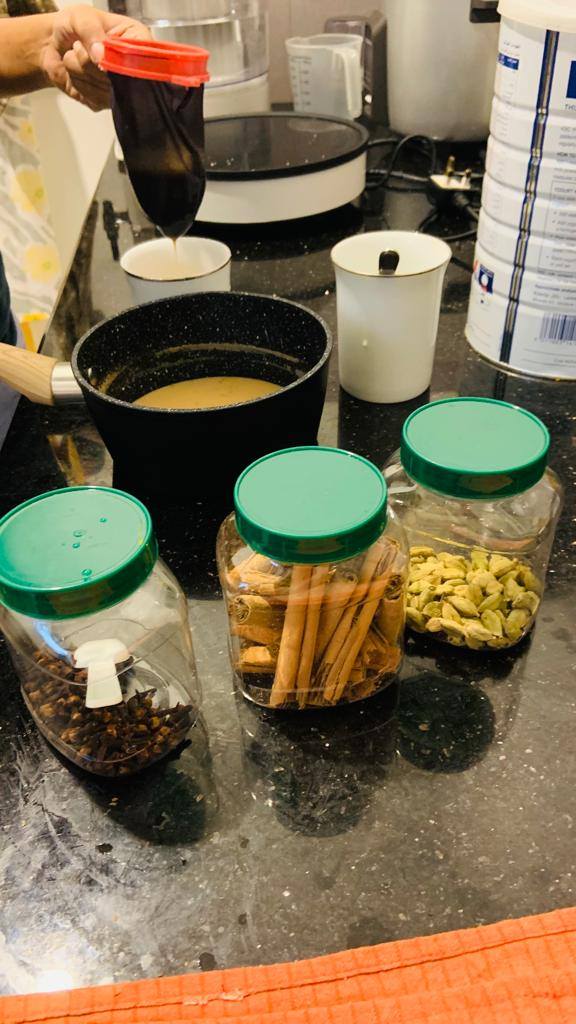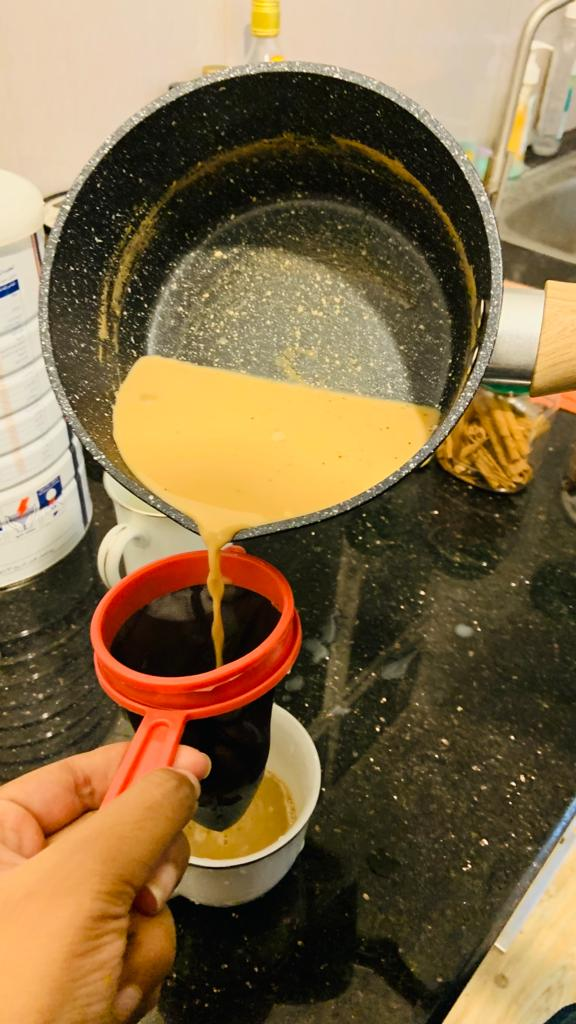 ---
Here is my delicious Chai cup. The taste is gooood! and the smell is sooo gooood!!! A perfect tea for your tea time.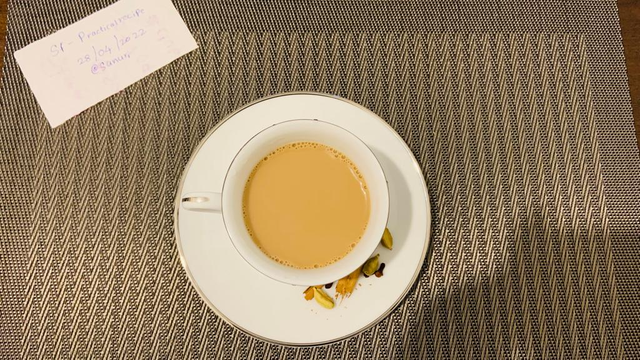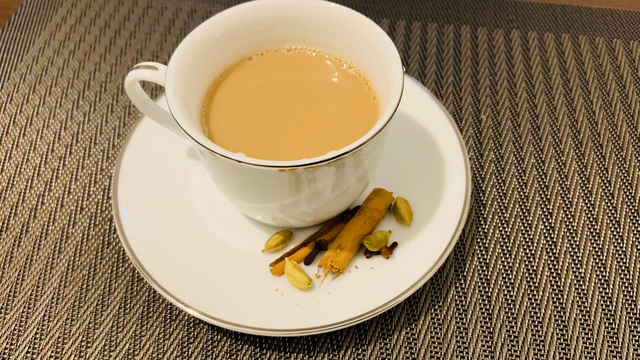 I always love to make my tea time tastier and I make this tea 3 or 4 days per week. That's why I choose this recipe as my practical recipe.
🍁🍁🍁
As you can see, we can make this recipe very easily with the ingredients we already have in our kitchen. It's not much cost. Also, we can make this in less than 15minutes!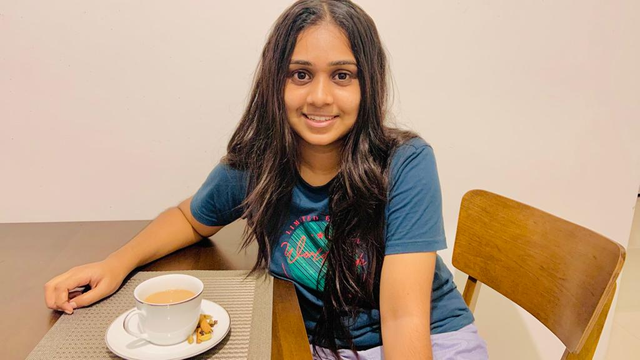 Now you know the recipe, so try it!!!
Finally, I invite my friends @ricardor, @alicargofer, @naty16, @riveradc, @mvchacin, and @alirys to participate and have some fun in this challenge. Also, you guys can try this recipe if you have never made it. Sure, you'll be amazed by its flavor.
Hope you guys really enjoyed my blog about Chai!
Have a great day!
🍁