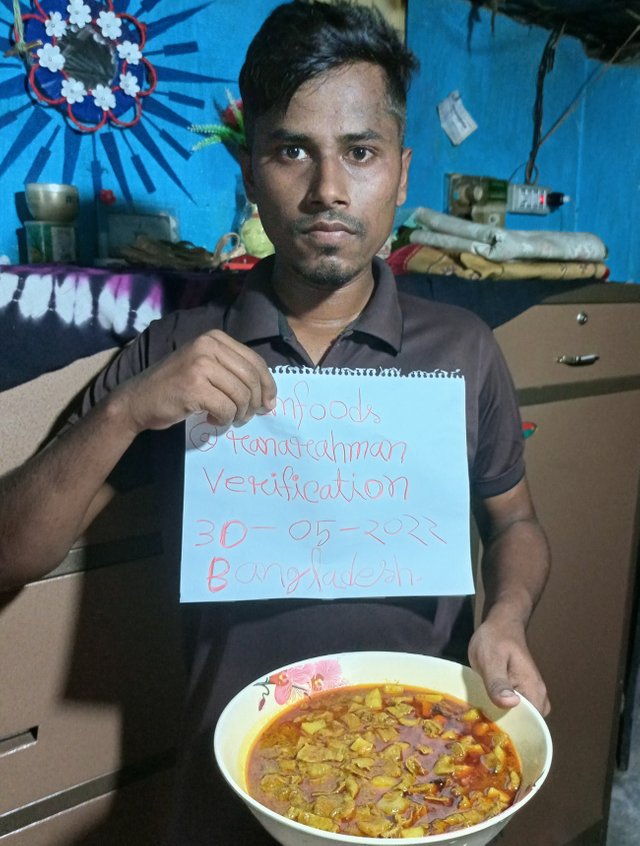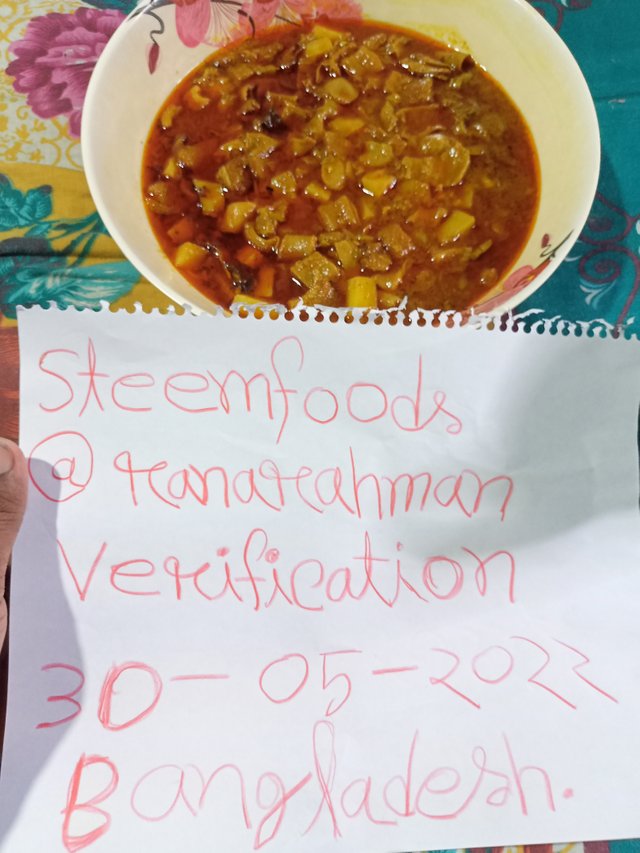 ---
Hello Friends,
I am the Rana Rahman of Bangladesh. I like to cook and make different kinds of food. Here I am going to share with you a recipe for "Mutton intestines recipe" which can be made by cooking on a gas stove. Here are the steps to do it.
---
★Making ingredients:
1.5 kg mutton intestines.
1 teaspoon of ginger paste.
2 teaspoons of garlic paste.
3/4 chopped onion.
Like the amount of salt.
2/3 teaspoon of red pepper.
1 teaspoon of hot spices.
1/2 teaspoon of coriander powder.
1/2 teaspoon of turmeric powder.
4/5 small cardamom.
Cumin paste 1/2 teaspoon.
Quantitative soybean oil.
---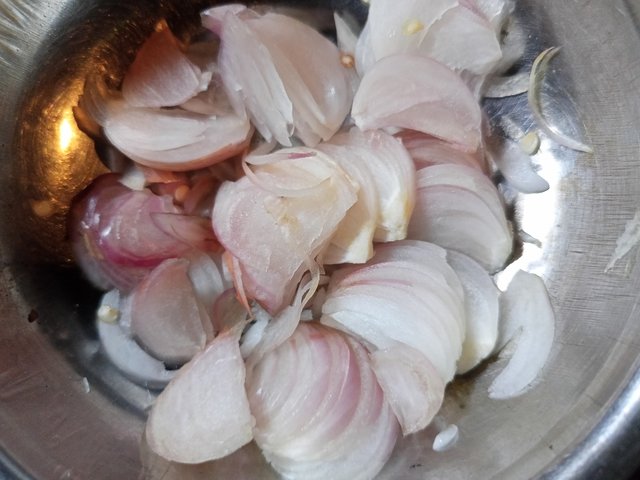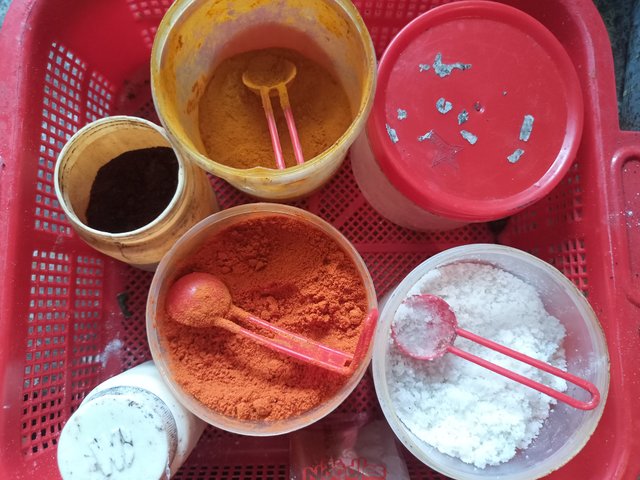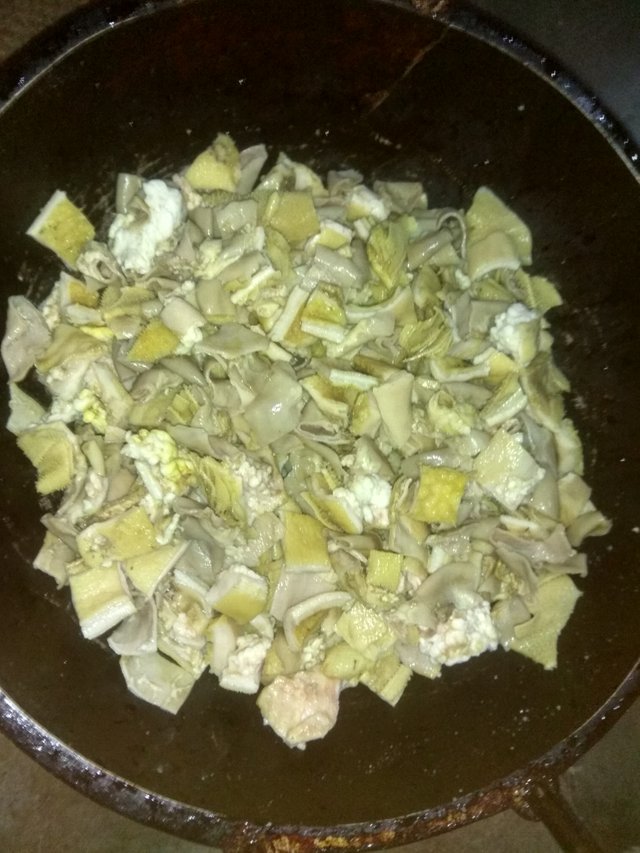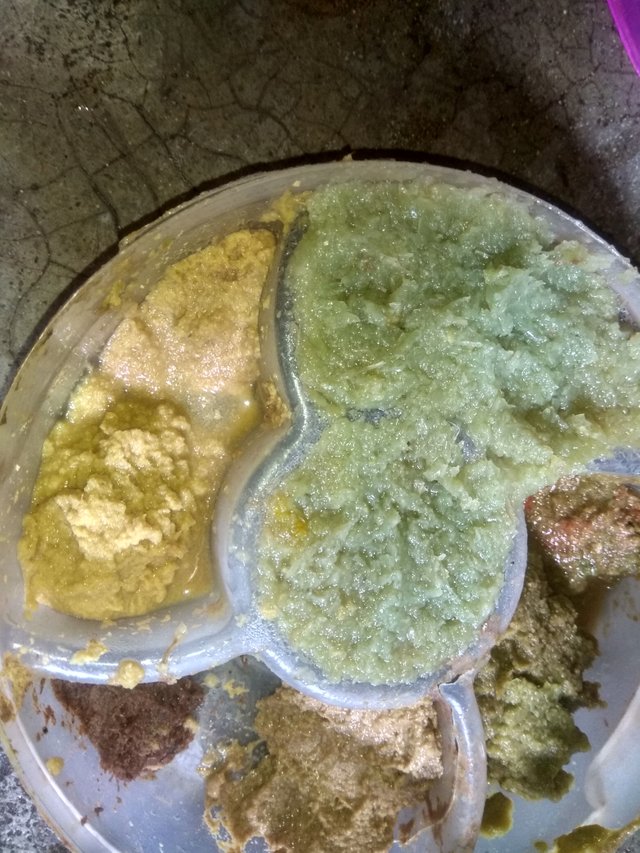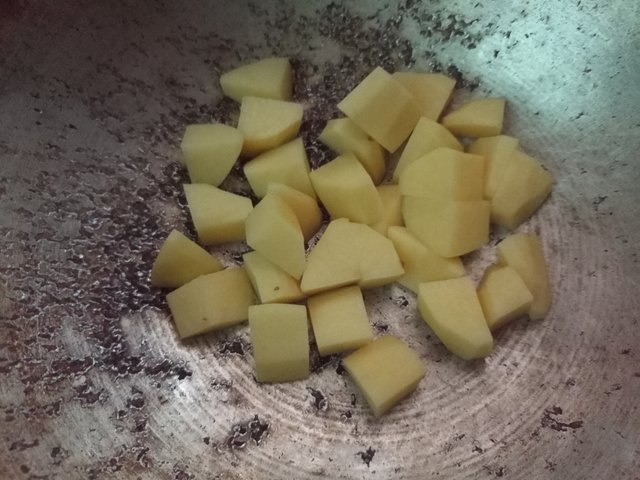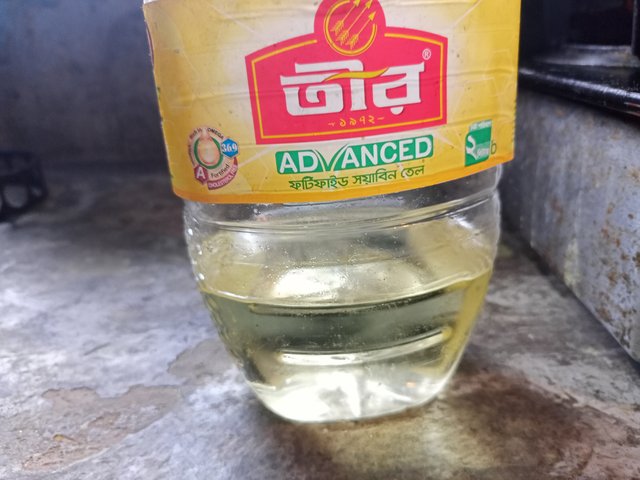 ---
---
Step #1
---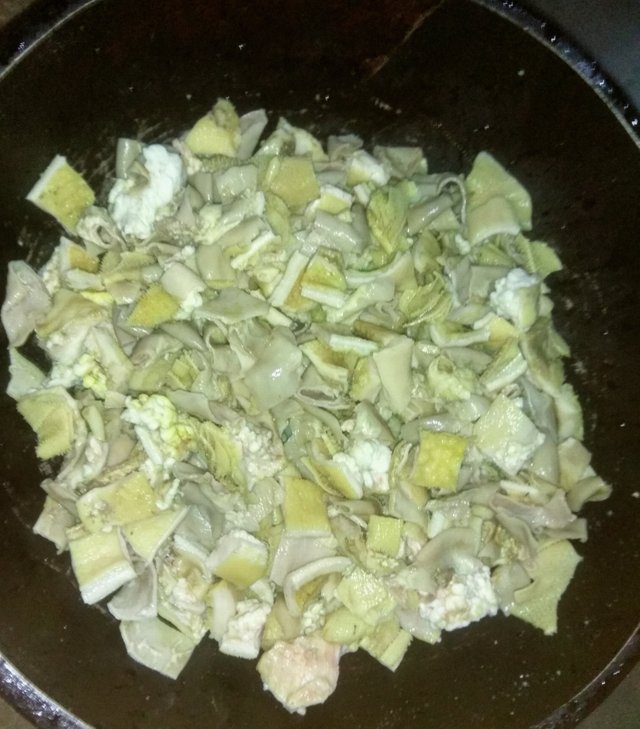 ---
In the first step, I cut the mutton intestines into small pieces. And I wash the guts nicely with water and put it in a container.
---
Step #2
---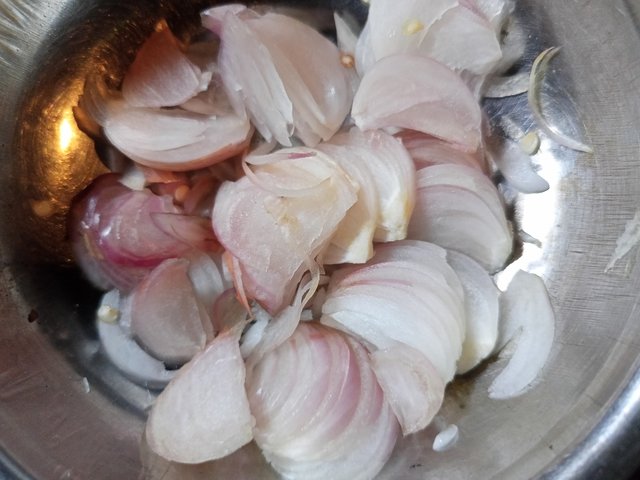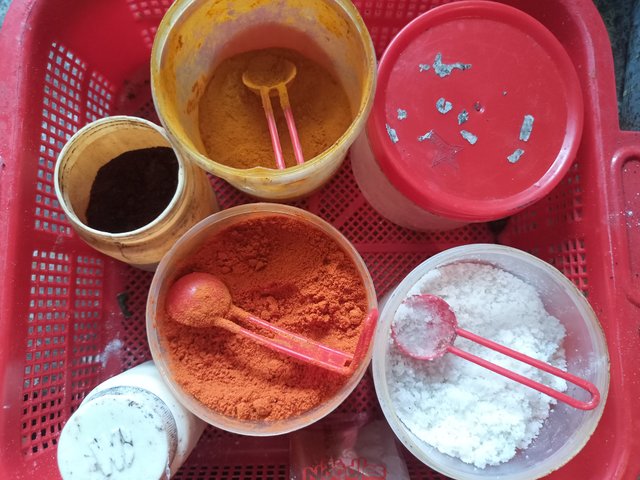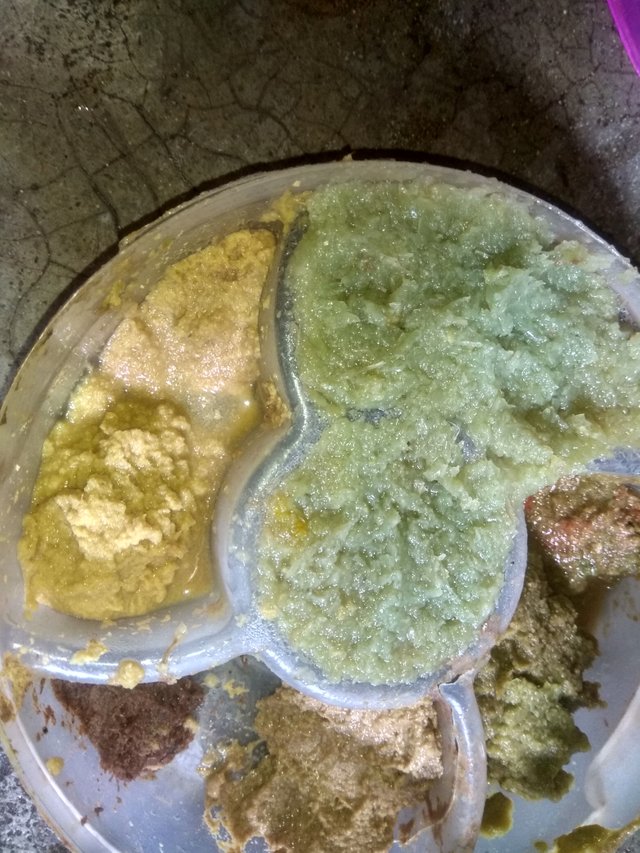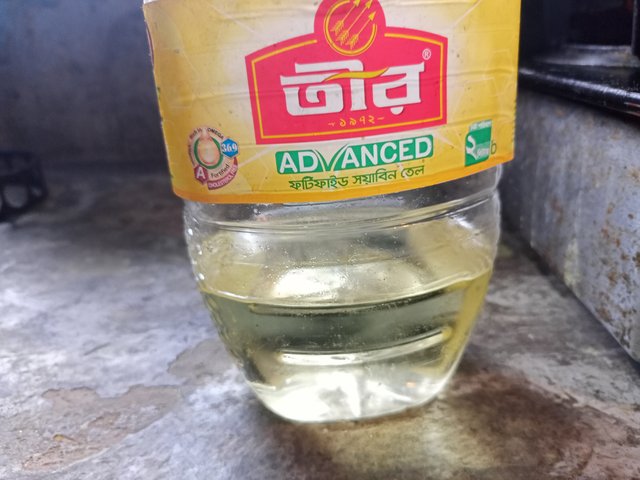 ---
Now chop some onion and ginger, garlic, red pepper, cumin, coriander powder soybean oil . Then cut some potatoes into small pieces and serve with guts.
---
Step #3
---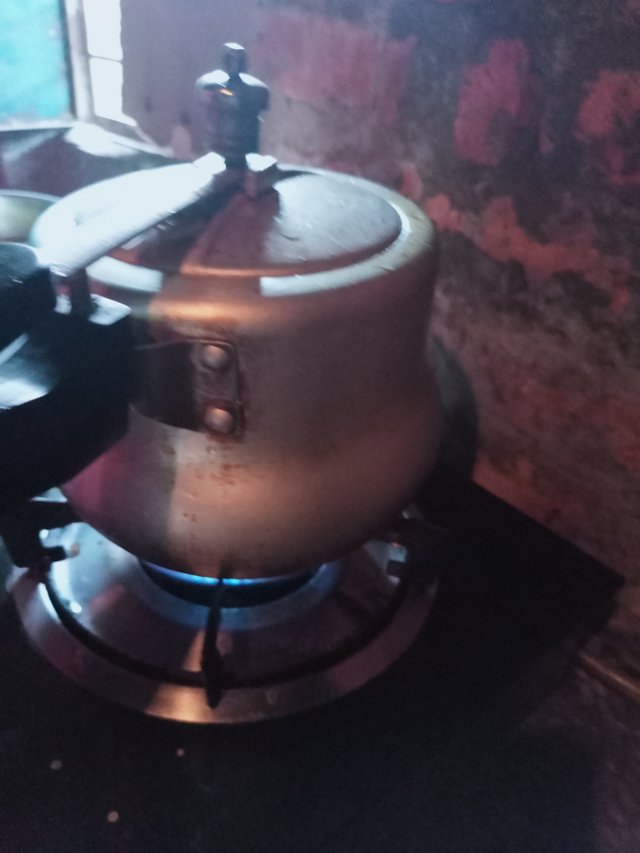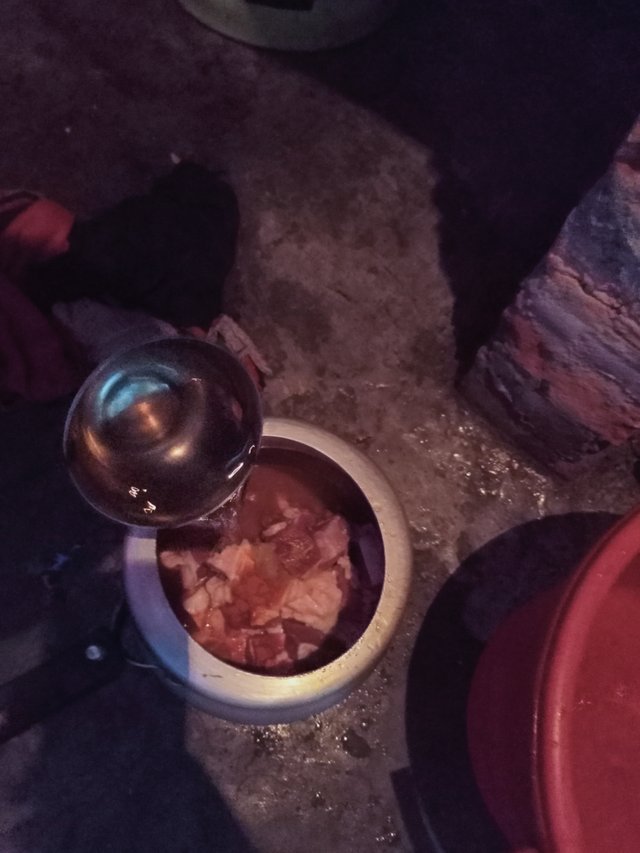 ---
Now let's put the entrails and potato pieces together. Now I put turmeric powder, red chilli powder, garlic paste and some water in a pressure cooker and boil it in the stove for a while. After putting two to four whistles in the pressure cooker, I put it down and let it cool for a while.
---
Step #4
---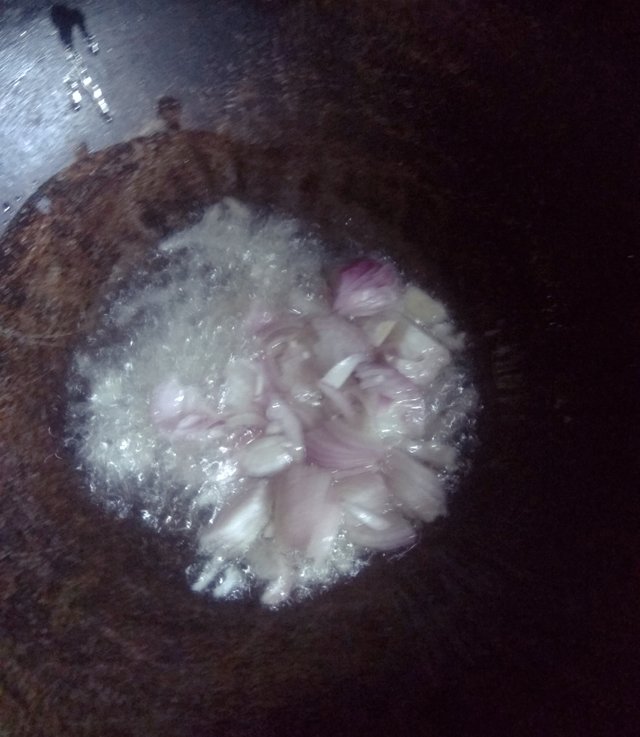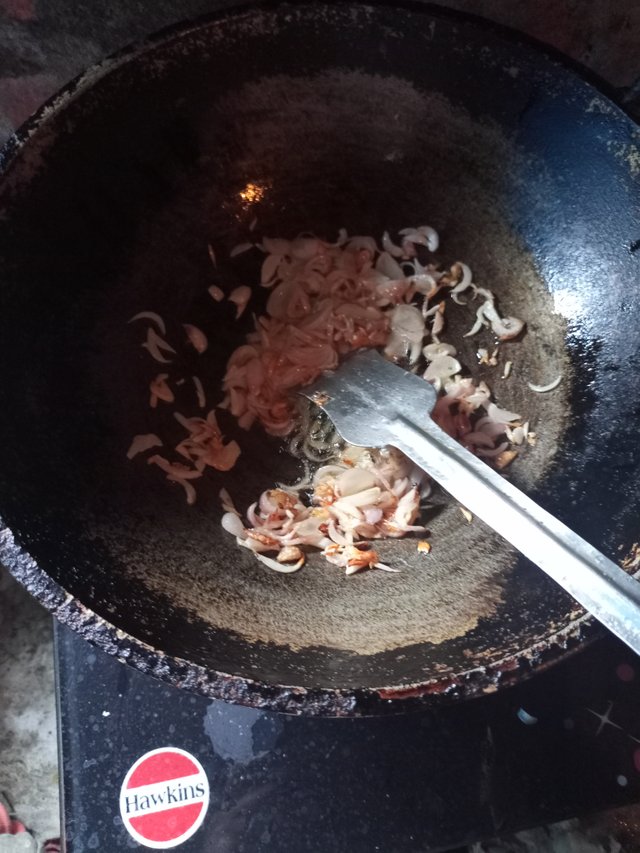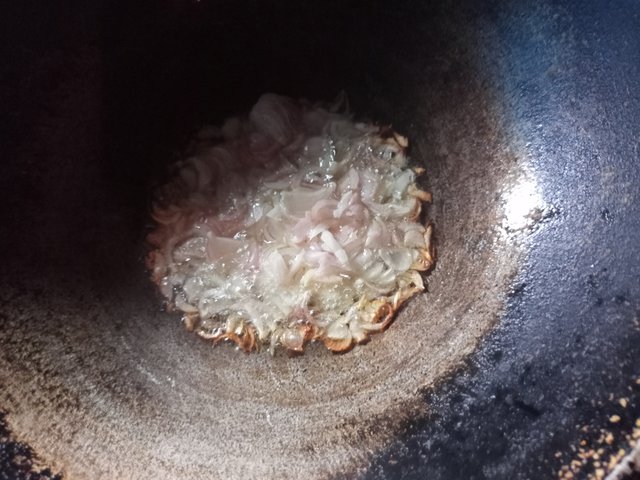 ---
Then fry the grated onion in a pan on a gas stove, stirring for a while.
---
Step #5
---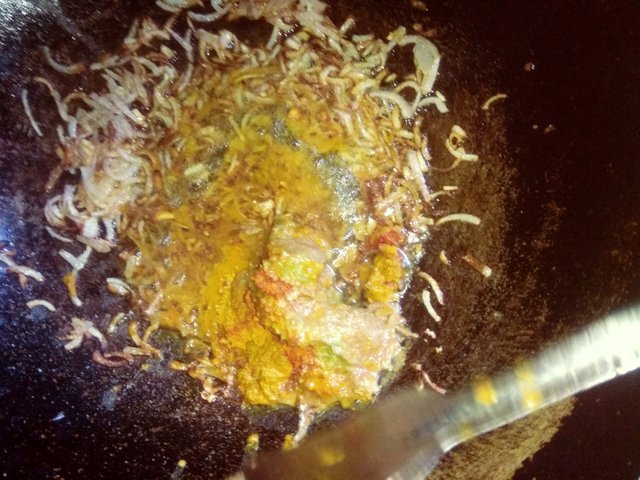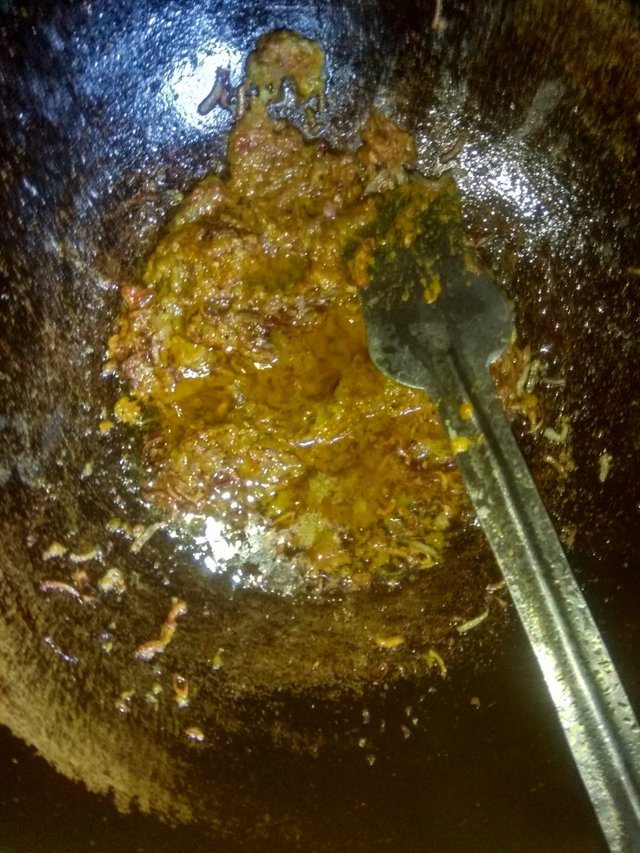 ---
After frying the onions lightly red, I added some red bata, some banda bata, garlic bata and the rest of the bata with some spices. So that the spice is extracted in a good way.
---
Step #6
---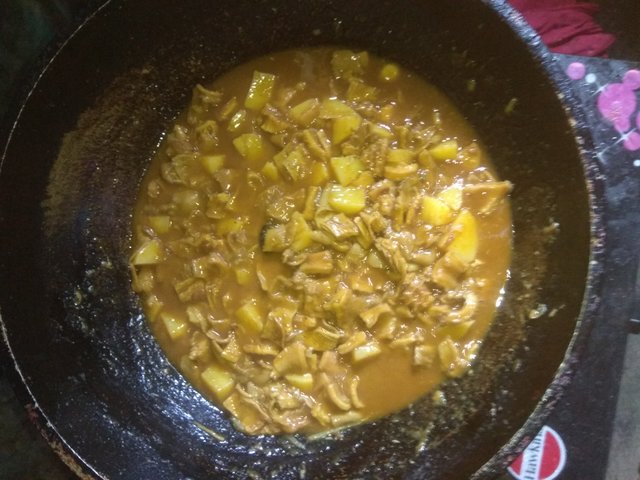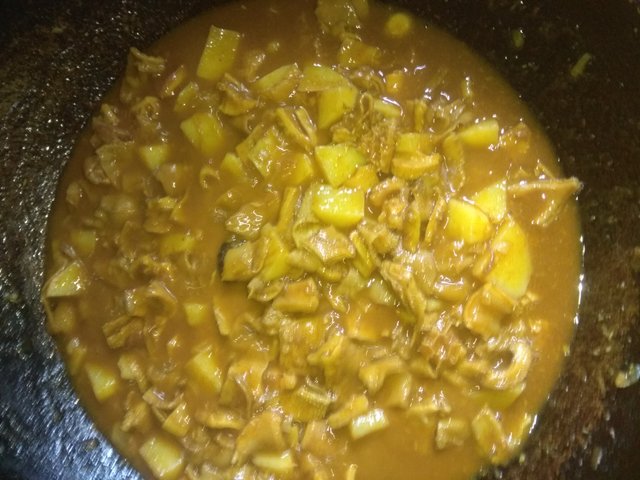 ---
Now mix the spices well. On top of this I pour the cooked intestines in the pressure cooker. Then the intestines are well mixed with the mosquito and given a little water.
---
Step #7
---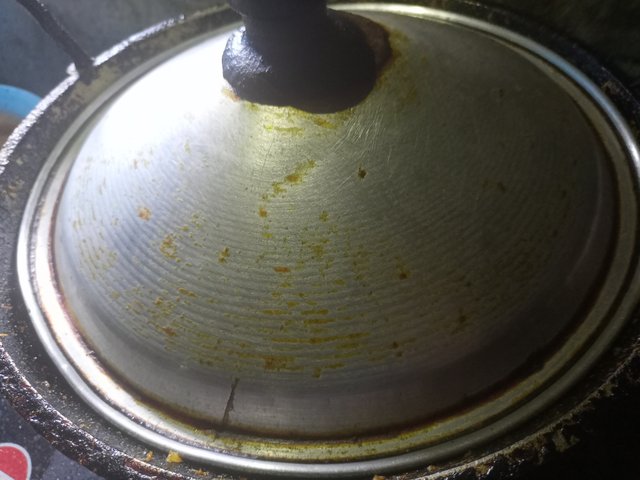 ---
After a while I cover the pan with a big lid. So that the cooking is done quickly and beautifully.
---
Step #8
---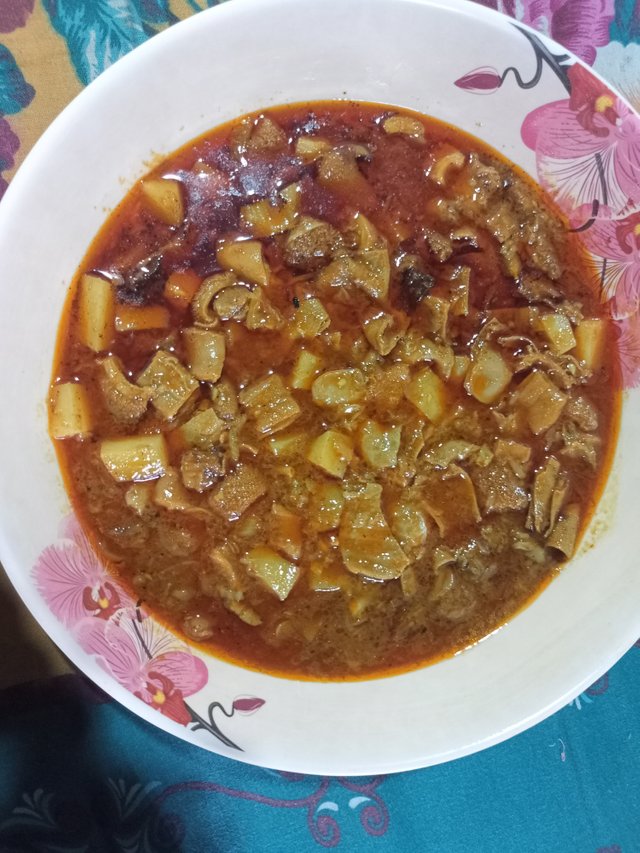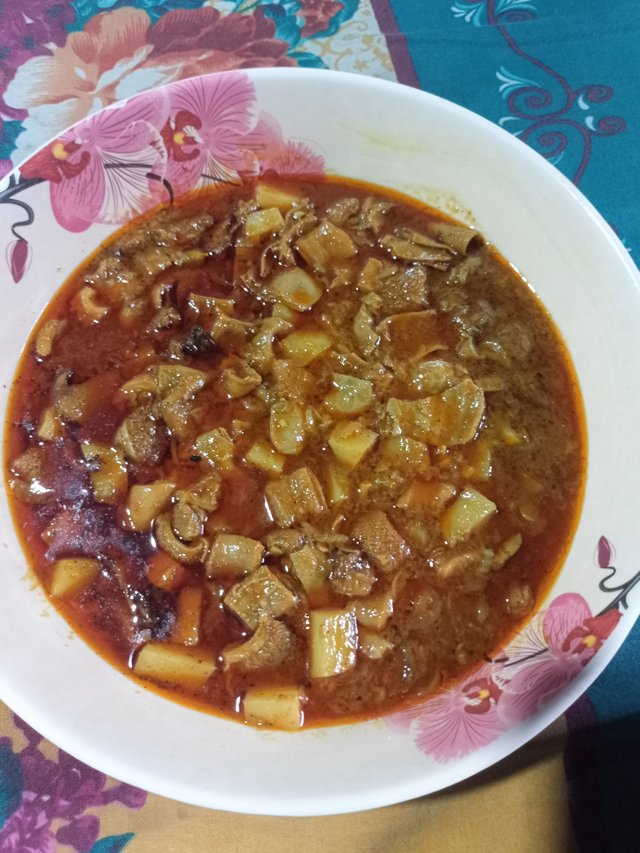 ---
Leave on for about 15 to 20 minutes after covering with a lid. The intestines is then cooked completely. Now I put the intestines in a beautiful bowl.
---
Hope everybody enjoys my " Mutton intestines Recipe". You must give your opinion.
---
Thank You
---
All picture captured
| Smartphone | Realme C25s |
| --- | --- |
| Camera | 48MP |
| Location | Bangladesh |
---
10% for @sf-charity
---
---
---