Hi, dear Steemians and SteemFoodies :)
Hope you're all doing well. I'm running late with my entries to dairy and have begun to fix it. I'm sharing my Day 15 of The Food Diary Game, Season 9, from the #SteemFoods community, led by @steemitfoods and @alikoc07. 10% of the rewards from this post will go to @sf-charity, so that I can help good deeds happen and help this great Community grow.
Usually I'm home on Sundays, but I worked too many hours yesterday. I finished later than expected and so I had to stay at my sister's one more night.
...So my food-day started with hot coffee at my sister's.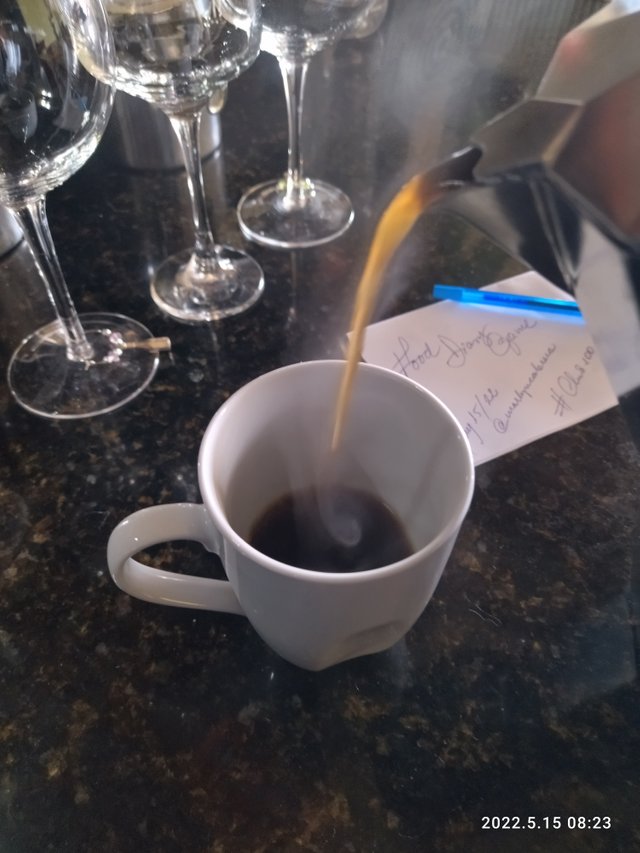 Then we went to have breakfast at Il Pane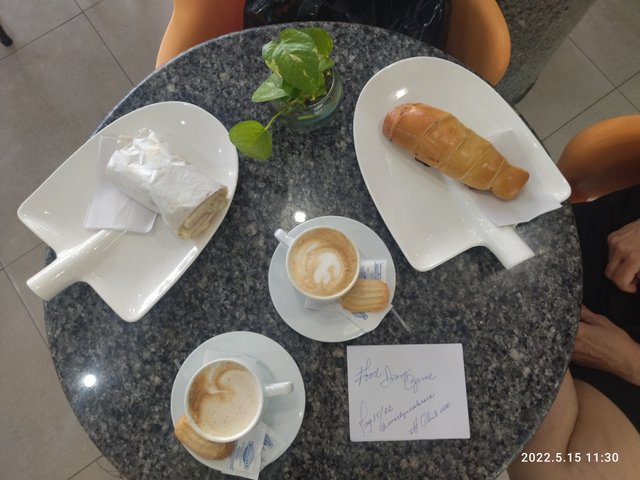 After we had our rolls and coffee with milk, we were ready to go grocery shopping. We went to Más por Menos in Puerto La Cruz.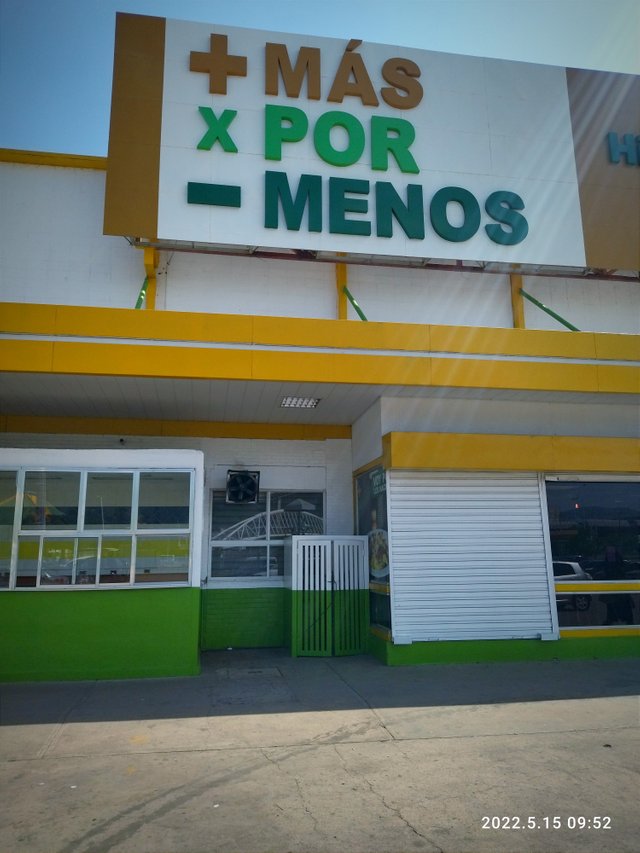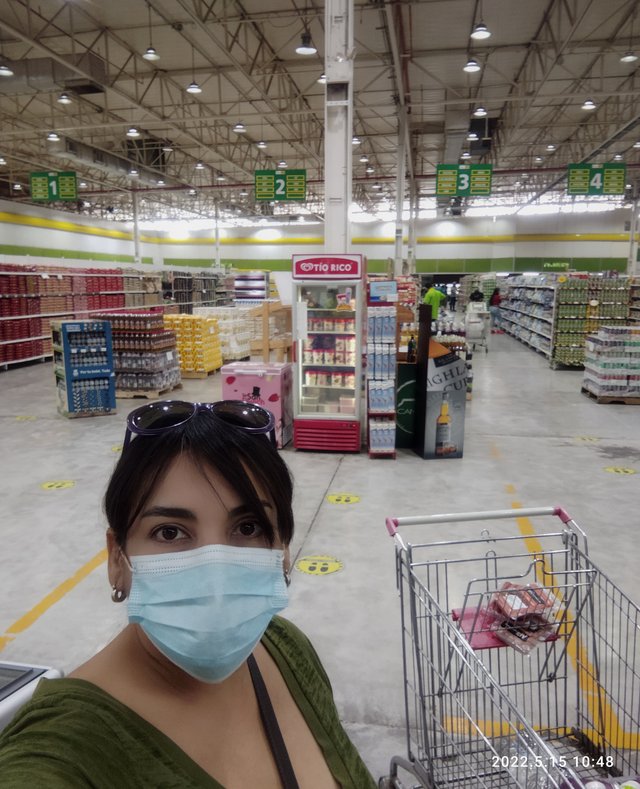 The place is big.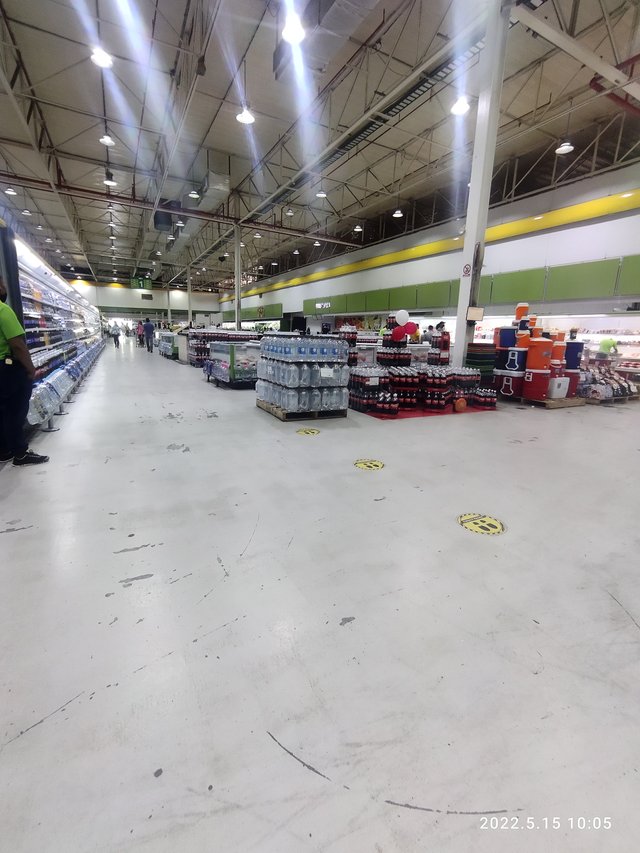 I was happy to find many products by [La Montserratina])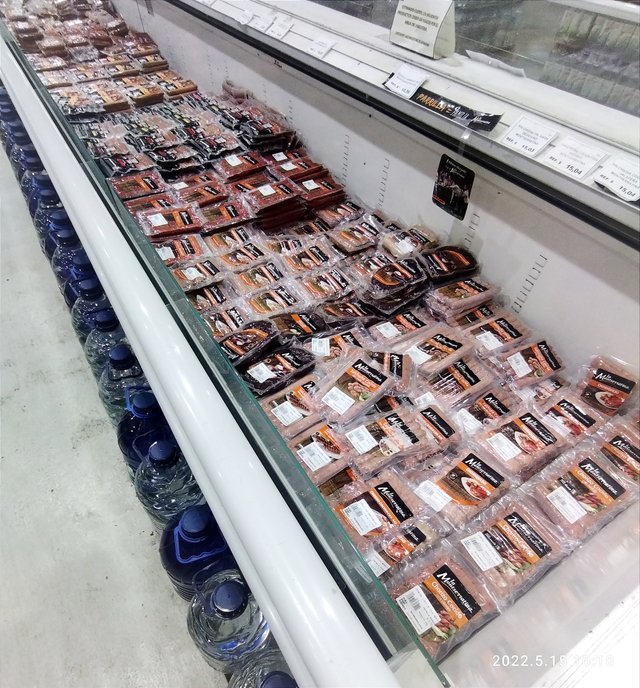 .
I bought these three varieties below.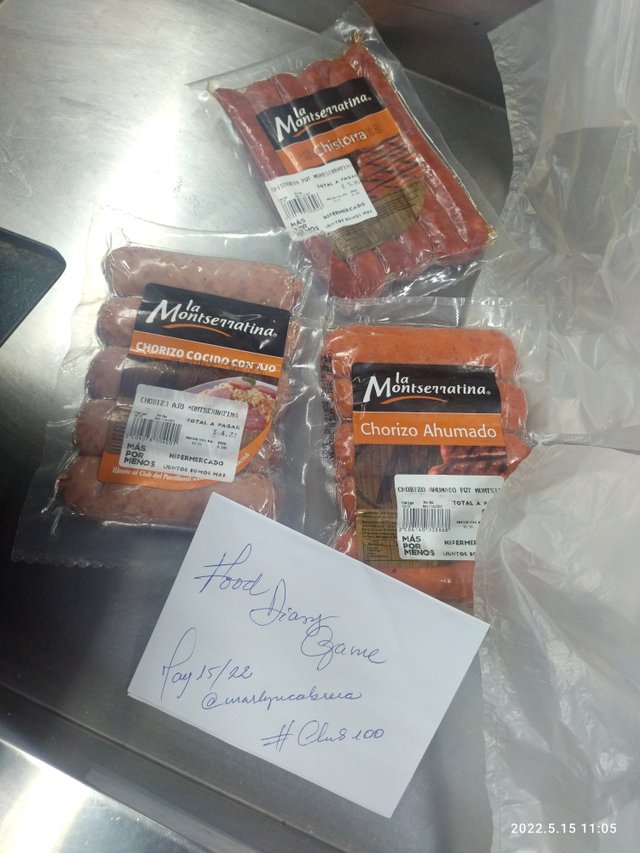 ...And paid the equivalent of 45 Steems.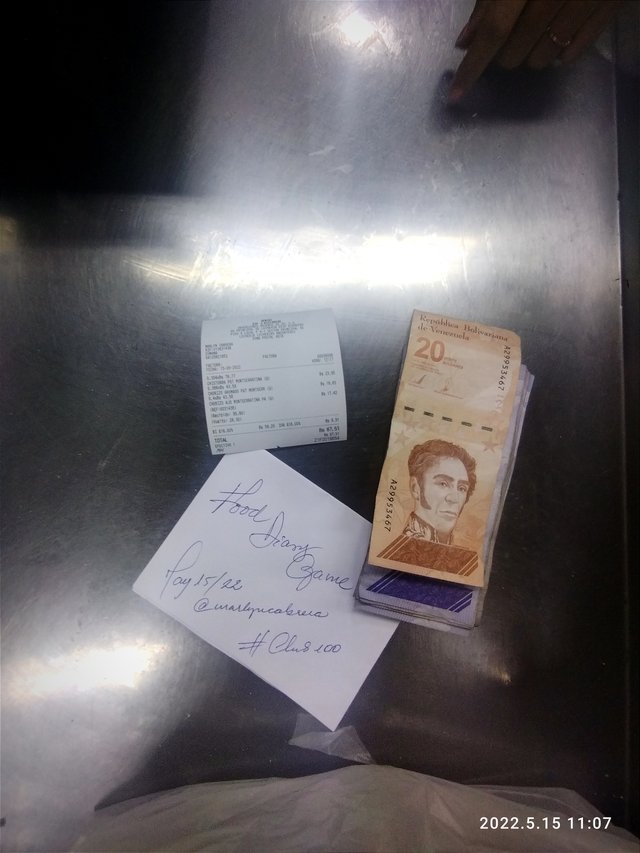 After that, I came back to Cumaná, my hometown. It was my niece's birthday party, just the family. I thought I could make a quick run punch and buy crackers and cheese spread, but first, we went for a quick ice cream.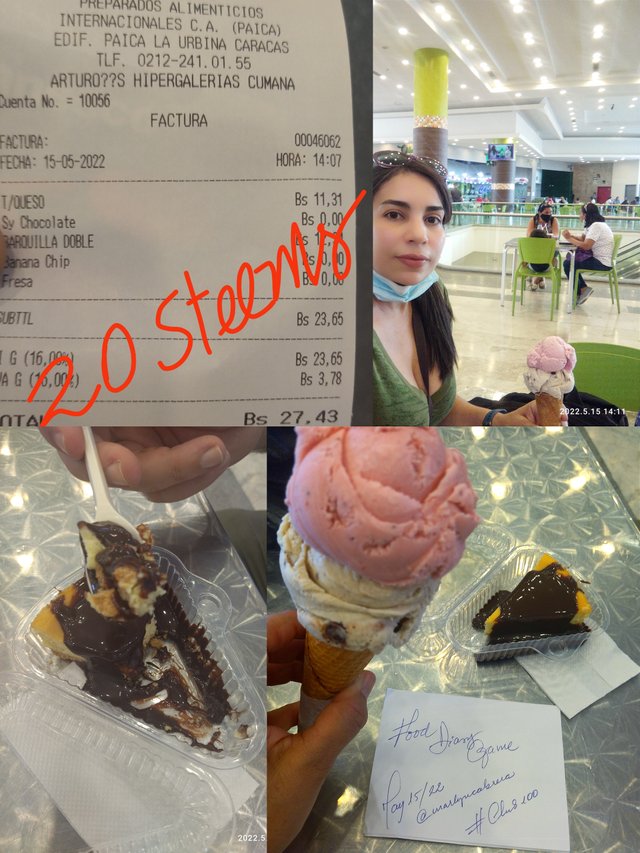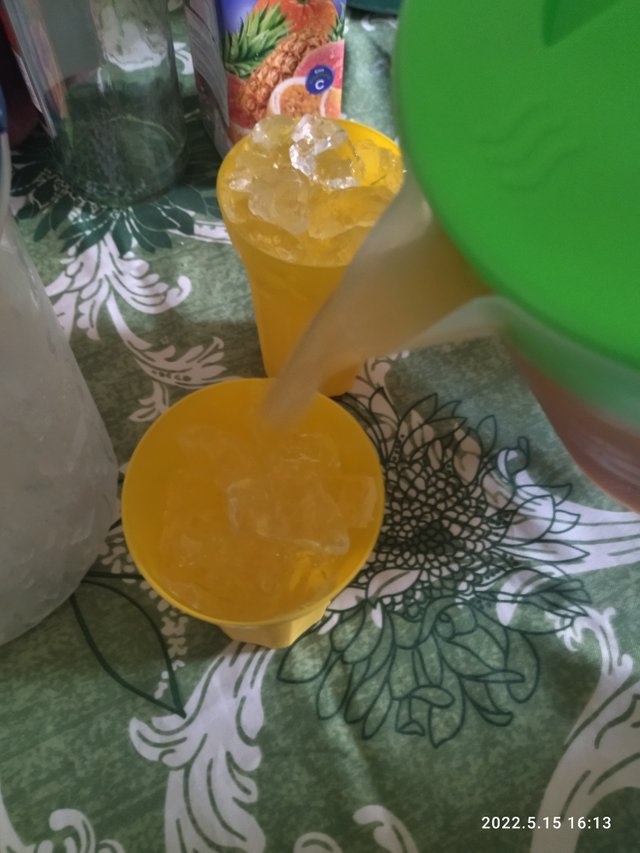 We bought ice cubes, rum and juice.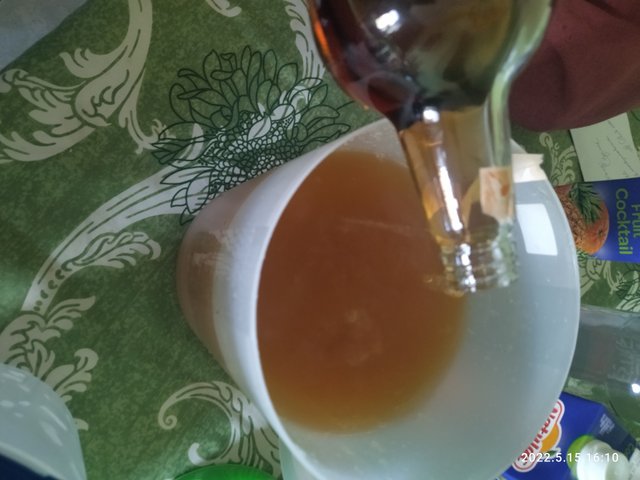 It was as simple as mixing the 2 lts of fruit cocktail juice and the bottle of rum (1 Lt.).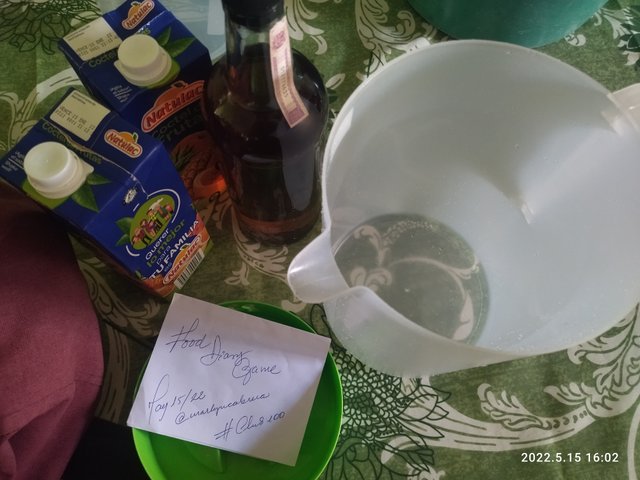 We had a nice time, ate cake, played Scrabble, went home late and satisfied.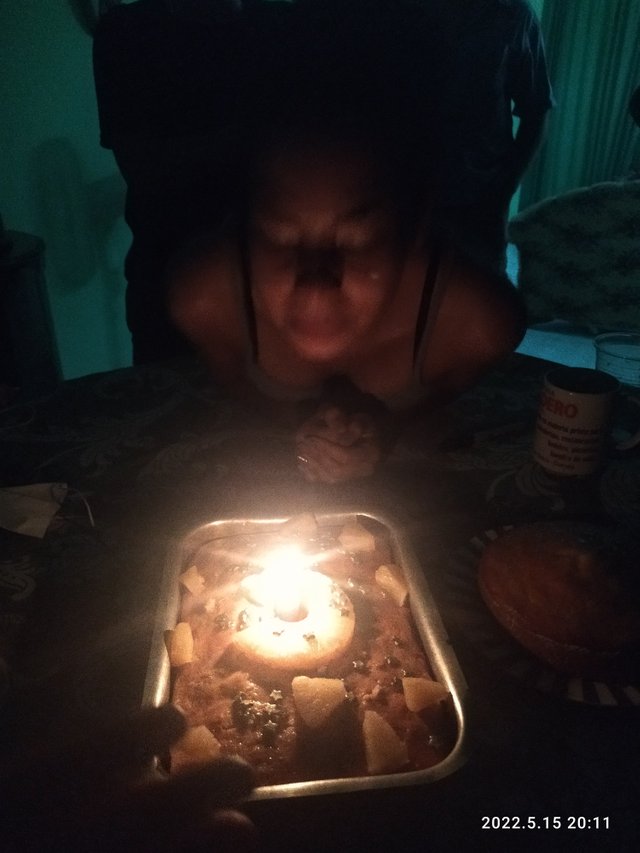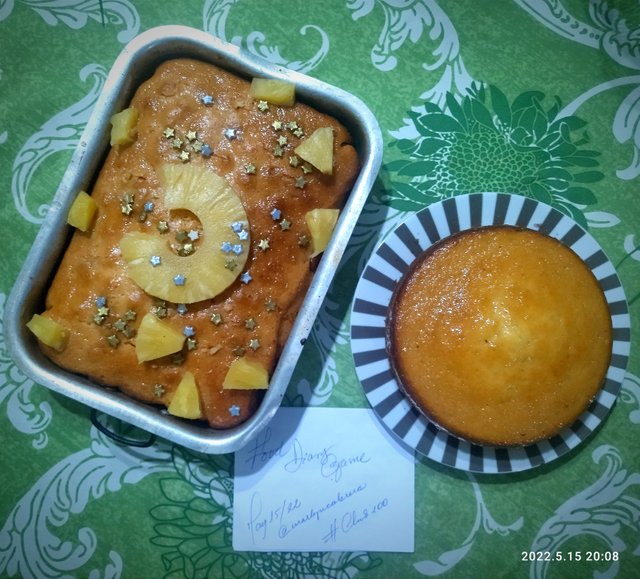 My sister made this pineapple cake, and it was moist and delicious. A delight. The little cake on the right is for my dad and her husband, who can't eat much sugar.
It was 10 p.m. when we went finally at home. I cooked some of the chorizo I had bought.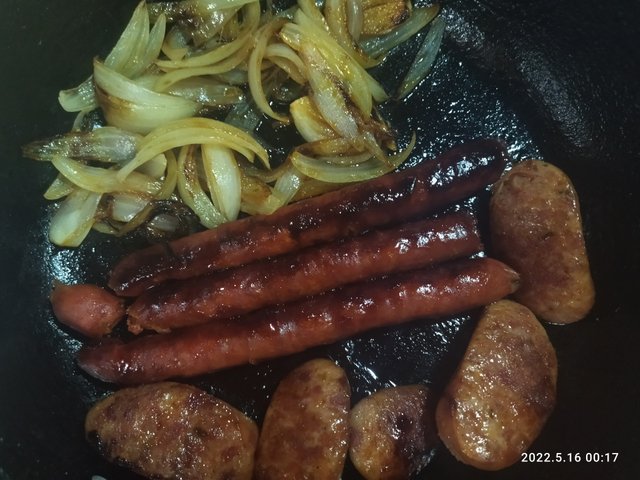 I cooked some julienned onions in the same frying pan.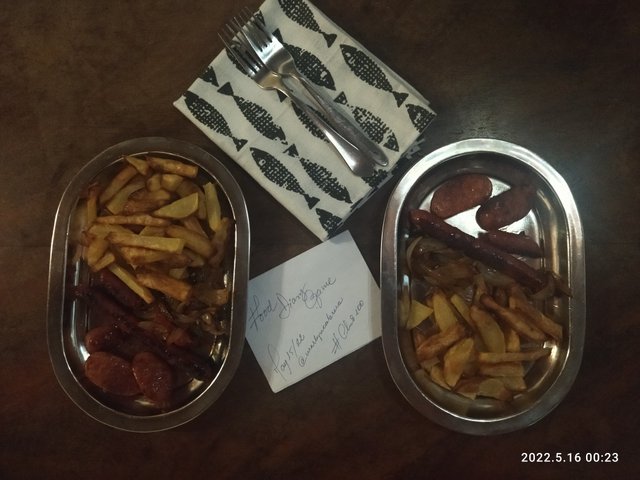 I also made potato chips, air-fried, and served everything in the living room.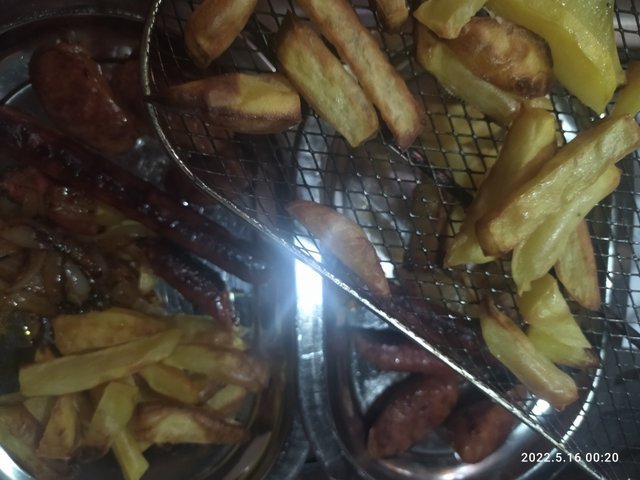 It was a hectic day.
These were the highlights of my food-day.
I hope you have delicious and healthy meals today in good company :)

Text and pictures are mine.
If any GIFs here, I have used Gifmaker

Thanks for the visit.

Some of my most recent recipes on #SteemFoods

Homemade Mushroom and Black Olives Pizza

Breakfast Mini Muffins (mozzarella, bacon & green bell pepper)

Overripe Banana Cupcakes

Parsley Vinaigrette