Hi, dear Steemians and SteemFoodies :)
Hope you're all doing well. I'm running late with my entries to dairy and have begun to fix it. I'm sharing my Day 13 of The Food Diary Game, Season 9, from the #SteemFoods community, led by @steemitfoods and @alikoc07. 10% of the rewards from this post will go to @sf-charity, so that I can help good deeds happen and help this great Community grow.
I had a lot of work yesterday and today; fortunately, today we started at 9:30 a.m., so I could sleep eight hours before getting up to drink my first coffee.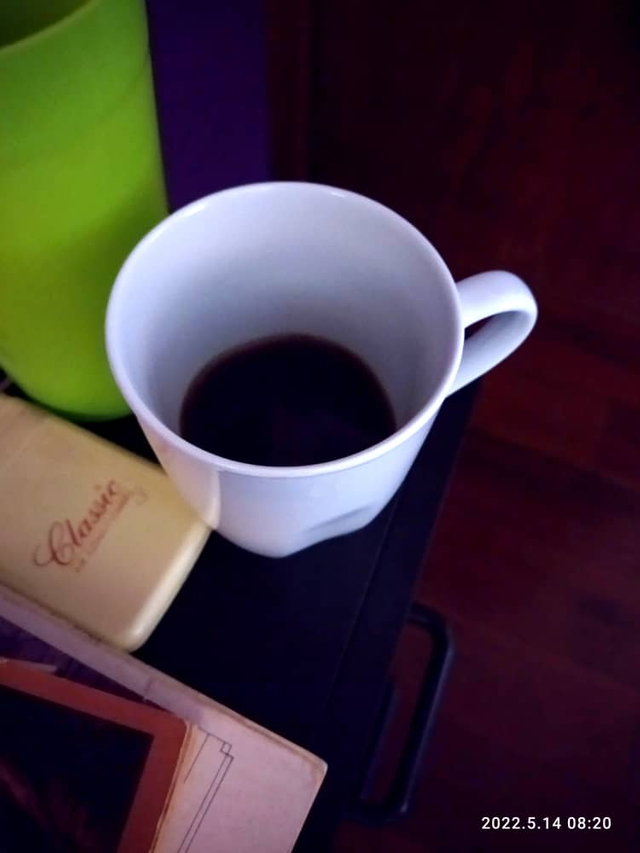 I hardly ate today. When I have too much work, I just don't feel like eating. I do drink a lot of coffee, though. After a second coffee, I was running a bit late. I ate my breakfast on the go. I took this picture downstairs as I was walking towards the car, my sister's car.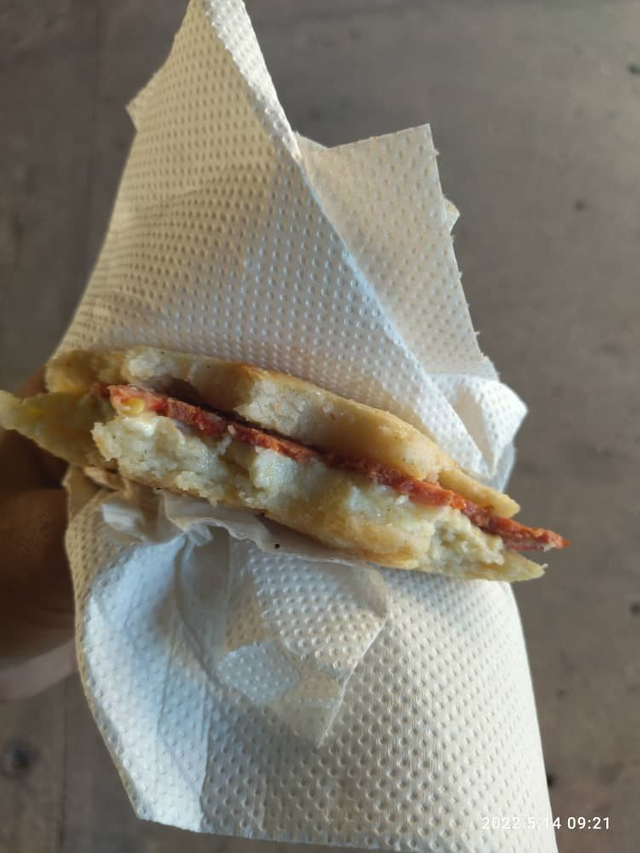 We don't take our lunch to the office on Saturdays. We work until the afternoon and then I come back to my hometown. But today I had to stay because the secretary had scheduled a lot of appointments for me. I ate this sweet pistachio brittle near lunchtime.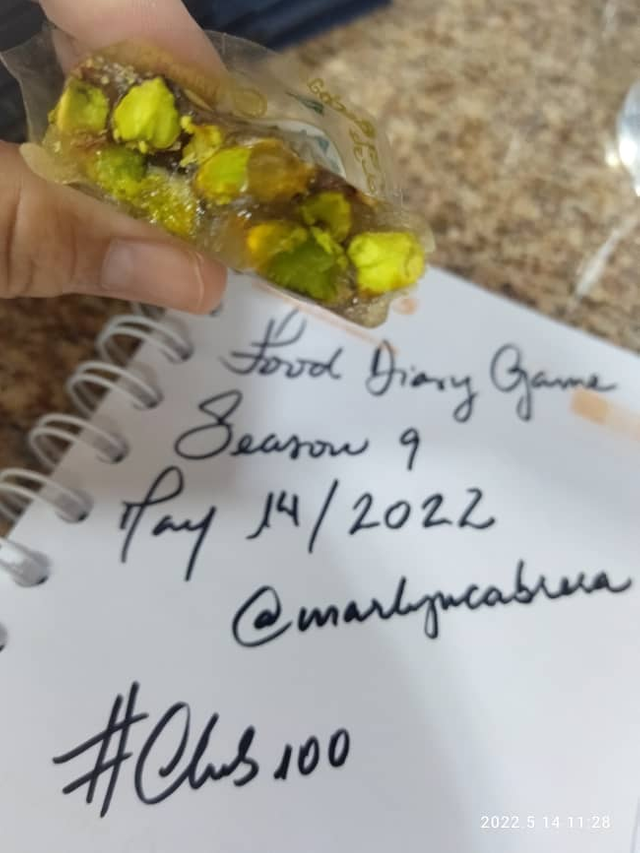 You can find it in Dulcería El Bachá in Puerto La Cruz or in Casa Dana in Lechería.
After an hour, I felt I needed to eat something, so I went for some leftover tequeños from yesterday's dinner. After eating one filled with mozzarella and bail pesto, I remembered I should take a photo and so I did when I was eating a second tequeño, this time smoked ham and mozzarella. These we ordered yesterday from Capibara.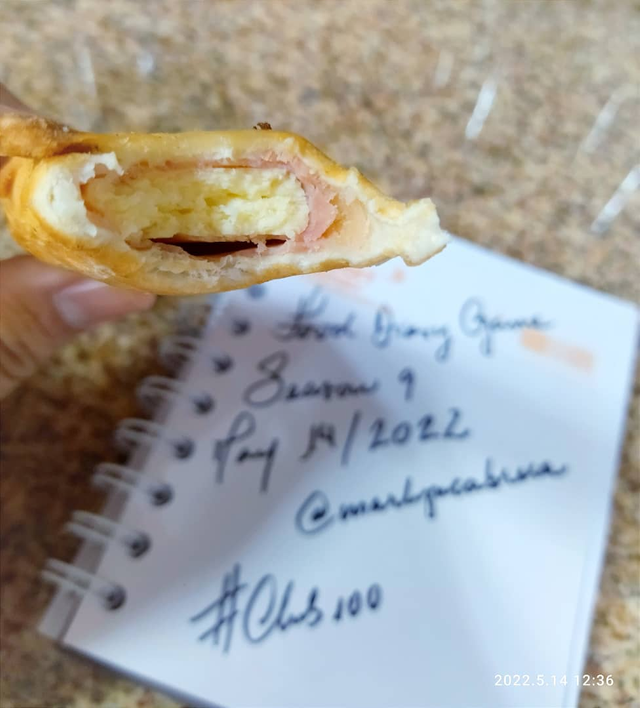 As the end of the afternoon was approaching, I felt a little hungry and had a cookie.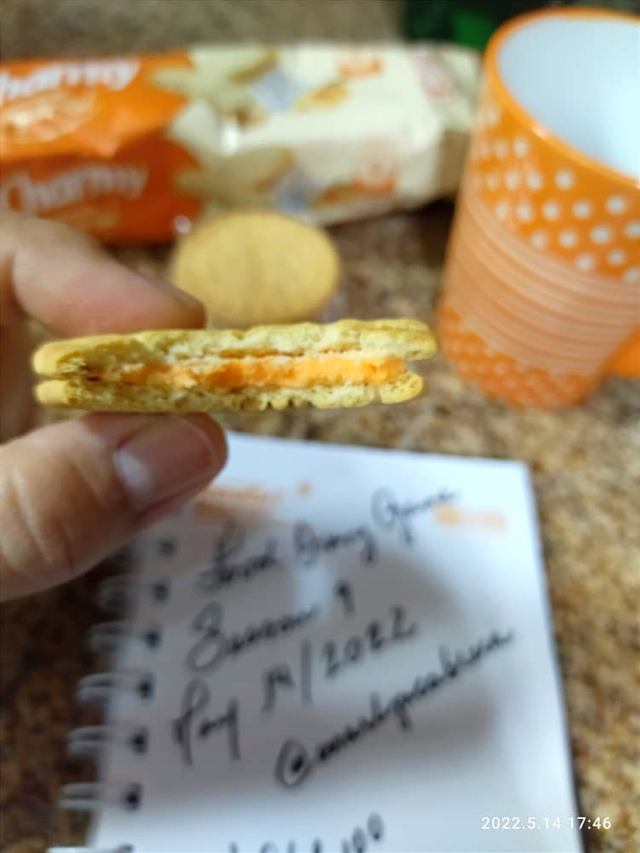 These were Charmy cookies filled with sweet orange-flavored cream. Surprisingly delicious.
We finished working when it had begun to get dark. We went home and fed the stray cats on our way as always. While we were feeding the cats, the power went out.
My sister lives on a fourth floor, which is physically a fifth floor. So I had to climb the stairs, tired and hungry. I don't like climbing stairs even though I know it's excellent exercise.
I had roasted chicken and rice with some vegetables. It was something Elvira, the cook, had cooked the day before.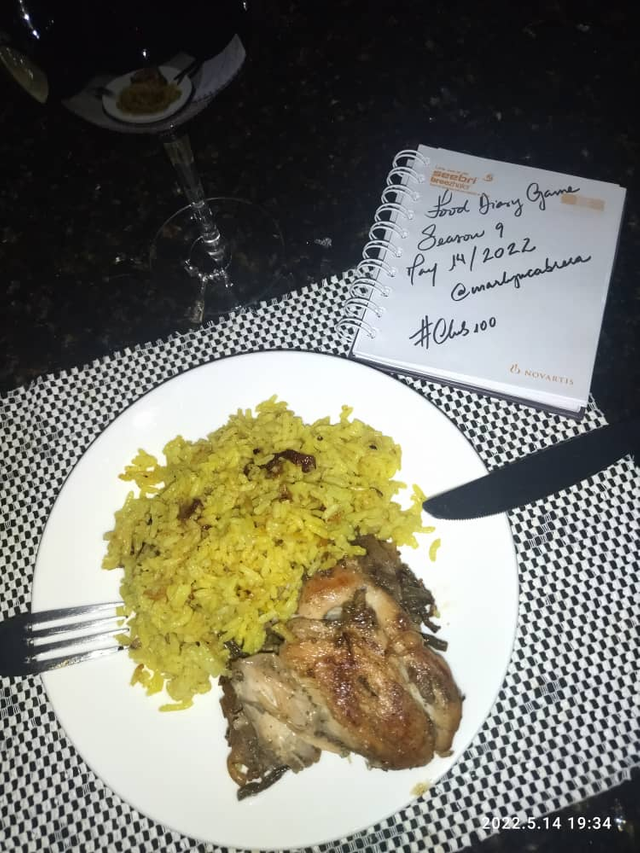 It was dark. No power, no Internet.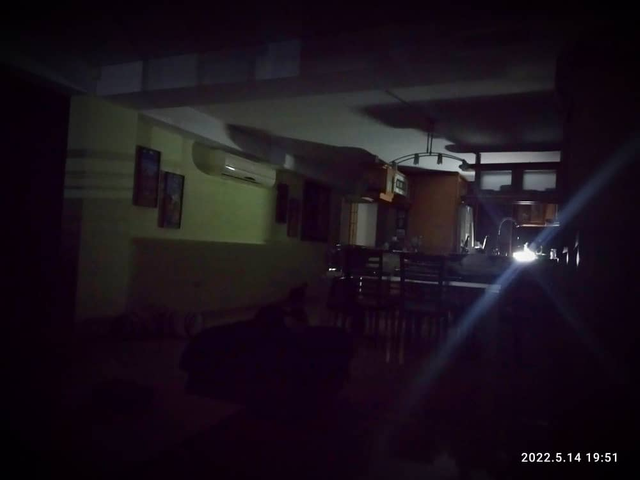 I was tired. And they gave me some red wine...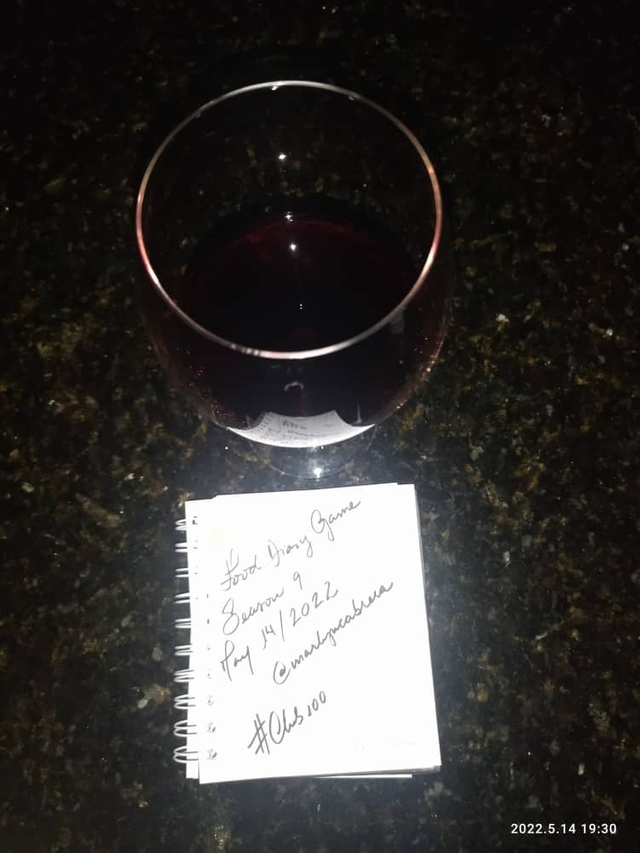 ...So I went to bed before than expected. Exhausted.
These were the highlights of my food-day.
I hope you have delicious and healthy meals today in good company :)

Text and pictures are mine.
If any GIFs here, I have used Gifmaker

Thanks for the visit.

Some of my most recent recipes on #SteemFoods

Homemade Mushroom and Black Olives Pizza

Breakfast Mini Muffins (mozzarella, bacon & green bell pepper)

Overripe Banana Cupcakes

Parsley Vinaigrette