Hi, dear Steemians and SteemFoodies :)
Hope you're all doing well. I'm running late with my entries to dairy and have begun to fix it. I'm sharing my Day 13 of The Food Diary Game, Season 9, from the #SteemFoods community, led by @steemitfoods and @alikoc07. 10% of the rewards from this post will go to @sf-charity, so that I can help good deeds happen and help this great Community grow.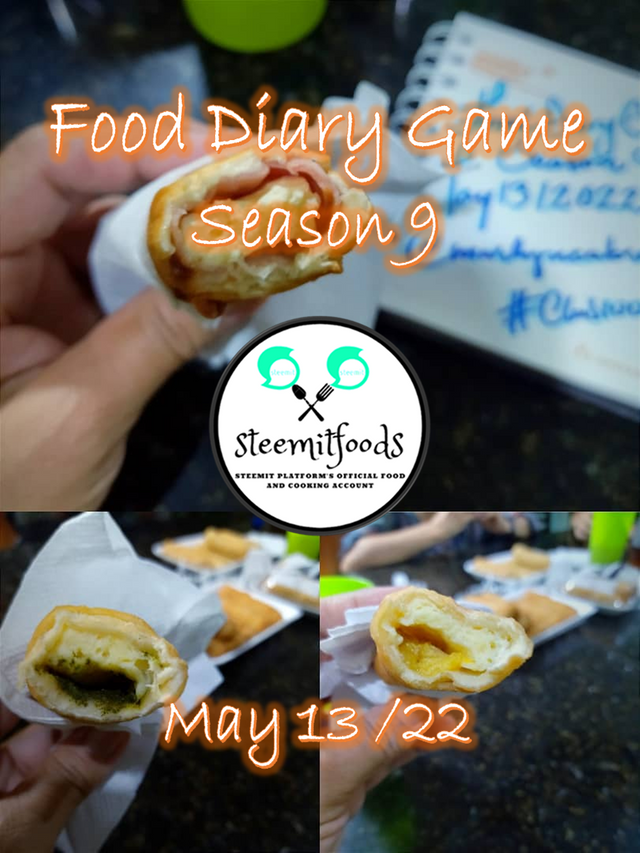 Like every Friday, I travel to work today. It's a 2-hour drive from my house to the office. I had a cup of coffee and left. No breakfast.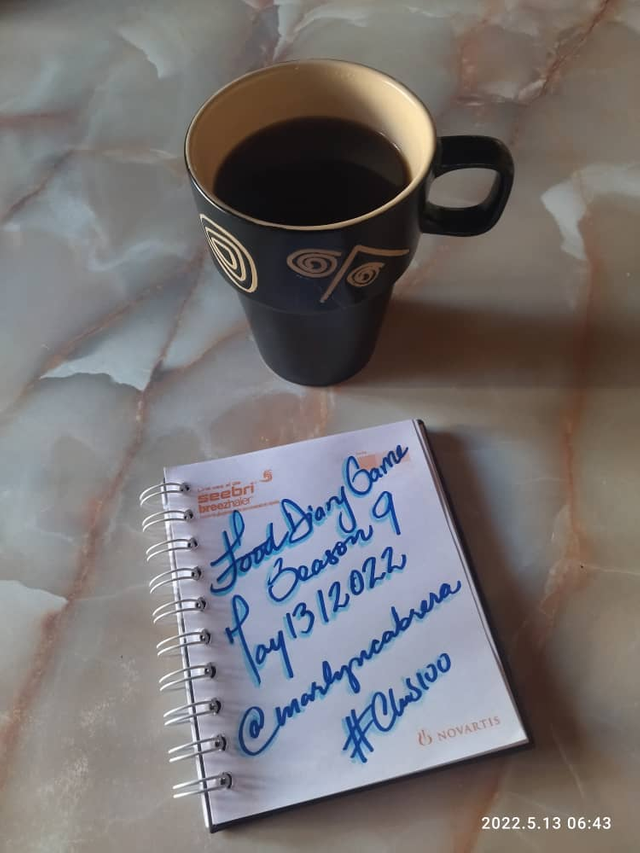 I was already working at 9 o'clock. The day was tough. I usually have my lunch at 2 p.m. But today, I ate almost after 3:30 p.m. My first meal of the day.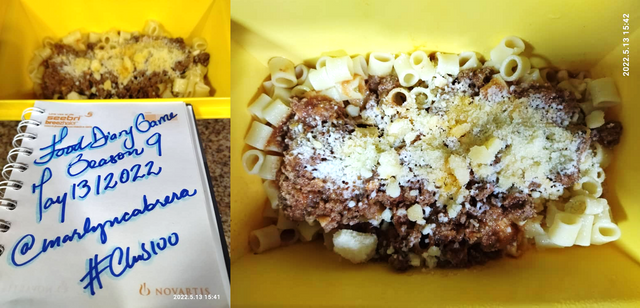 If you have visited my blog before, perhaps you know already that my older sister is my boss in my second job. Today we both finished working late, after 8:30 p.m. We ordered *tequeñitos" (little tequeños); originally, they are fried rolled fresh white cheese sticks, but these ones had additional fillings. Wer ordered three types of tequeños.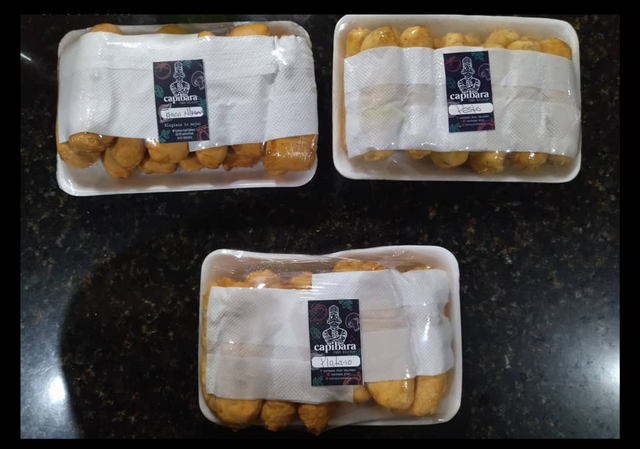 We ordered from Capibara (capibarafood). They would take our order home at 21:20. The wait would be 50 minutes. People order like crazy on Fridays and during the weekend. Madness.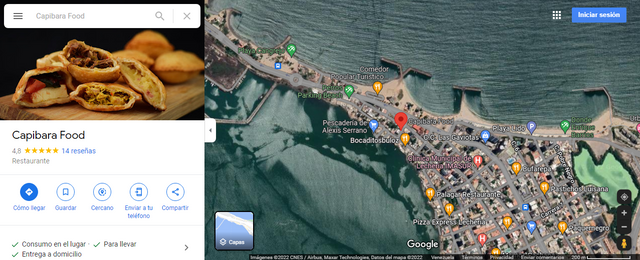 Free Image by Google Maps
We got to have dinner before 10 p.m. I tried al of them. There was smoked ham and mozzarella (the ham was a bit too salty):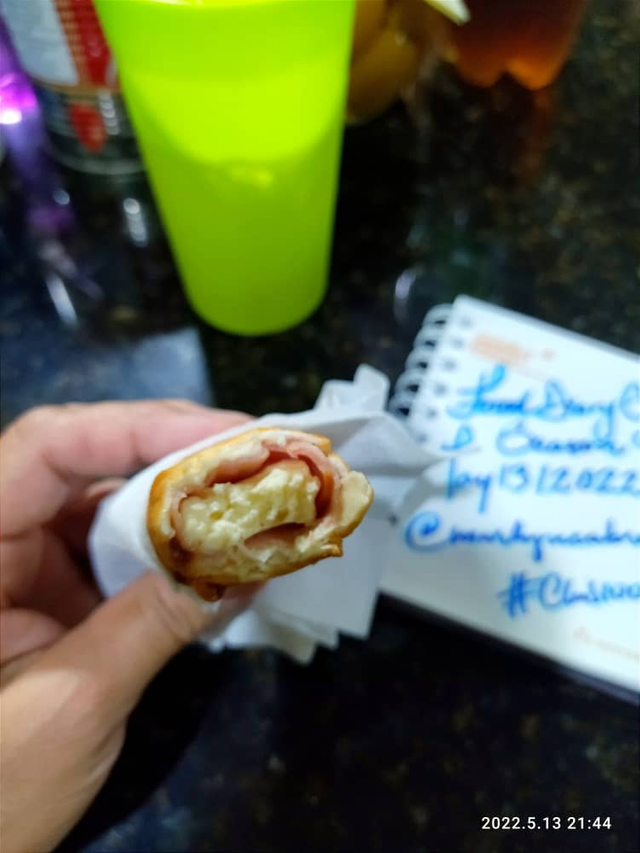 Mozzarella and basil pesto. Delicious.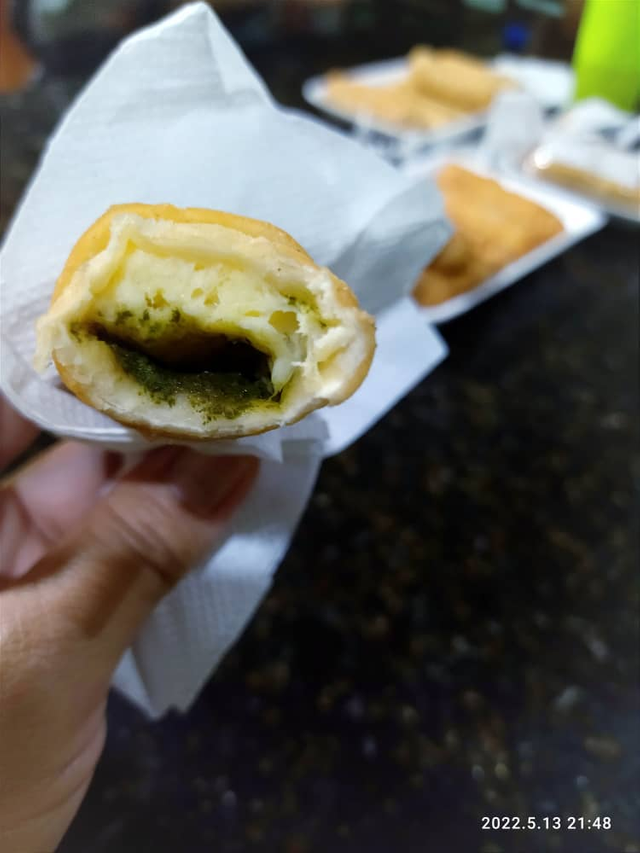 Mozzarella and ripe plantain. Also delicious. Perhaps my favorite.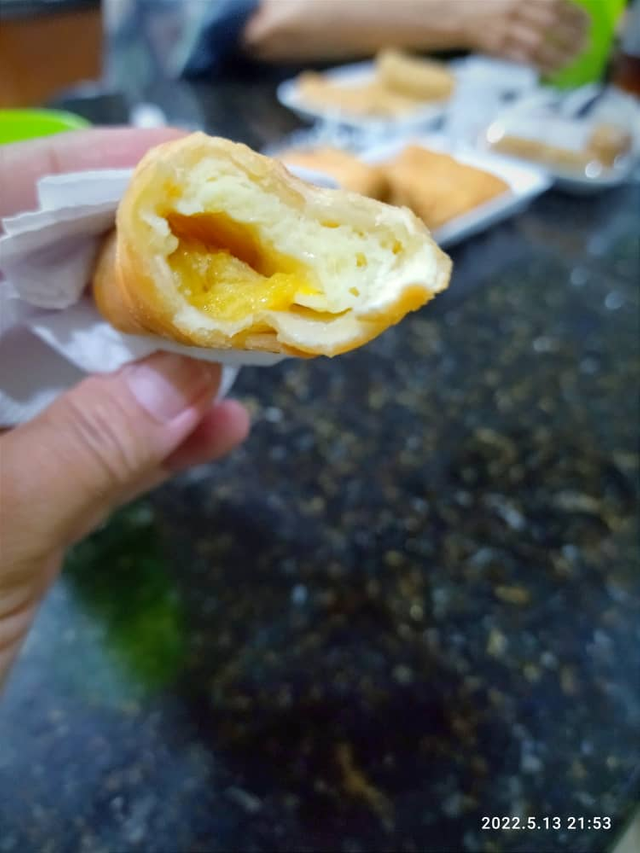 The rolled sticks were good, but the dough could have taken a little more baking. However, they were decently crispy.
We paid $24, including $2.5 for delivery (within Lechería only). Approximately 86 Steems for a total of 36 units (3 12-piece trays).
These were the highlights of my food-day.
I hope you have delicious and healthy meals today in good company :)

Text and pictures are mine.
If any GIFs here, I have used Gifmaker

Thanks for the visit.

Some of my most recent recipes on #SteemFoods

Homemade Mushroom and Black Olives Pizza

Breakfast Mini Muffins (mozzarella, bacon & green bell pepper)

Overripe Banana Cupcakes

Parsley Vinaigrette