Hello SteemFoods, happy to join this contest as it had finally given me the opportunity to make pizza for the first time. Pizza is a combination of pizza dough, pizza stew and whatever toppings you prefer. Luckily i had everything at home so without wasting much time, let's begin...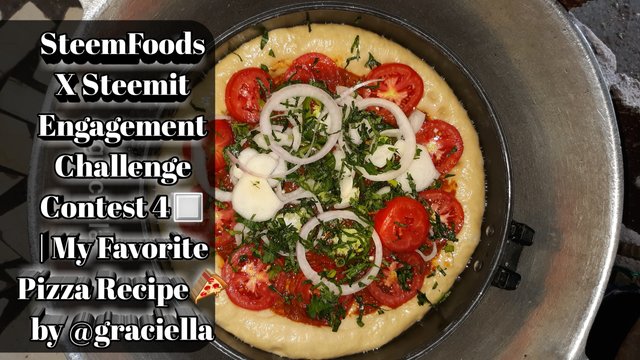 Edited by me on Pixellab
PIZZA DOUGH
First I started with the pizza dough. To make that i used the following ingredients.
500grams flour
Milk flavour
Yeast
Half cup oil.
Half cup of sugar
2 eggs
1 tablespoon salt
Pizza dough procedure.
First, I mixed my yeast in a cup of warm water to activate then set aside.

---
Next, I added all my other ingredients to the flour. The milk flavour, the vanilla, eggs, salt, sugar and oil.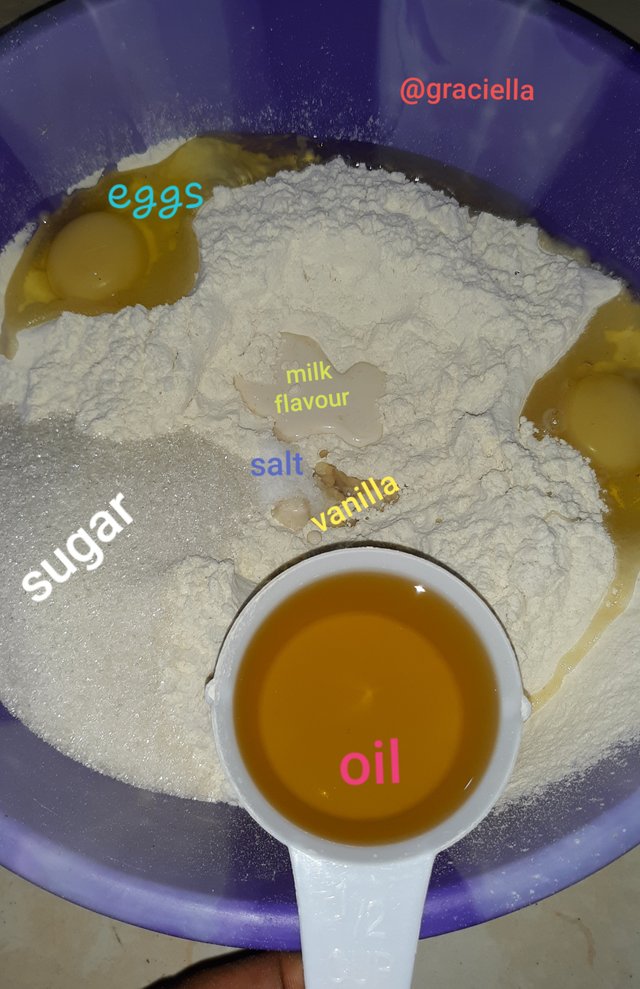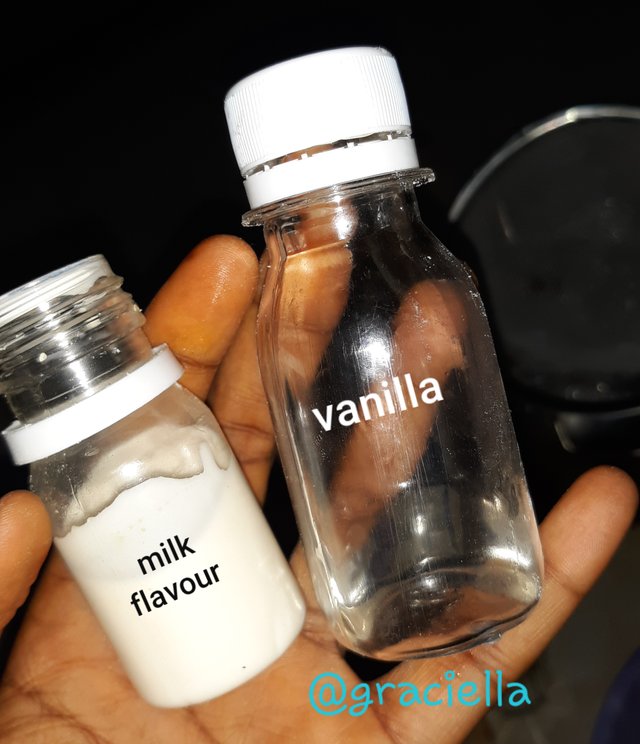 ---
Now I simple mixed everything together and ended up with a crumble texture. Before adding the yeast I set aside earlier to activate.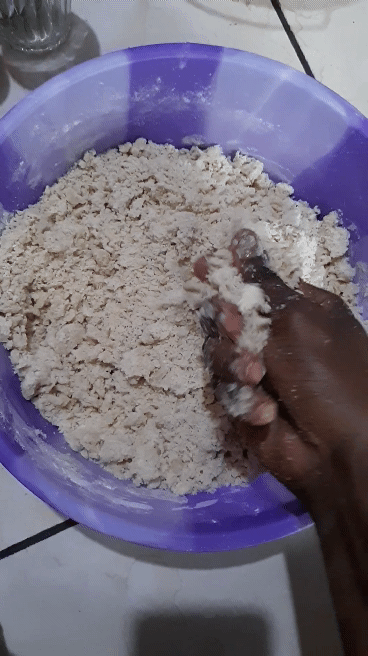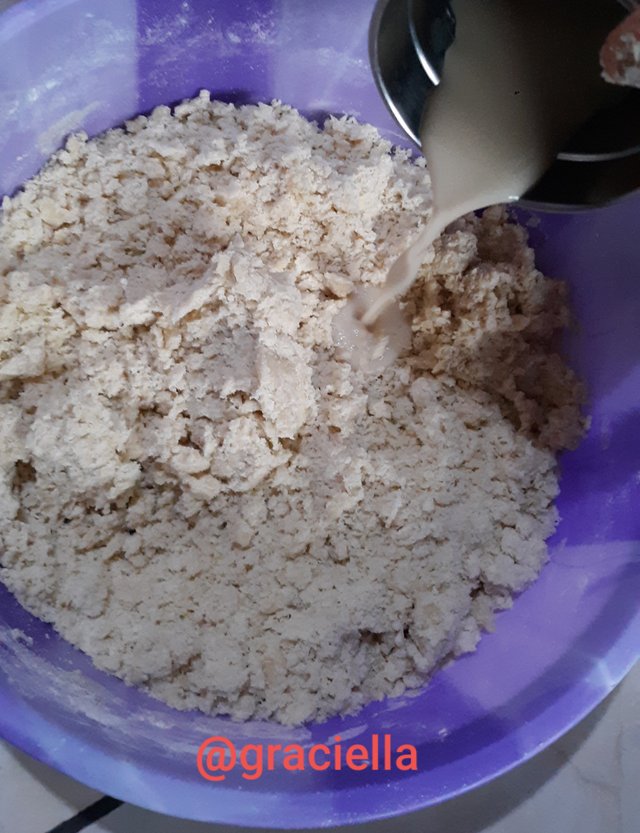 ---
Next, I kneaded it till I had a soft and smooth dough. From there, I cut into two according to the sizes of my pan. I oiled the pan, rolled the dough and put in the pan before setting aside.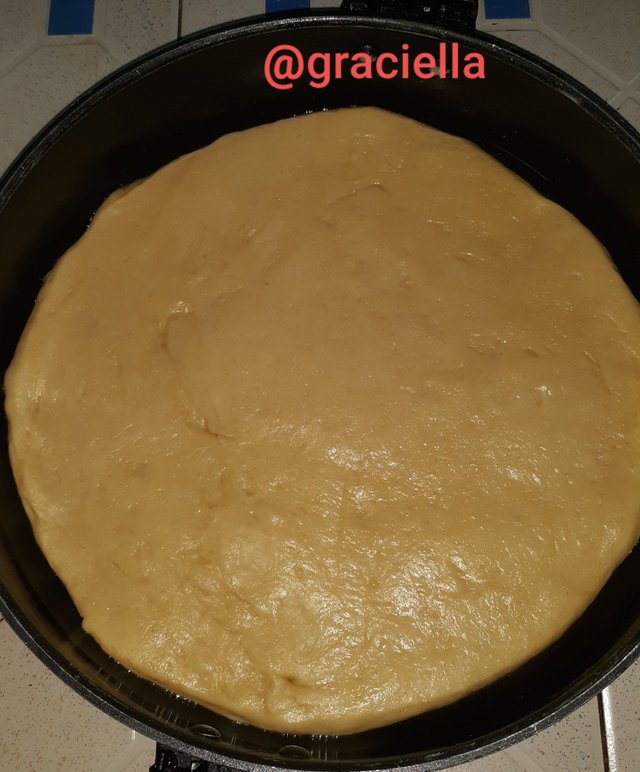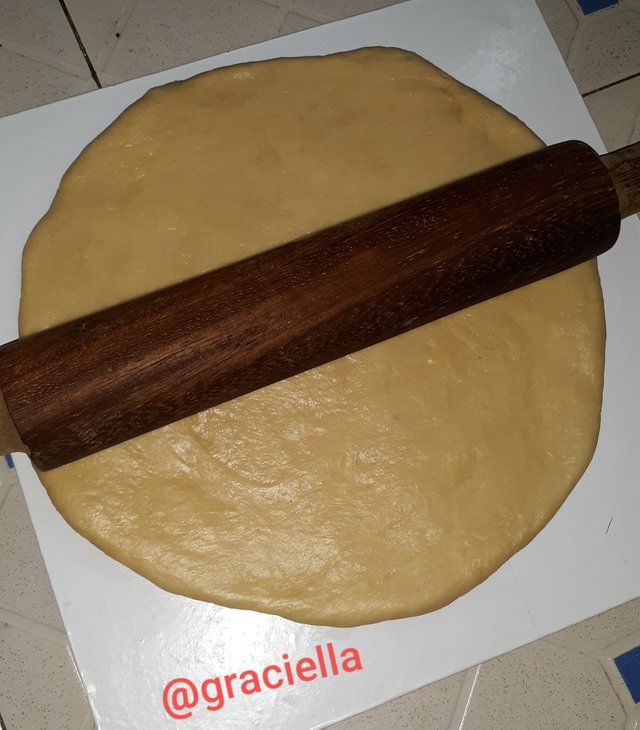 ---
PIZZA STEW
For the pizza stew, i used;
Fresh tomato.
Sachet tomato.
Onion
Maggi cubes
Salt to taste
Curry powder.
Oil
Pizza stew procedure
I started by blending my flesh tomatoes with green spices.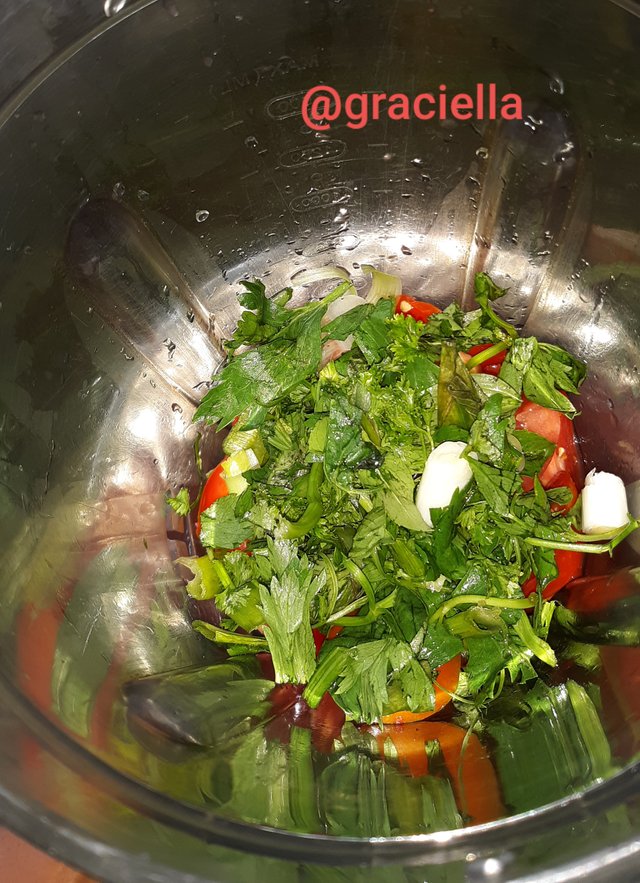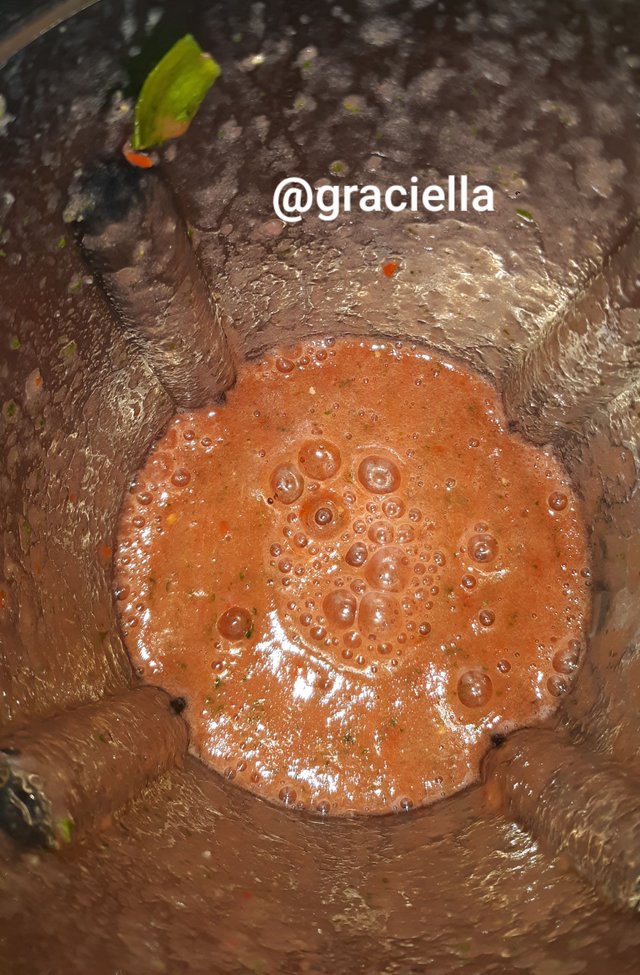 ---
After blending, I put my oil on fire, added the tomatoes to it then added my sachet tomato.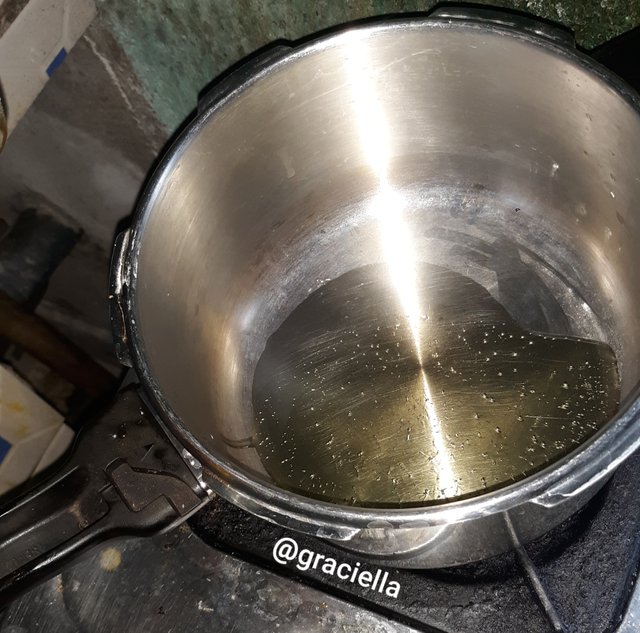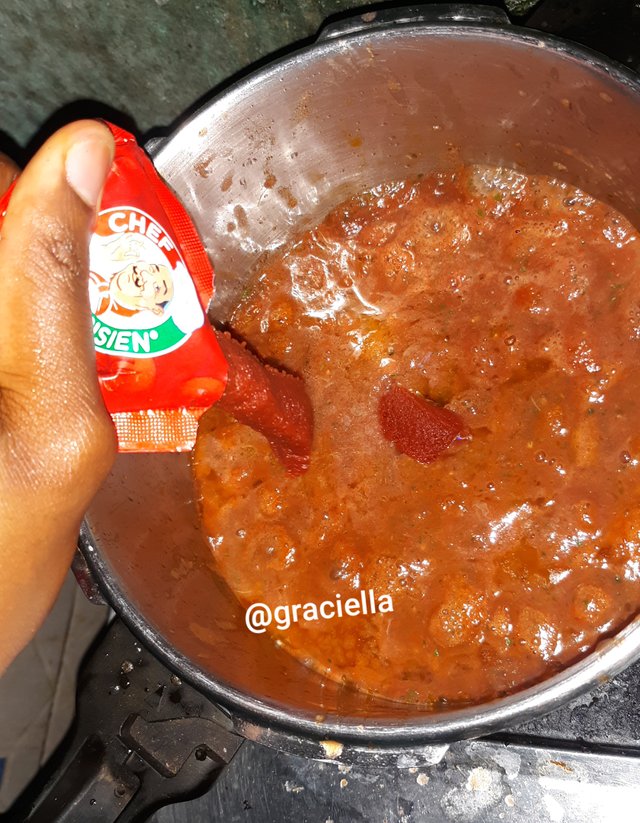 ---
After letting it boil for a while, I added my sliced onion then i added my curry powder, maggi and salt to taste.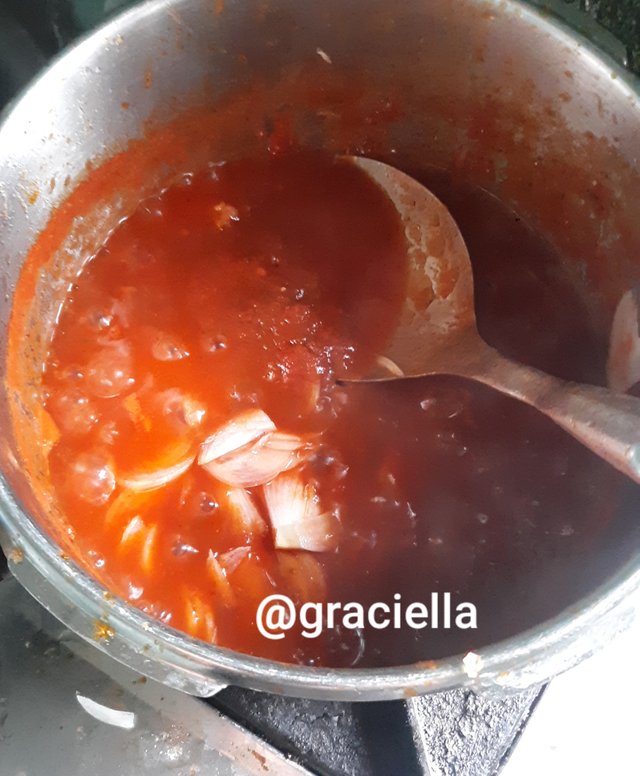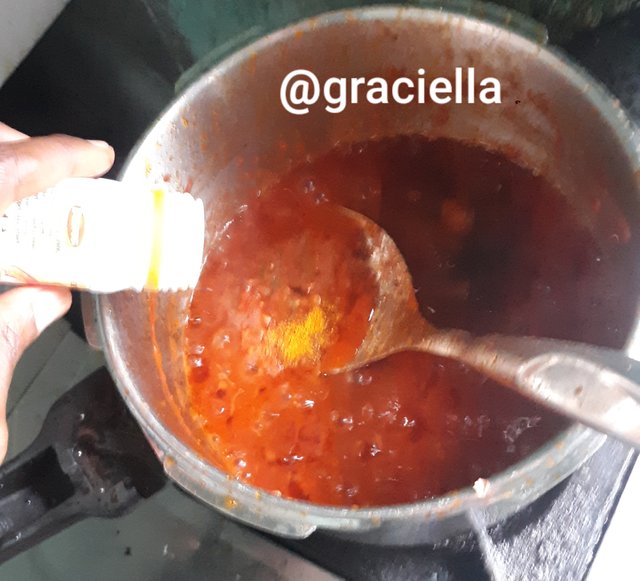 Let it boil for a while, stir and its ready. Set it aside!!!
---
PIZZA TOPPINGS
This is quite simple all i did was slice the things I wanted to use as my toppings. Sadly i had no cheese. I used
Tomatoes
Green pepper
Onion
Green spices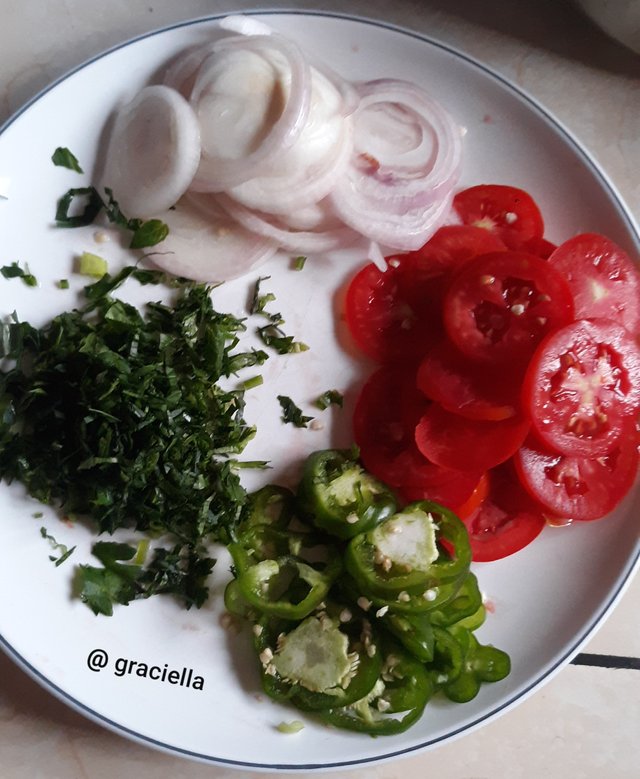 ---
PIZZA PROPER
Everything is ready so let's get it together. Take the pizza dough that was set aside, for me I pressed the inside so i can start filling.
First I put the tomatoes sauce or stew.


Then now, I just added the toppings I sliced earlier.


Now, I put my pizza in a pre heated pot with stones under(local baking method).


After about 30 to 45 mins, my pizza was ready. I took it out, sliced it and started eating.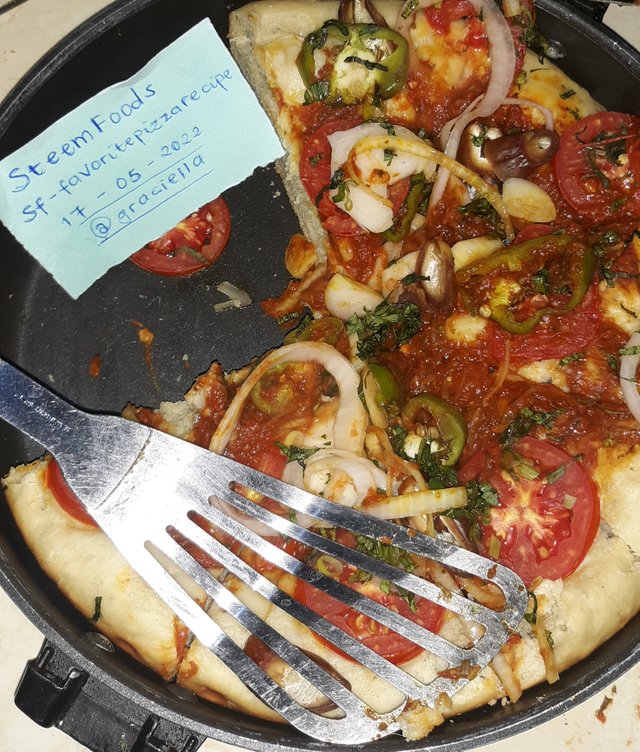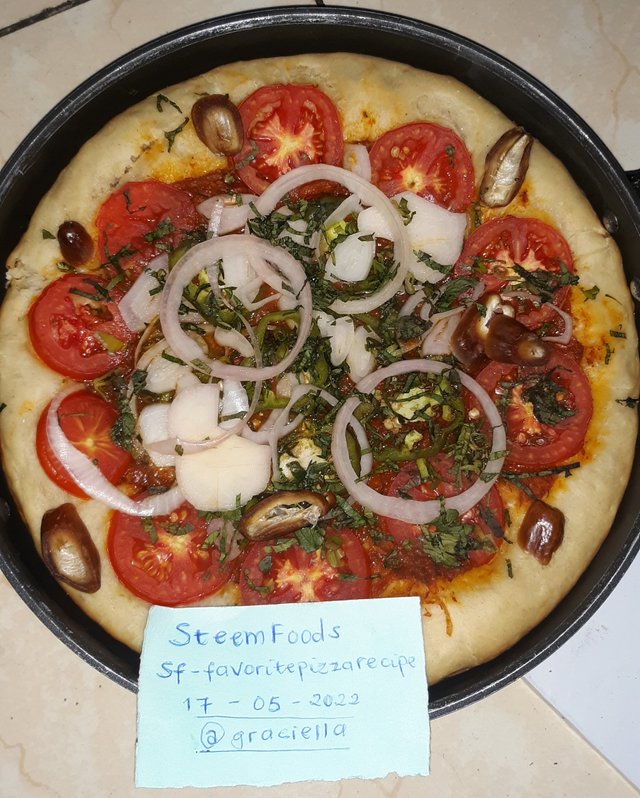 My sister liked it a lot😂😂😂. The problem i had was that the pizza bread was toooo thick since i didn't roll thin enough knowing it will rise😂. The bread was lovely and the stew was perfect.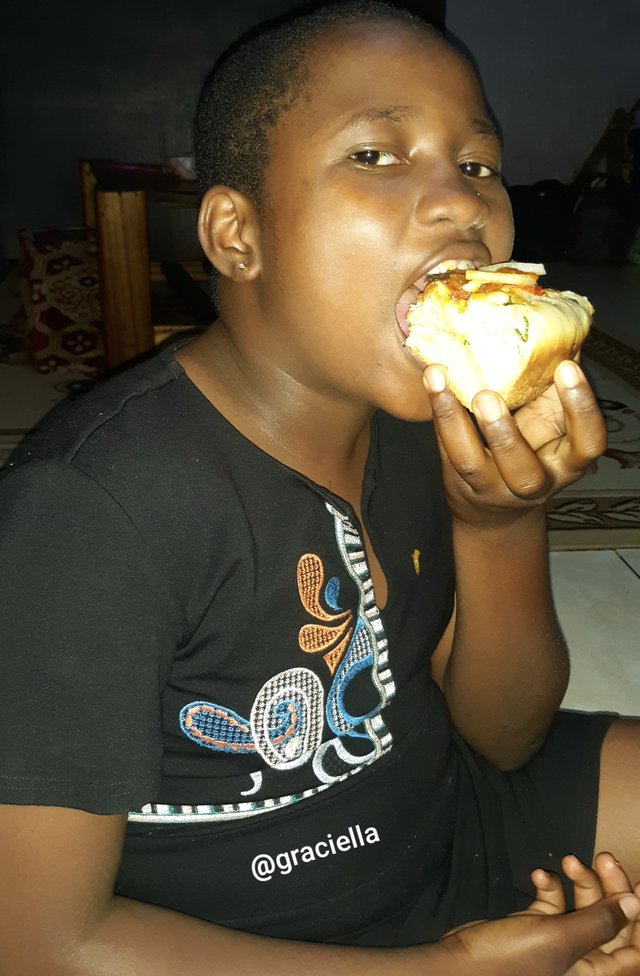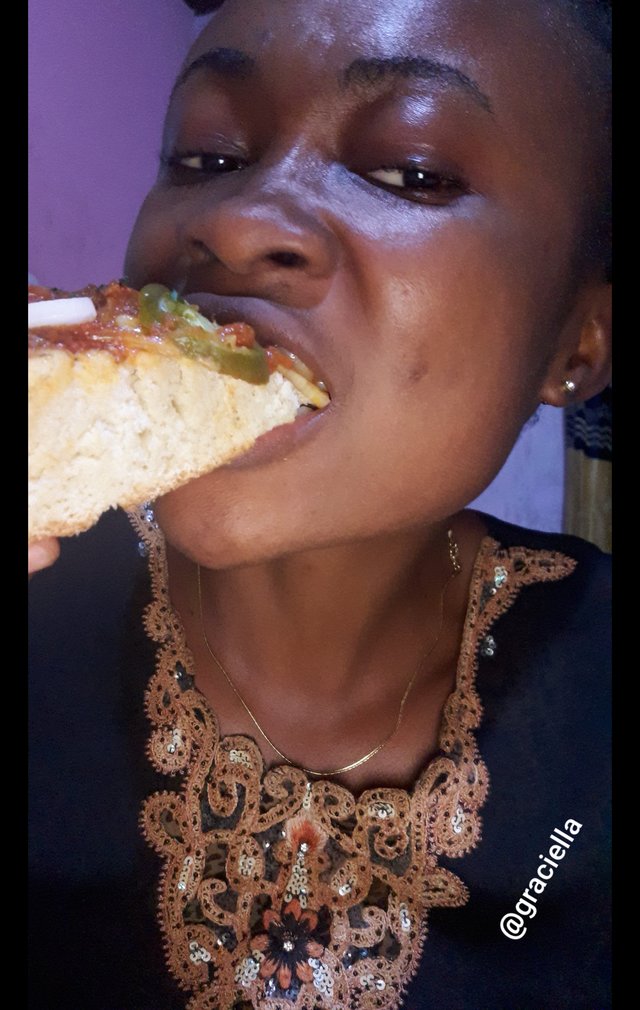 ---
My sis and I enjoying our treat
---