Corona Virus (COVID-19) is spreading fast, but interestingly some are now betting on how best it can spread infecting or wiping out more and more.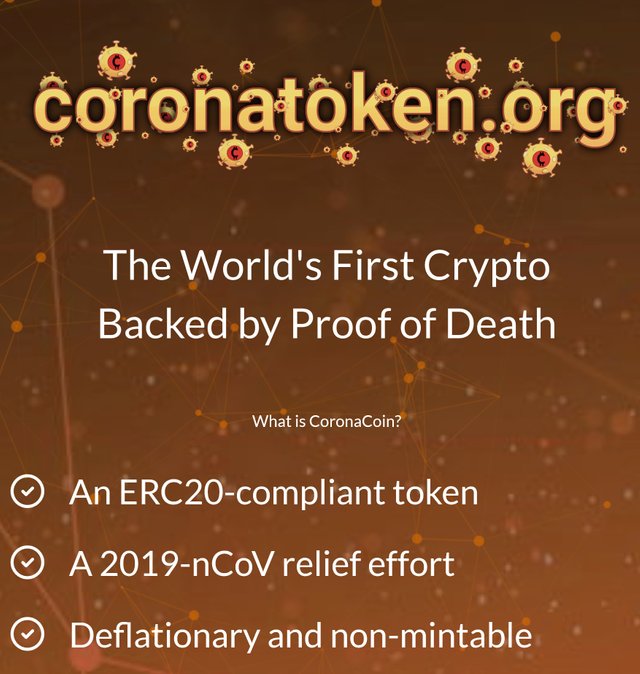 I was reading some crypt news to understand what is causing the market crash, and this news came to my attention : https://cointelegraph.com/news/steem-scandal-blockchain-voting-fiasco-more-bad-crypto-news-of-the-week
Certainly as quoted It's all getting very steamy over here, but then as part of the report, I saw we now have even a CoronaCoin - The World's First Crypto Backed by Proof of Death. Cryptocurrency developers on 4Chan has cooked this up with details in this redit post, but here is the gist.
CoronaCoin (NCOV) is a ERC20-compliant token. The total supply is based on the world population (7,604,953,650 NCOV) and the token will be burnt once every 48 hours depending on the number of infected people and fatalities, so the token is deflationary and also non-mintable.
Some have condemned this but if you go and see on etherscan.io, there is some transactions going on. Given that the Token will be burnt once every 48 hours based on the number of infected plus death, some people are betting over it. What would be your opinion on this ?
And the creators claim they created this for Fun and charity. They plan to trade the 20% total token supply for ETH over time and donate it to American Red Cross and so far only $235 is given.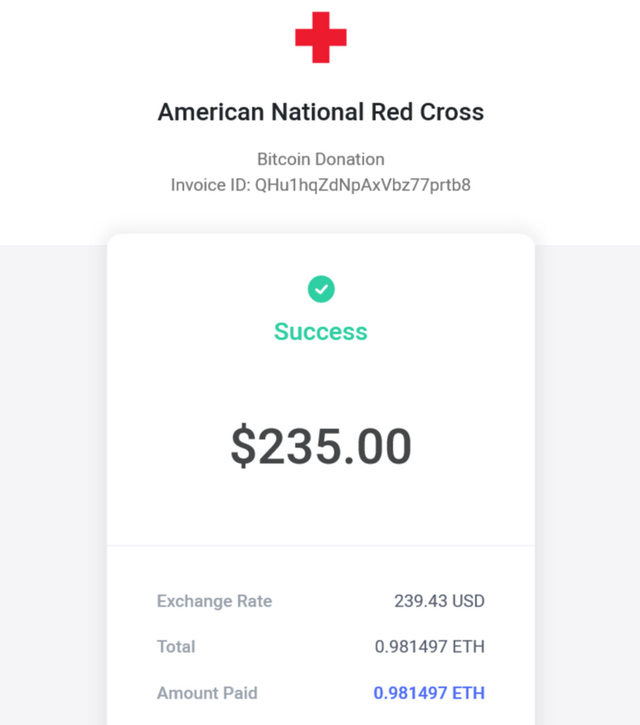 You can see more details on the price of the coin at https://www.coingecko.com/en/coins/coronacoin with a 24-hour trading volume of $11,456.24 as of writing this.
What a crazy group of people who are betting on death !!!