Welcome to my first post of 2022!
Going back to the theme of creativity, and turning to one of my favorite themes: Working with art effects on photos.
Today, we worked with a plain photo of me, and came up with this: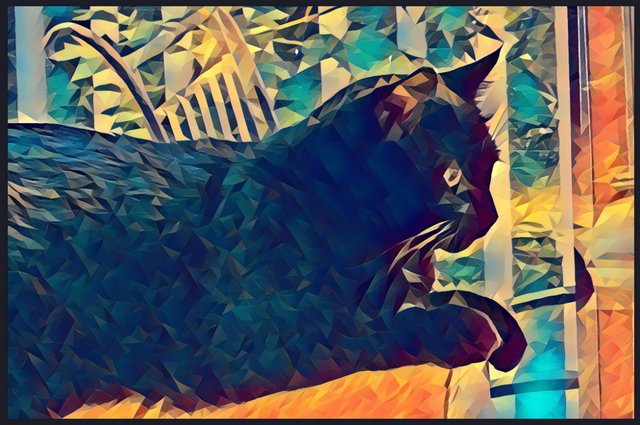 Quite like the whole impressionistic/cubist action, here!
Then we tried a slight more fanciful and "romantic" look: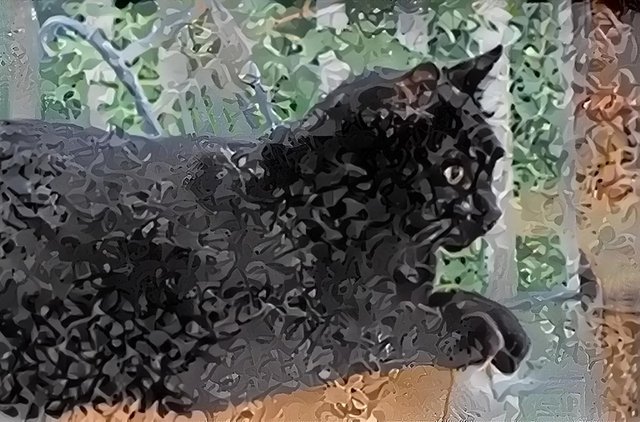 There's a nice subtle dreaminess to that one.
We did a couple of others, but they were on the ugly side... I really don't look very good as a mustard yellow cat!
Here's the original photo, for reference: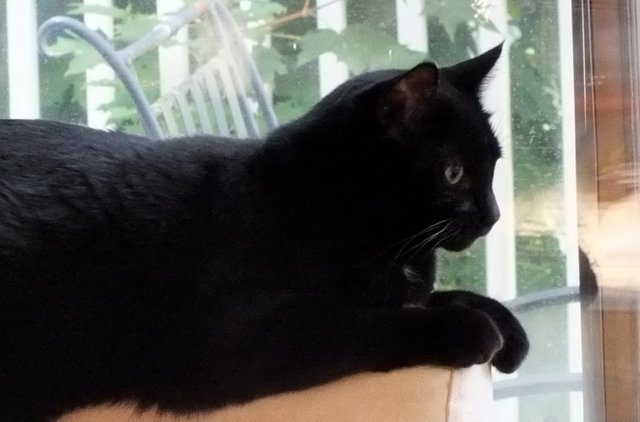 It's really very interesting what you can create, with some phot filters and manipulation!
Thanks for having a look at my page!
P.S.: I'm just starting on this year, but I promise to convert my liquid rewards to Steem and power up 100%!
=^..^=
January 20th, 2022