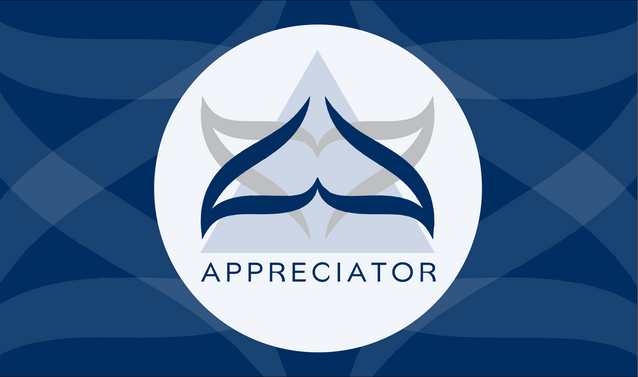 @appreciator is more focused on uplifting quality content on the Steem platform and in support of this endeavour, Top 5 posts will be selected daily to be featured here from manually curated posts.
......
The posts are selected on basis which deserve more recognition and are undervalued.
......
By: @cuko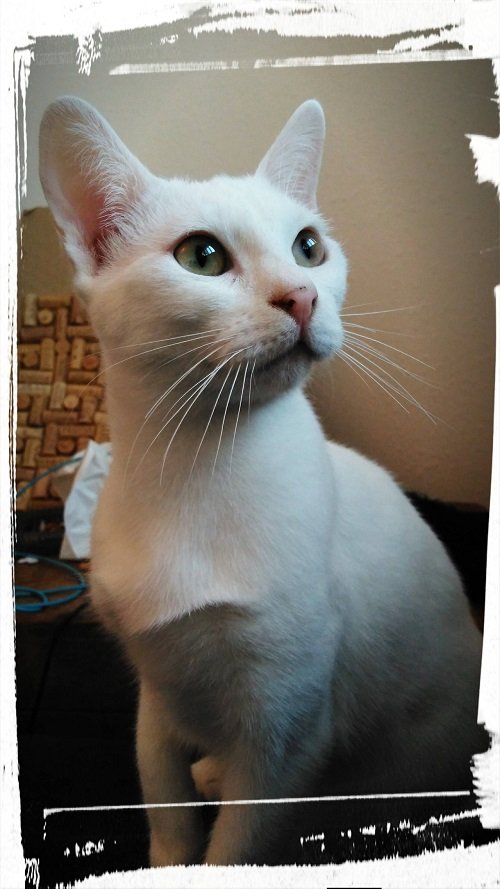 She is feeling super excited, since her turn was last week but her human slave was lazy enough not to write the caturday post!
.......
By: @seangold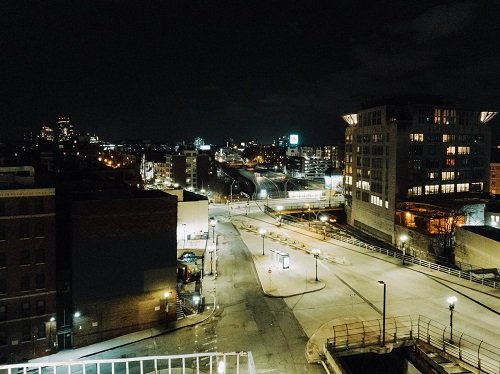 Hello Steemians, I hope you're doing as well as you can be during these trying times. I know that the Steemit community is truly a global community
.......
By: @flores39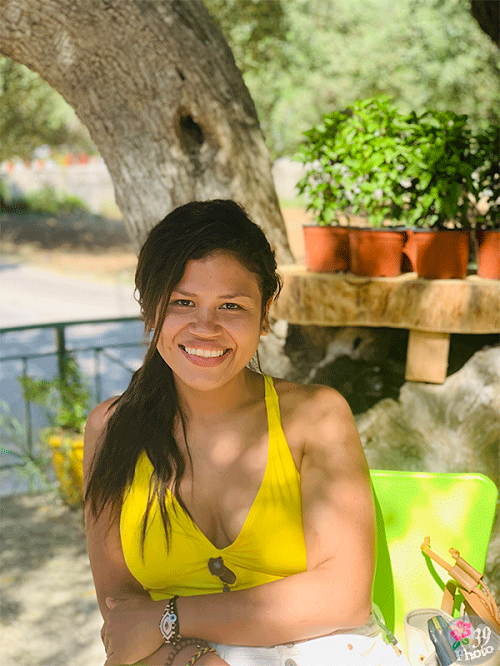 The World Health Organization's investigations into the pandemic, which is claiming the lives of thousands of people and keeping the world population in quarantine
......
By: @helengutier2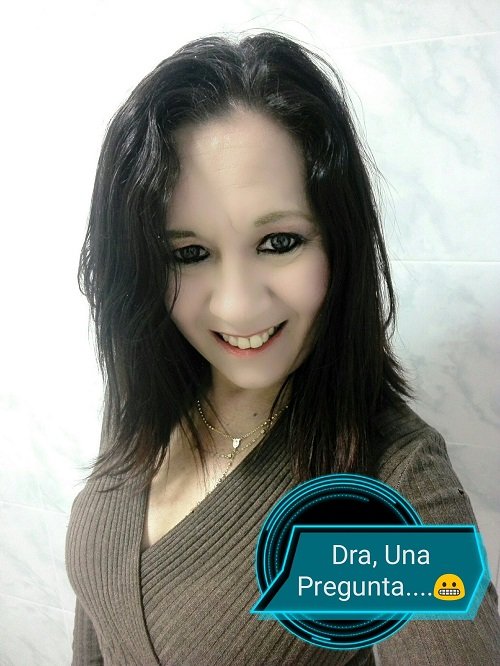 Hola a toda la comunidad, los dientes tienen tonos en distinta intensidad, los tonos van desde blancos, amarillos y grisáceos
.....
By: @julee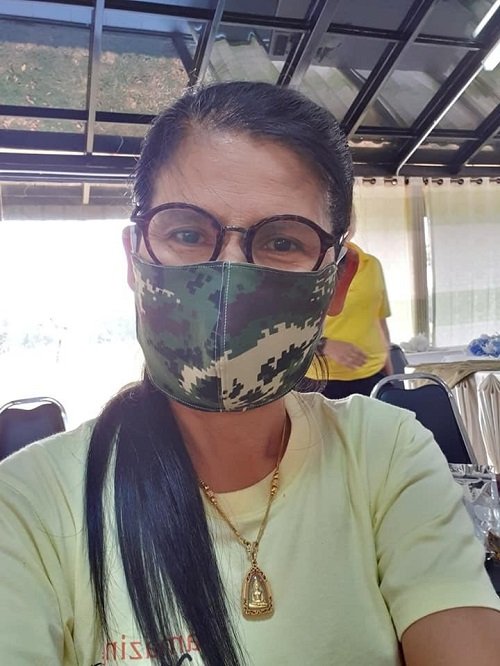 Like all global citizens learning about Covid 19 we try to protect ourselves and our families using best medical practices that we have been told. However, in many countries we see that masks and hand sanitizers are not easy to find.
CONGRATULATIONS TO TODAY'S SELECTIONS!
Keep up the awesome work!
---
You can also keep up to date with latest developments and curation updates by following @appreciator. Join GEMS community to shed some more light on your genuine and quality content.
Disclaimer: Appreciator is merely a support system for the Steem Community and does not directly endorse any of the viewpoints shared in the selected posts.