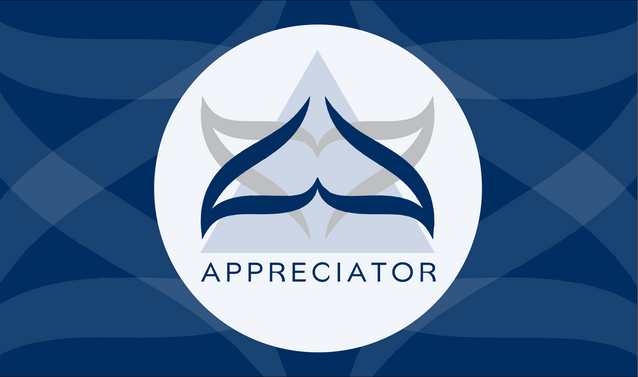 @appreciator is more focused on uplifting quality content on the Steem platform and in support of this endeavour, Top 5 posts will be selected daily to be featured here from manually curated posts.
......
The posts are selected on basis which deserve more recognition and are undervalued.
......
By: @jaynie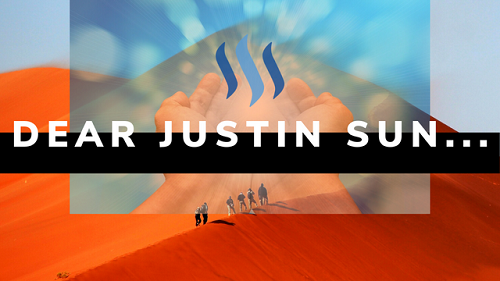 Have you ever attended a live sports event at a stadium? There is something very unique about an experience like that
.......
By: @prostosun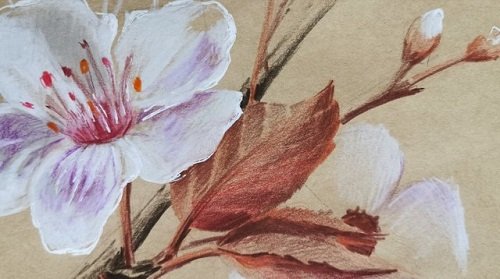 Spring is becoming more beautiful and colorful.
I do not know what these trees are called, but they are so dark and beautiful against the background of the sunny sky
.......
By: @manuelramos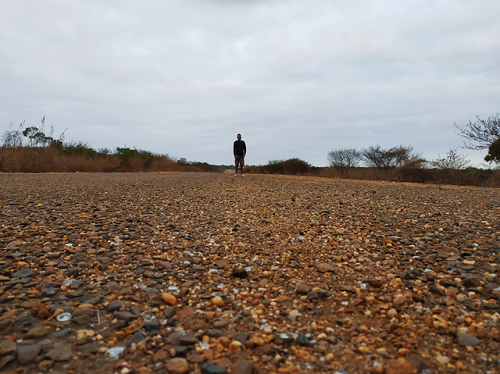 A camera, the horizon and two great friends hunting silhouettes with pictures in the middle of the horizon
......
By: @gaborockstar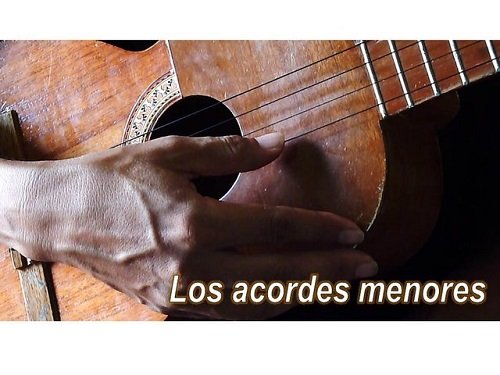 Hola querida comunidad de músicos y amante de las artes de la plataforma steemit
.....
By: @txatxy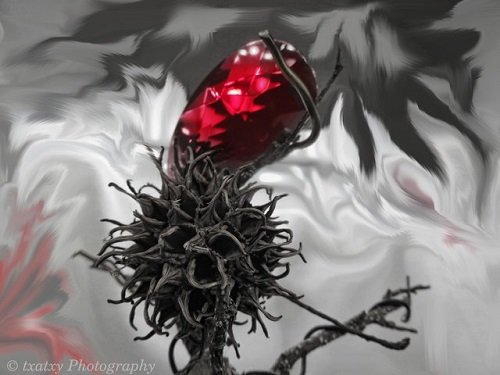 I feel my desire and my dream evaporate.
My desire to be with my mother in her last days, to hug and caress her, to tell her that I love her.
CONGRATULATIONS TO TODAY'S SELECTIONS!
Keep up the awesome work!
---
You can also keep up to date with latest developments and curation updates by following @appreciator. Join GEMS community to shed some more light on your genuine and quality content.
Disclaimer: Appreciator is merely a support system for the Steem Community and does not directly endorse any of the viewpoints shared in the selected posts.