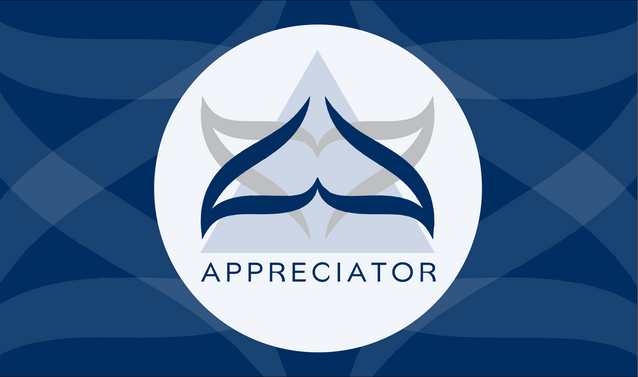 @appreciator is more focused on uplifting quality content on the Steem platform and in support of this endeavour, Top 5 posts will be selected daily to be featured here from manually curated posts.
......
The posts are selected on basis which deserve more recognition and are undervalued.
......
By: @flores39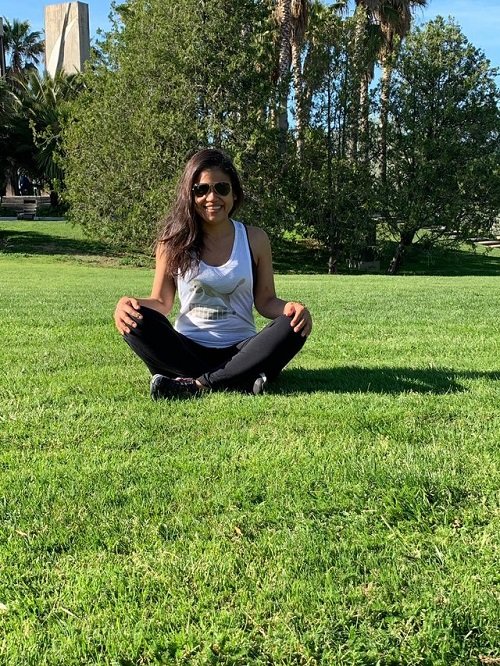 Considero el gimnasio como un maravilloso centro de relajación, fortalecimiento y mantenimiento del cuerpo
.......
By: @anggreklestari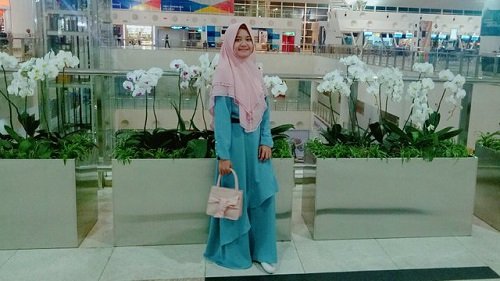 Orchid is one of Indonesia's national flowers. We can find spot orchids that are real, really alive, not fake flowers made of plastic.
.......
By: @redheadpei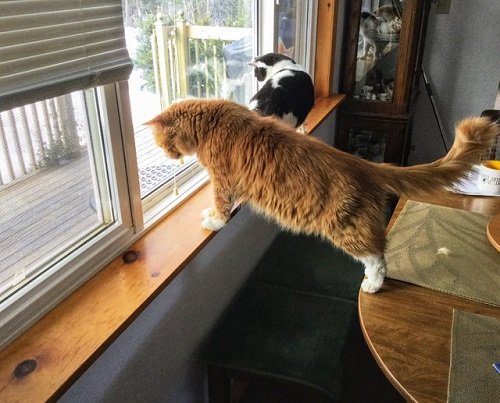 My two cats, Red and Sunday, are spending Saturday morning looking out the kitchen window to see what Tiny, the little red squirrel, is doing.
......
By: @lightcaptured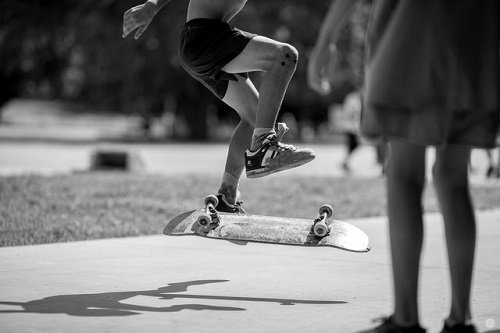 Some time ago I was invited to photograph a regional skateboarding competition. Here I am sharing with you few moments of fun, beauty and adrenaline. Dimitrovgrad, Bulgaria
.....
By: @martibis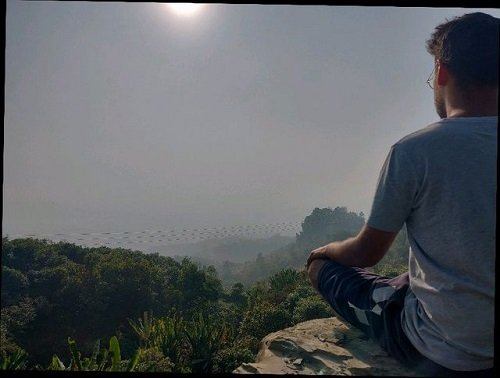 The last throwback to the Bandarban region in Bangladesh. On the last day we did a lot of traveling to get all the way back from Boga Lake to Ruma Bazar in one day. Stunning stops along the way!
CONGRATULATIONS TO TODAY'S SELECTIONS!
Keep up the awesome work!
---
You can also keep up to date with latest developments and curation updates by following @appreciator. Join GEMS community to shed some more light on your genuine and quality content.
https://steemit.com/trending/hive-148441
Disclaimer: Appreciator is merely a support system for the Steem Community and does not directly endorse any of the viewpoints shared in the selected posts.