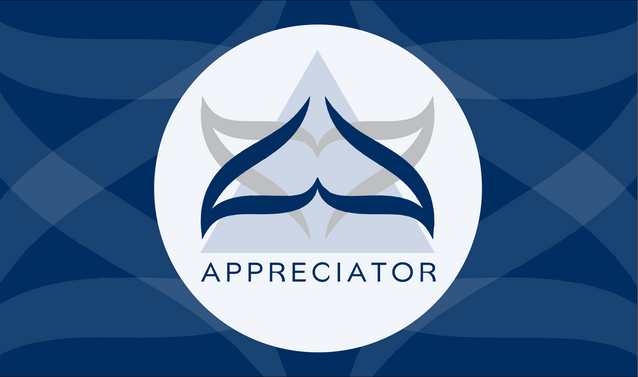 @appreciator is more focused on uplifting quality content on the Steem platform and in support of this endeavour, Top 5 posts will be selected daily to be featured here from manually curated posts.
......
The posts are selected on basis which deserve more recognition and are undervalued.
......
By: @saffisara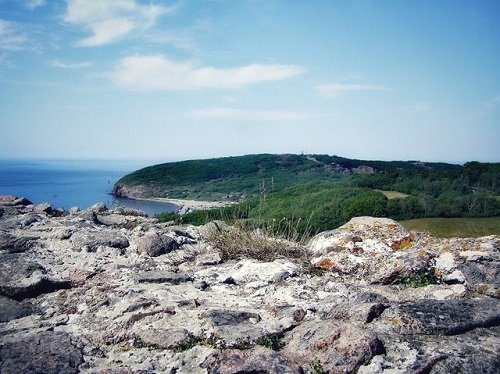 One thing I love to do is looking back at old pictures that gives you the warm feeling 😊 and today I thought I share one of my altime favorite vacation at Hammershus in Bornholm.
.......
By: @annamarina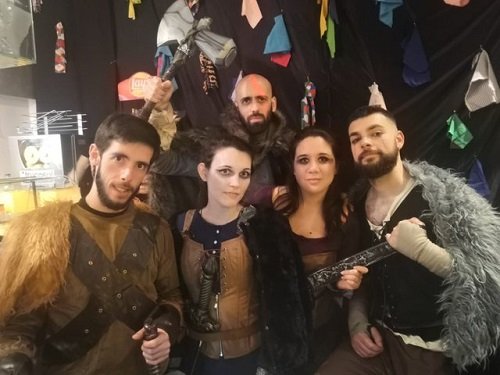 People dress up and in different cities or towns there are parades and other types of celebrations.
.......
By: @borjan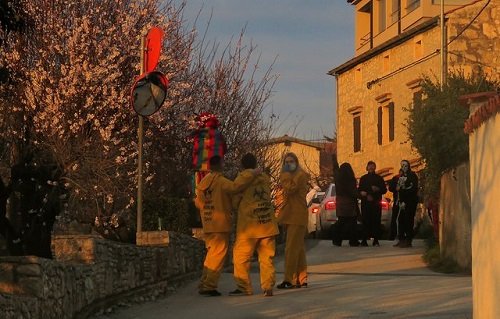 The days are still relatively cold here in Medulin ... but almond trees in bloom spread the scent of springtime all around the old town.
......
By: @spliddash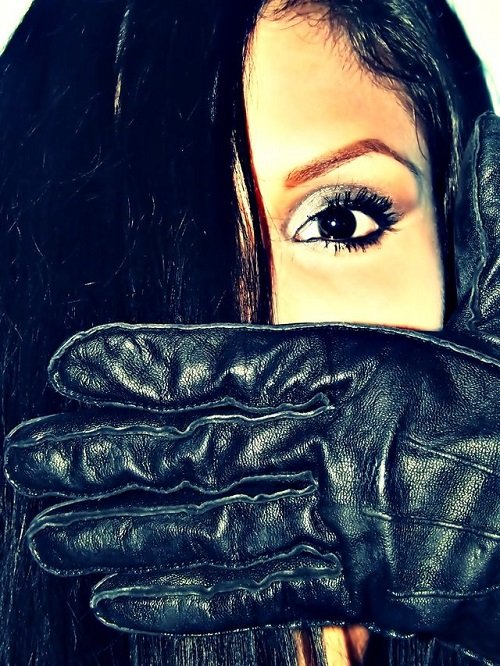 Mis amigos de Steemit, nuevamente les traigo otra de las artistas con quien trabaje por mucho tiempo
.....
By: @sgbonus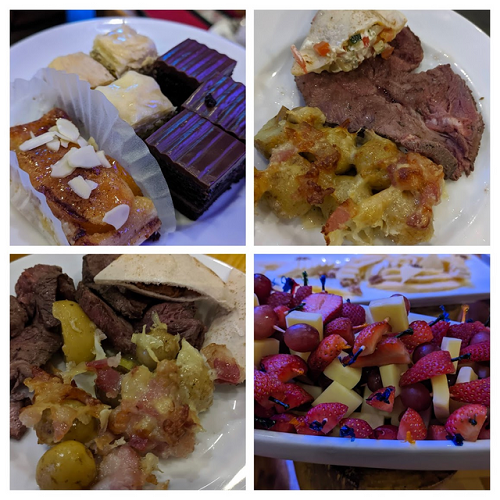 I went to my last wine and cheese party last Friday because my when I turn 26 my membership will be expired. They were serving different kinds of food.
CONGRATULATIONS TO TODAY'S SELECTIONS!
Keep up the awesome work!
---
You can also keep up to date with latest developments and curation updates by following @appreciator. Join GEMS community to shed some more light on your genuine and quality content.
https://steemit.com/trending/hive-148441
Disclaimer: Appreciator is merely a support system for the Steem Community and does not directly endorse any of the viewpoints shared in the selected posts.