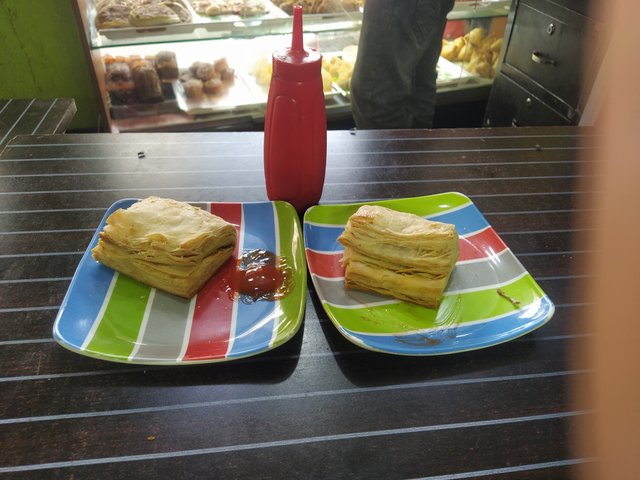 What we eat affects our body. Unhealthy eating disorders can lead to deterioration of health, just as eating the right foods in accordance with the right rules improves health.
Let's know what to do after eating Zaka -
1.The words are filled with fruit on the stomach, empty stomach water. But science says it absolutely shouldn't. Never eat fruit on a full stomach. Only if the fruit is eaten on an empty stomach is its food quality absorbed in our body. So after some time after eating, eat the fruit. Eating fruits and eating fruits also causes digestive problems.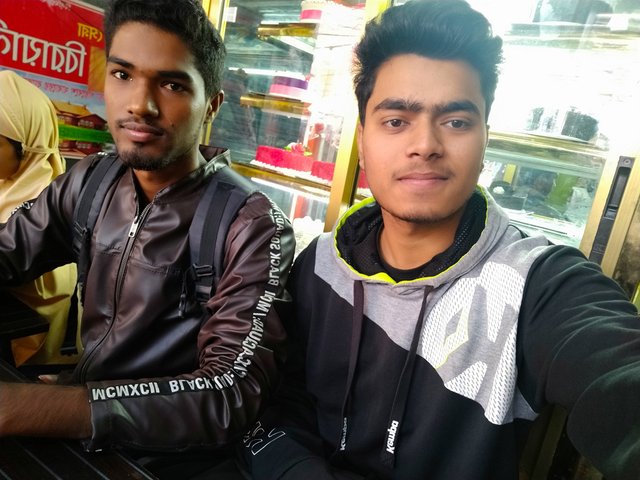 2.Many of us get sleep after eating. So we like to get up in bed after eating. But it's a very bad habit. If you go to bed after eating it will increase the weight of the digestive problem. So get up and go to bed for at least an hour.
3.Many people smoke after meals. But do you know that smoking in a full stomach does more harm to the body? Smoking in the filled stomach causes intestine damage.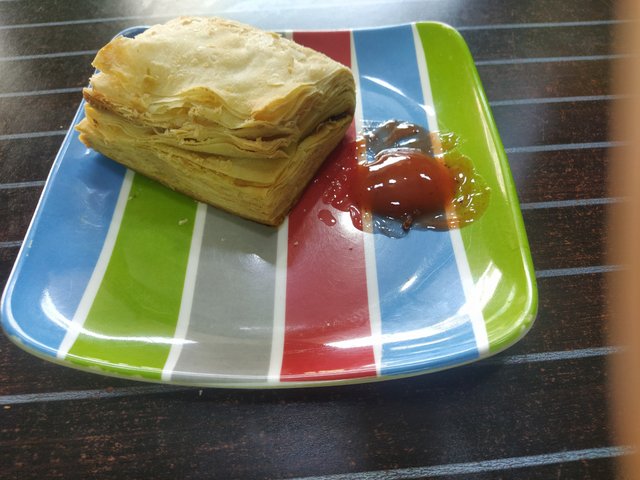 4.Many belly waist belts are lightly ate. This is also a bad habit. First of all, the stomach should never be filled with enough filling, so that the waist belt should be lightened. If you have this habit, you will not be able to prevent anyone from overeating. Excessive weight gain will increase, as well as digestion problems.
5.Drinking water is extremely beneficial for the body. But do not drink water after getting up. Drinking water after eating it lightens the gastric juice that aids in digestion. As a result, food does not want to be properly digested. This can cause gas-acid problems. It is not right to eat tea or coffee after eating like that.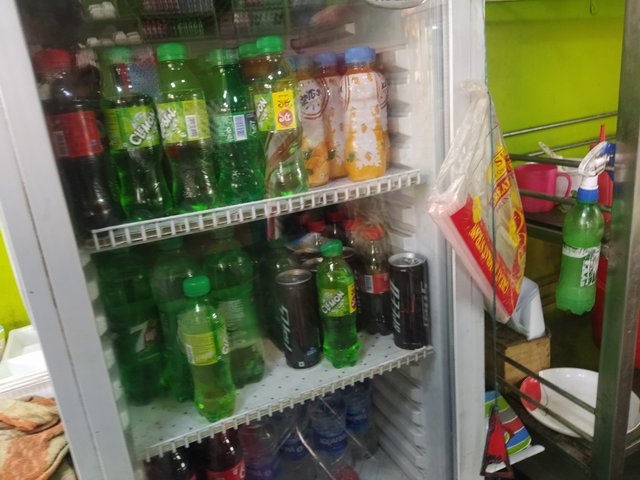 Always Find Me On Social Places